Bell Partners Header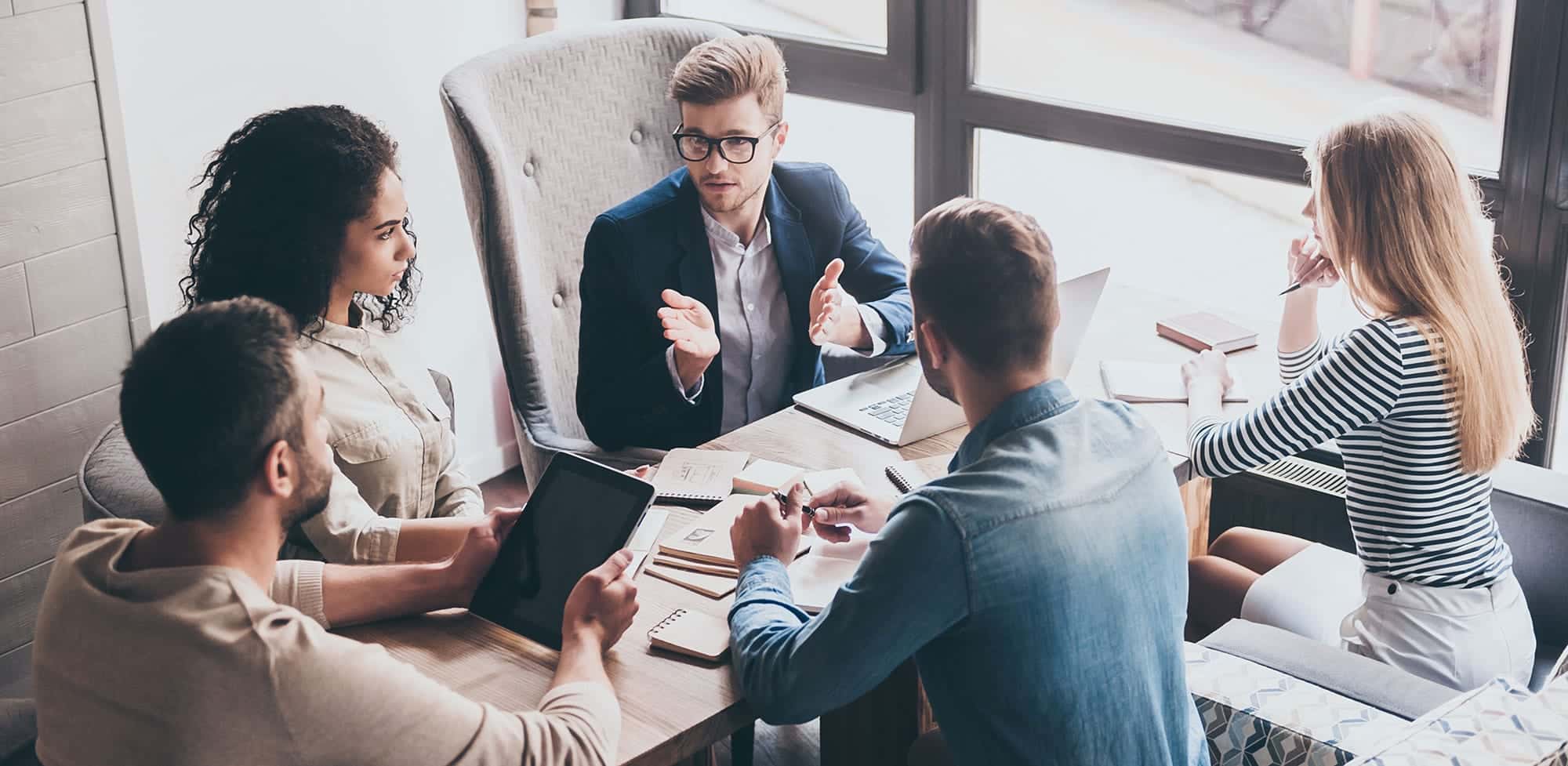 Support Services
Bell Partners Headline
Bell Partners Grid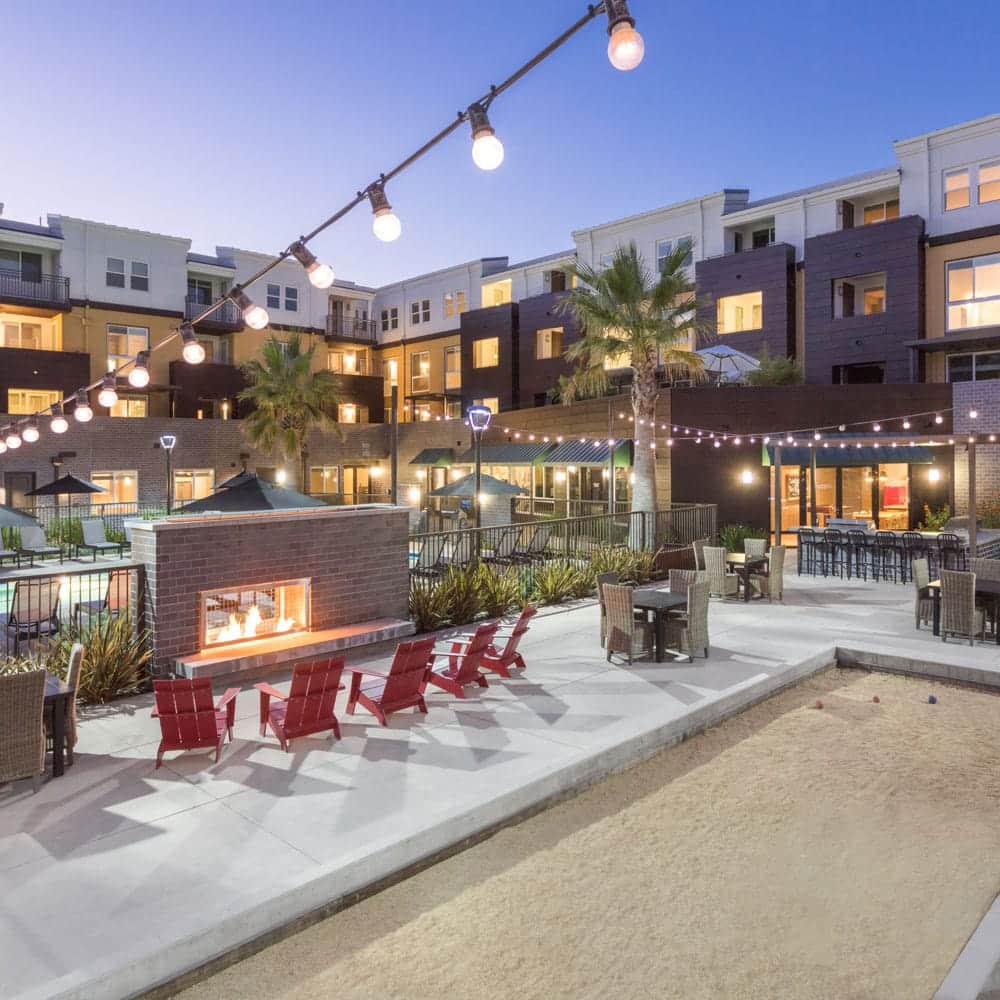 Bell Partners Services
Data Architecture & Market Research
The Bell Partners data architecture group utilizes leading-edge technology to transform operational and financial data into actionable information that can guide us in better serving our stakeholders. We use research information from both our own portfolio of approximately 85,000 apartments, as well as from external providers, to maximize property and investment performance.
Human Resources & Training
Our Human Resources team creates a positive work environment for more than 2,000 Bell Partners associates and supports our leaders at all levels of the company. It is the goal of our training team to grow talent across the organization and develop our associates into future leaders.
Purchasing & Energy Management
Given the size of our management portfolio and national presence, Bell Partners has a team of associates focused exclusively on negotiating favorable terms and prices for services such as flooring, paint, maintenance, and unit-turn supplies, as well as cable, laundry, and utility recovery services. This specialization helps optimize property expenses and maximize ancillary property revenue.
Marketing
The Bell Partners Marketing team leads and maintains all initiatives related to the company's corporate and consumer brands (e.g., advertising campaigns, signage, collateral, web presence, and social media). They also support our on-site communities with scalable, yet flexible, marketing campaigns fitting the needs and budget of each asset.
Accounting & Finance
The Bell Partners in-house Accounting and Finance team supports our property and asset management teams, as well as clients and investors, by leveraging our centralized accounting systems and strong relationships with key lenders in the industry.
Information Technology
The Bell Partners Information Technology team utilizes industry-leading systems, software, and technology to connect our residents, prospects, investors, and associates while leveraging advanced technology and practices to secure and protect their data.
Legal & Risk Management
Bell Partners has a dedicated Legal & Risk Management team, specializing in legal issues, risk assessment, insurance procurement, claims management, compliance, and safety. We identify, evaluate, and prioritize legal and operational risks, and, as appropriate, implement strategies to mitigate, transfer, or knowingly accept these risks.
Bell Partners Headline
Bell Partners Grid