Bell Partners Header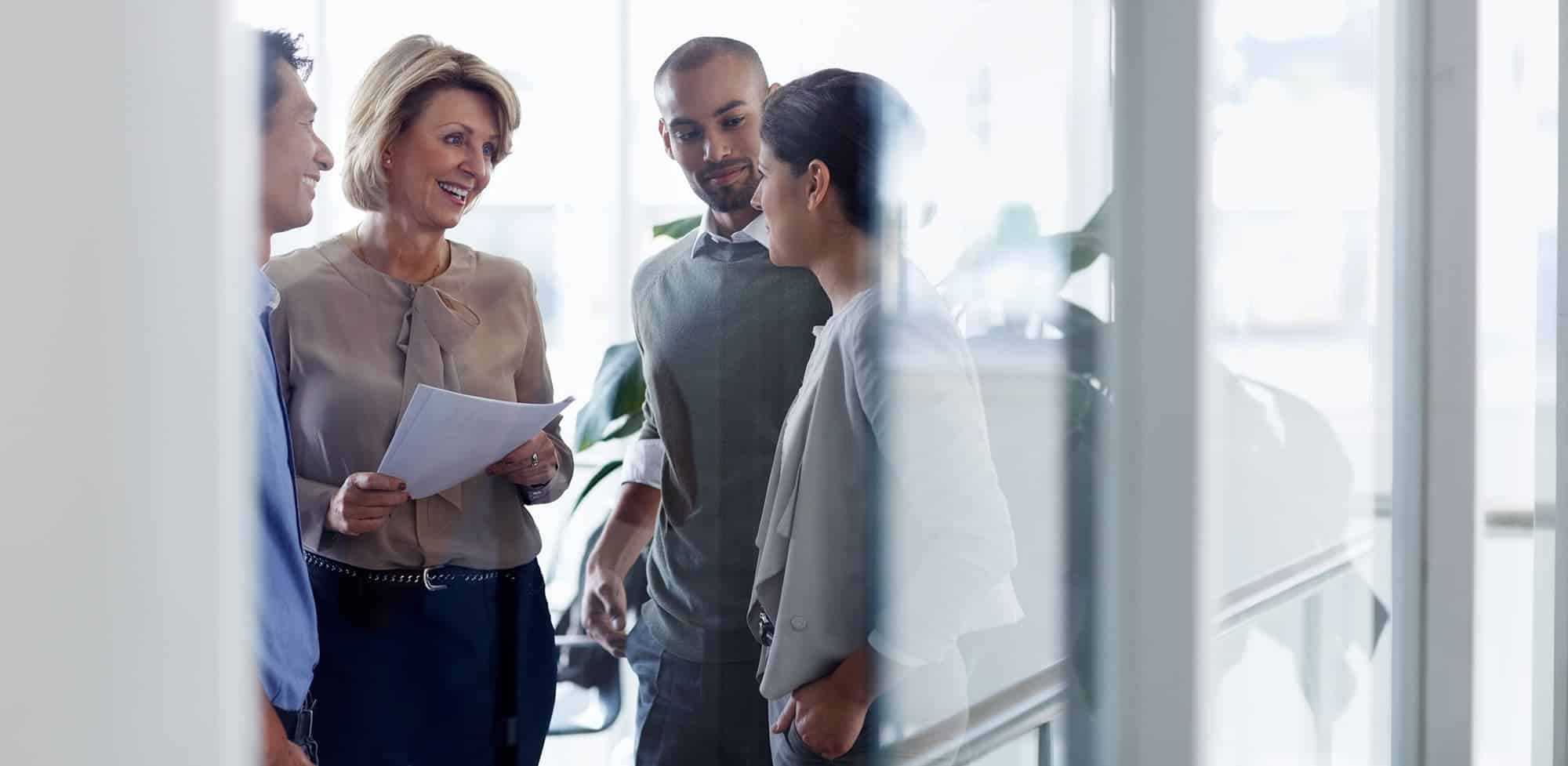 Business Services
Bell Partners Headline
Bell Partners Grid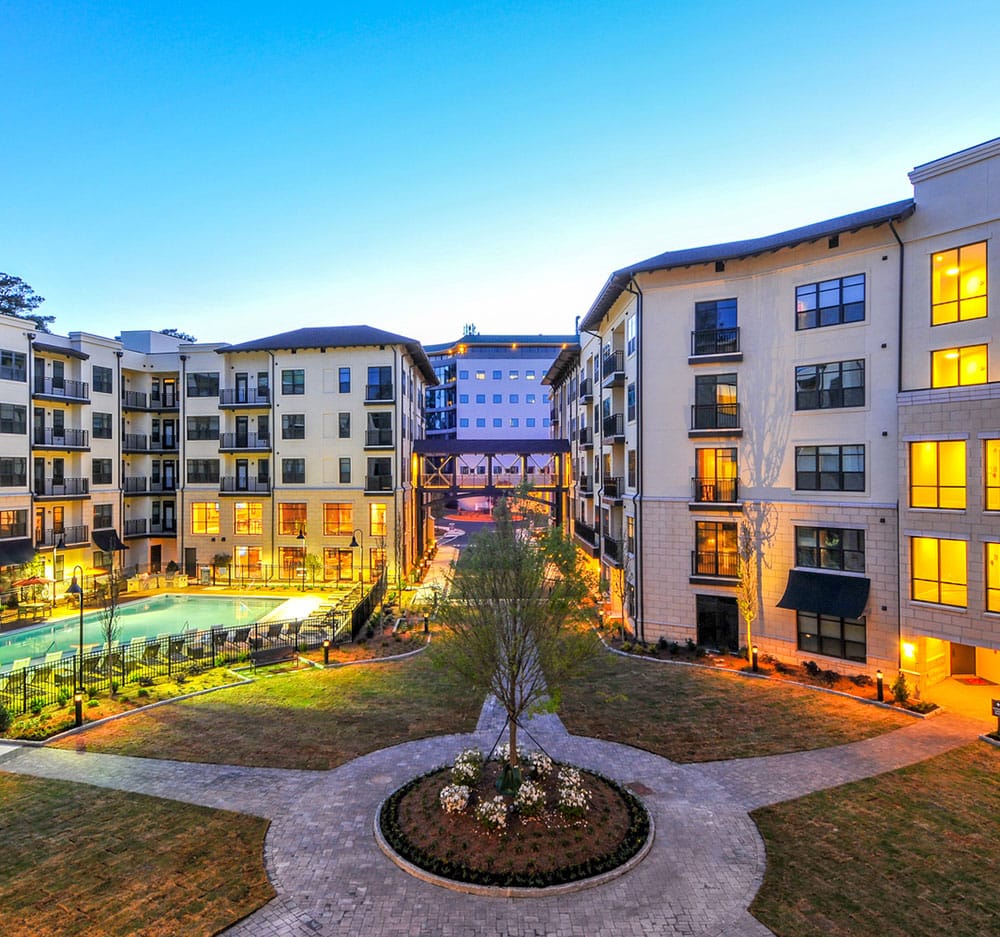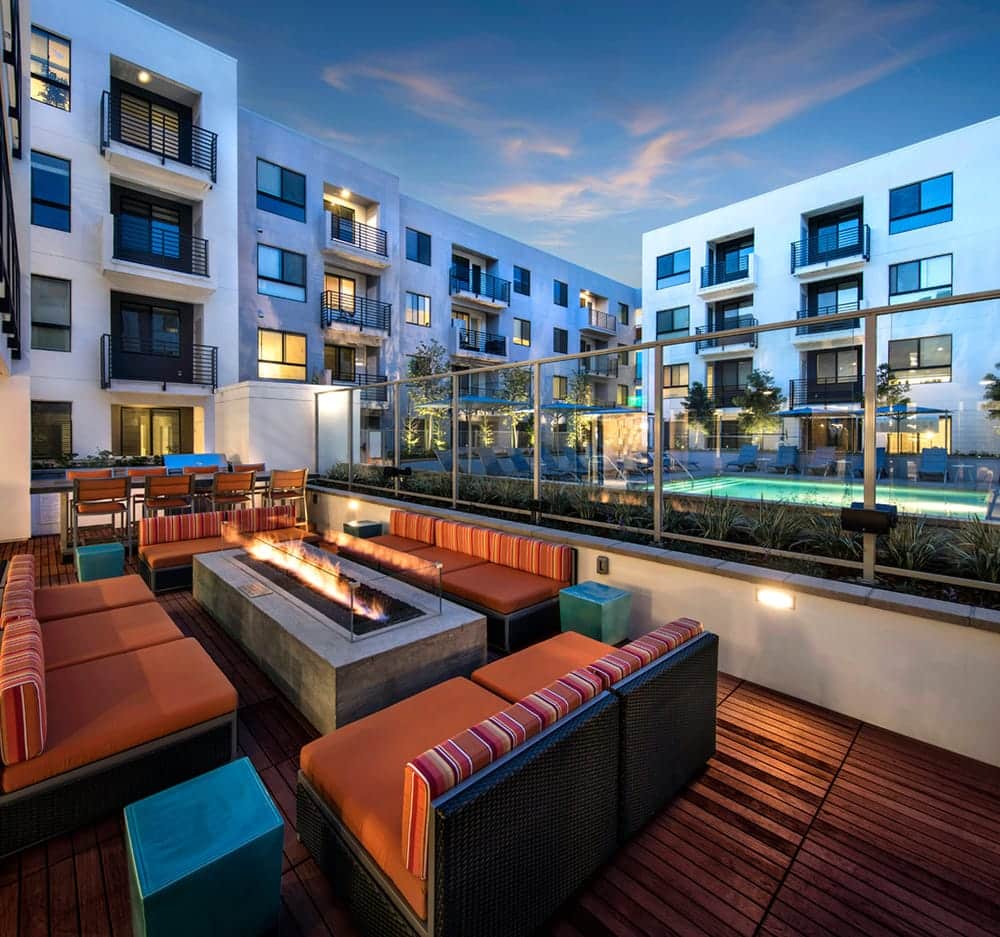 Bell Partners Headline
Bell Partners The Bell Advantage Charts
People

Our associates live our promise, "We Care. We Deliver." We've built a culture of collaboration and results that empowers our people to grow and outperform.

Platform

Our vertically-integrated national operating platform allows Bell to offer extensive resources and provide a customized experience delivering on our promise to residents, clients, partners, and associates.

Performance

Our focus on delivering superior customer service, as well as our results-oriented approach, makes outperformance our standard.
Bell Partners Headline
Bell Partners Grid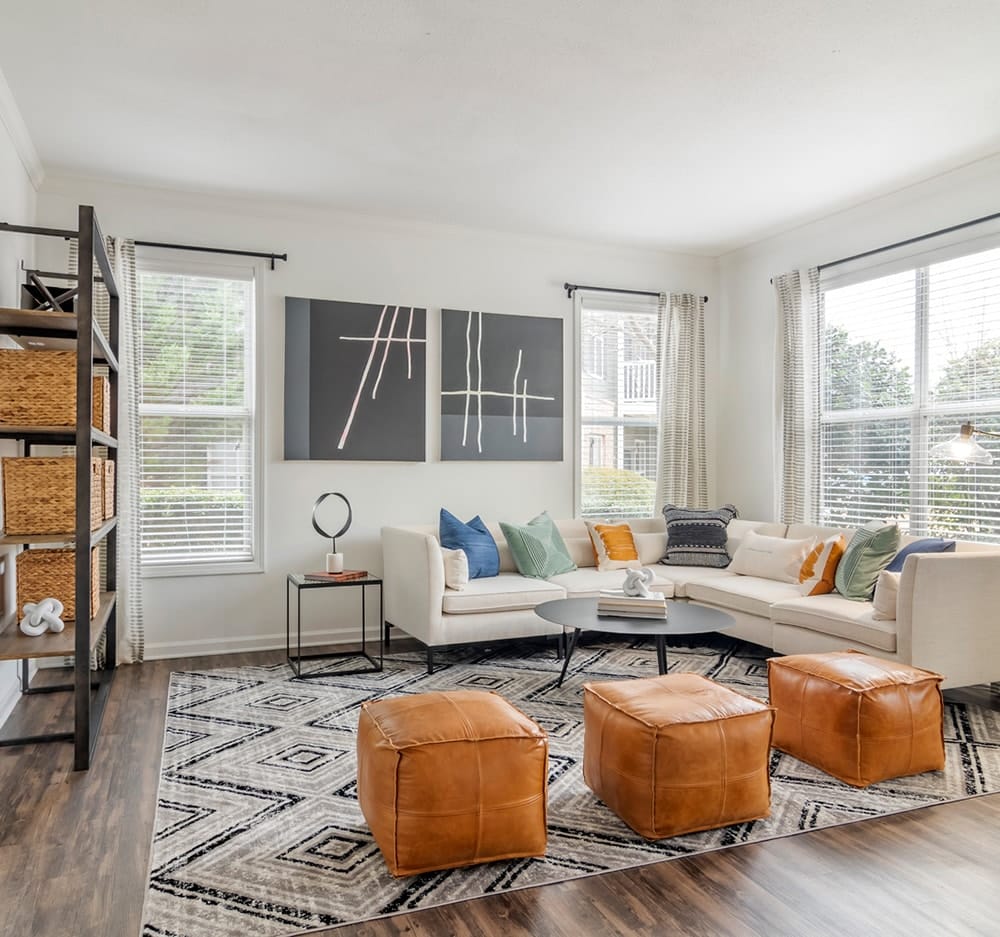 Bell Partners Headline
Bell Partners Grid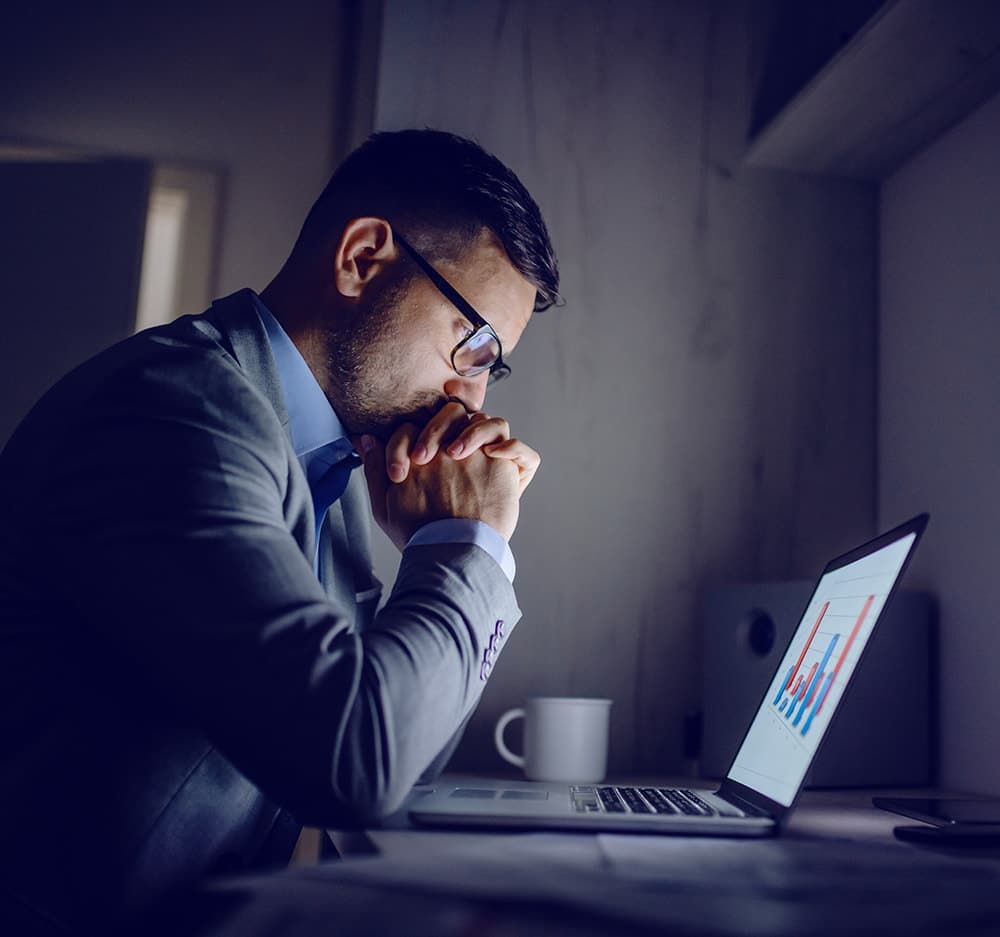 Bell Partners Headline
Bell Partners Grid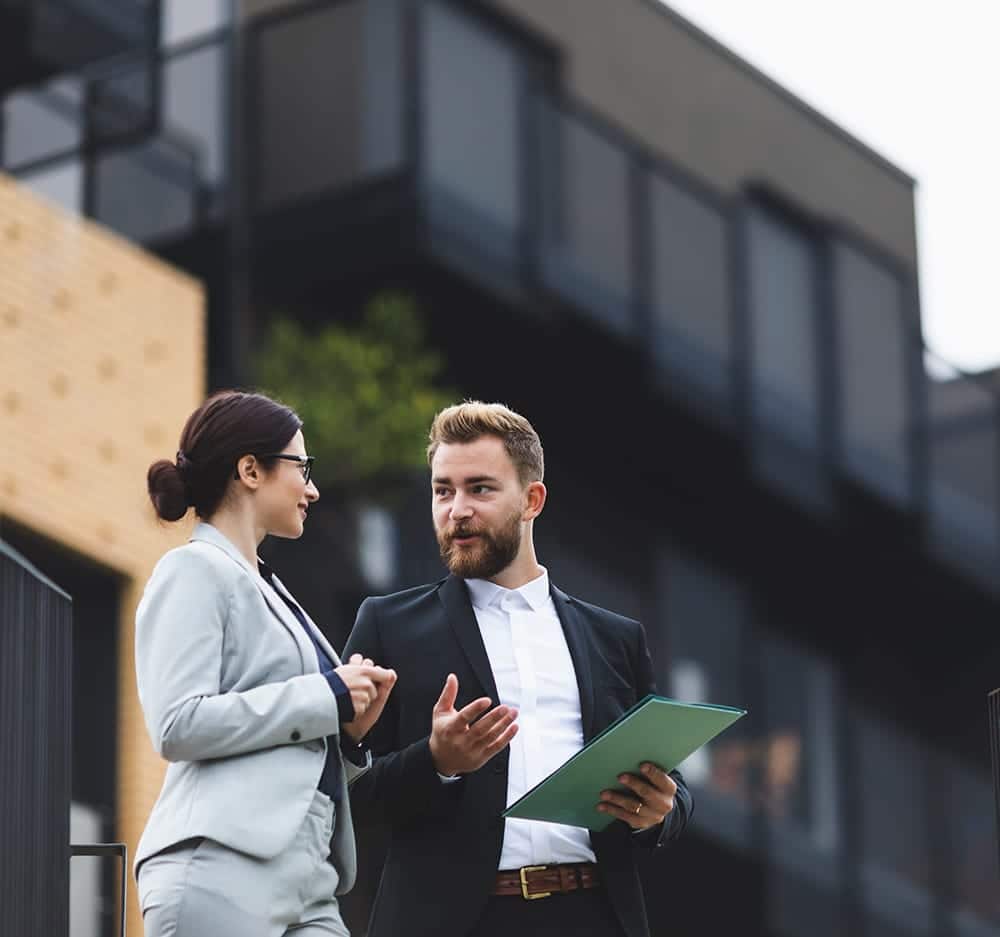 Bell Partners Headline
Bell Partners Grid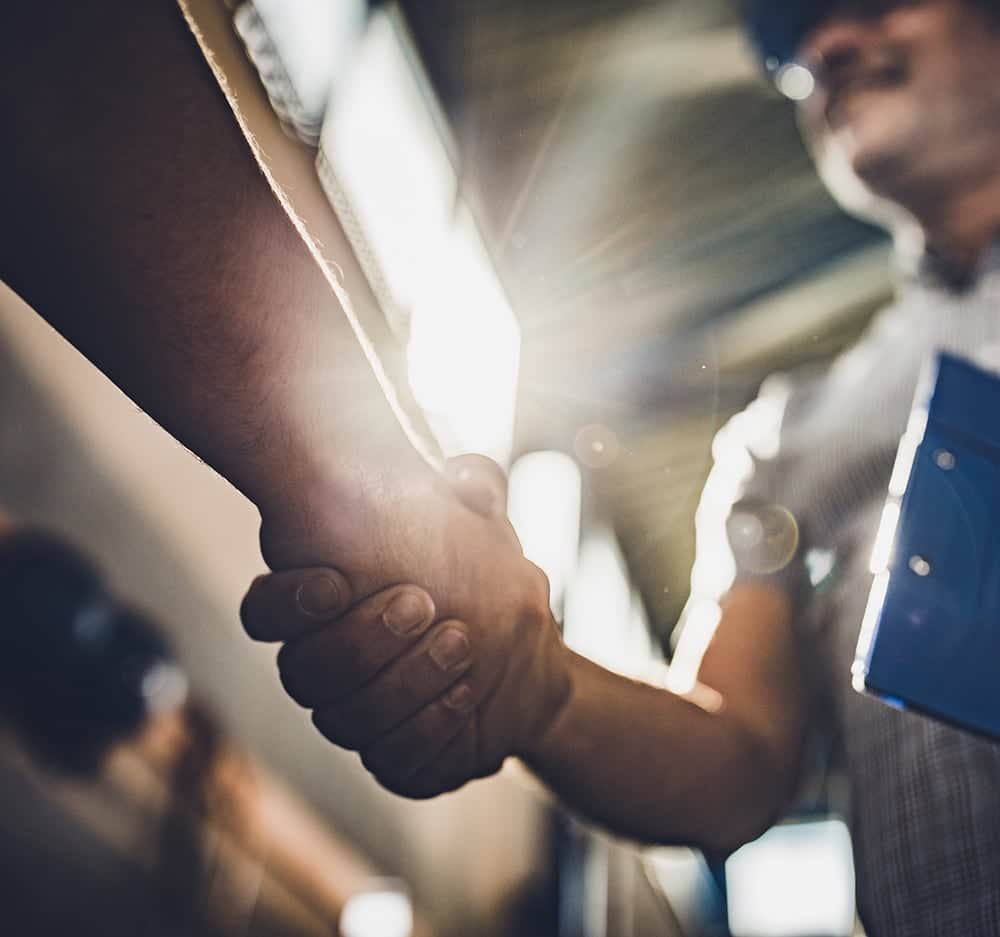 Bell Partners Headline
Bell Partners Grid