Bell Partners Header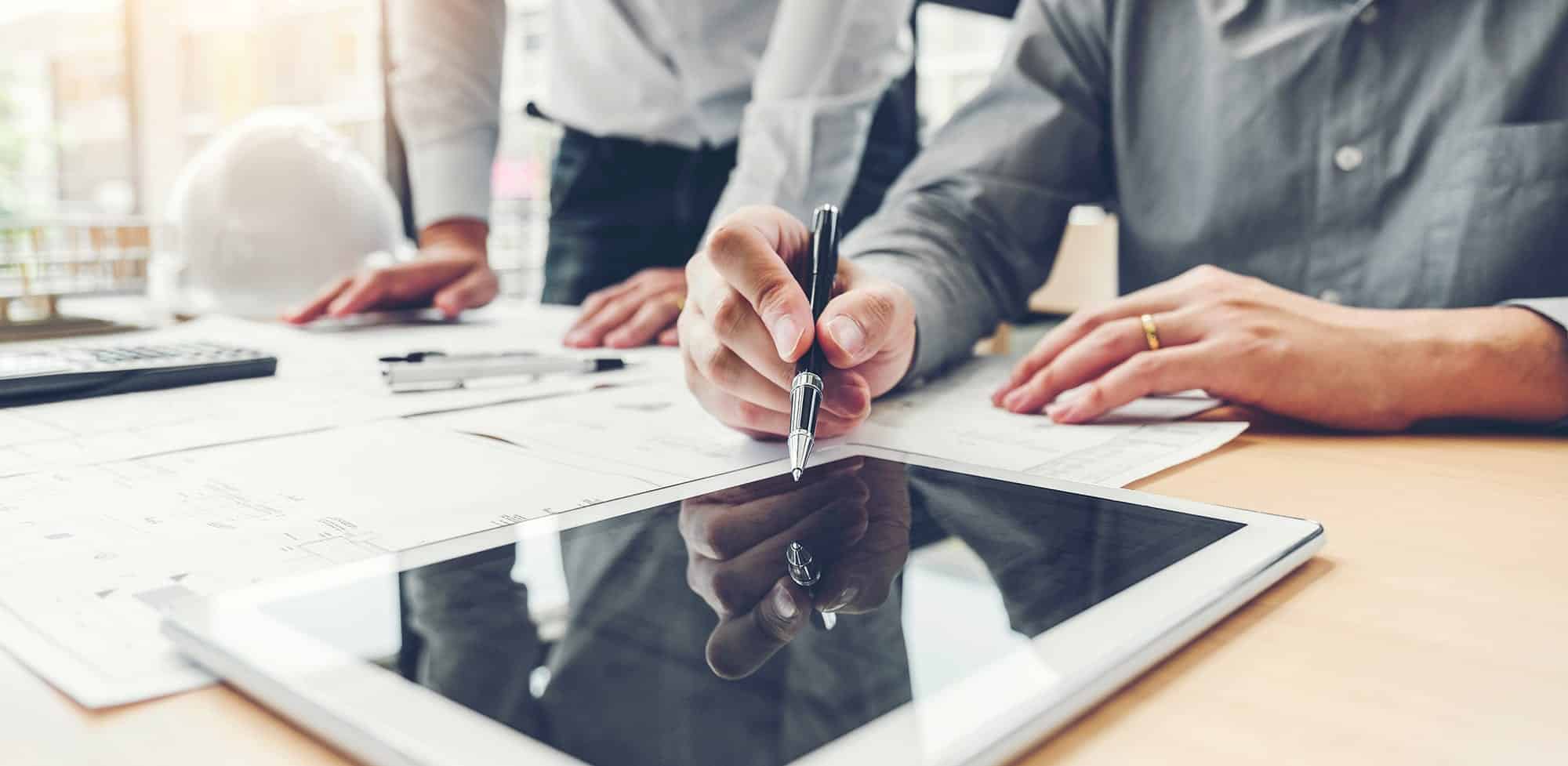 Construction Management
Bell Partners Headline
Bell Partners Grid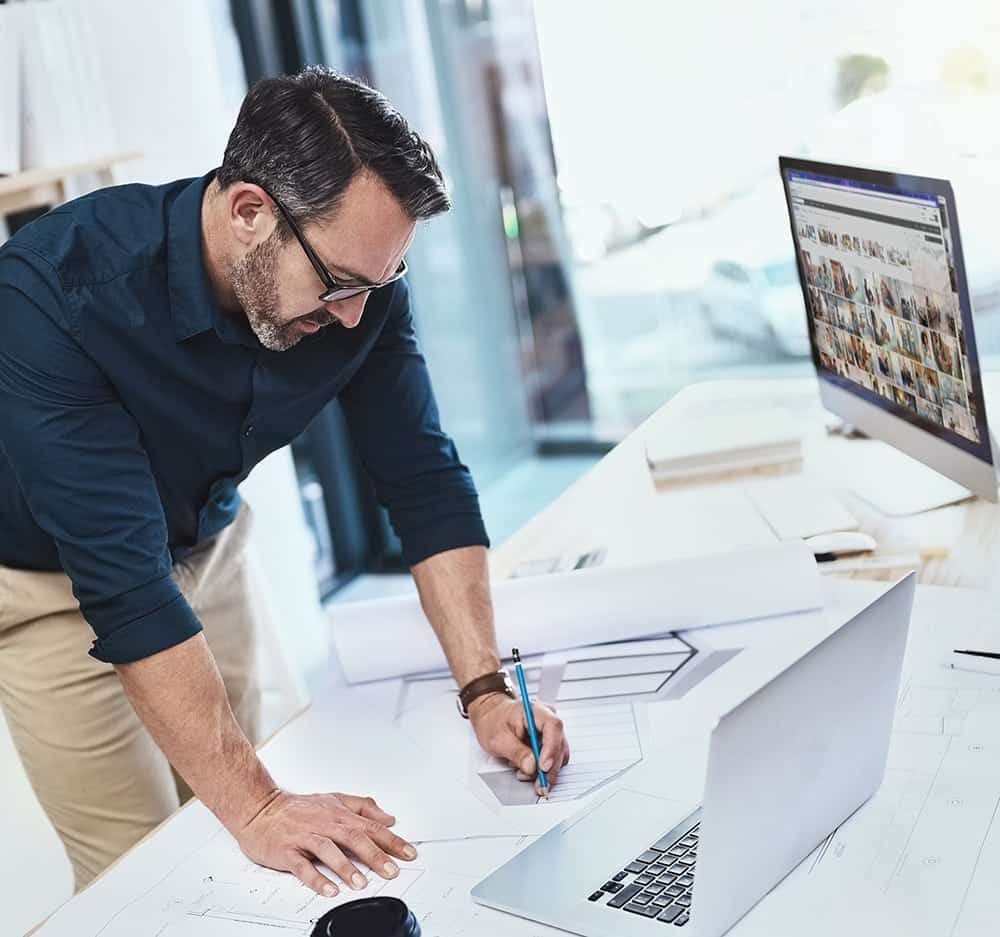 The Bell Difference
What You Can Expect from Bell Partners
Economies of Scale
We have the scope and scale to optimize our approach during all levels of operations, allowing us to innovate and renovate better than our competitors.
Deep renovation experience
We are one of the largest apartment renovators in the country, having renovated approximately 32,000 apartments in the past five years.
Hands-On Team
Our regional construction teams have extensive knowledge of their local markets and work closely with our asset management team, partners, and clients throughout each phase of construction.
Extensive Volume
We have access to a deep pool of top designers and contractors, allowing us to maximize the quality of every project.
Consistent Execution
Standardized design and product packages allow us to capture innovative trends and enhance efficiency.
Optimum Value
We have developed proven techniques to maximize cash flow, minimize resident disruption, and reduce execution risk.
Reliable Reporting
Best-in-class, custom-built accounting and reporting tools allow us to remain transparent and communicative from start to finish.
Adaptive Approach
Advanced data analytics give us industry-leading insight into our target markets, allowing us to adapt our properties to meet shifting market demands quickly.
Bell Partners Headline
Bell Partners Grid