Bell Partners Header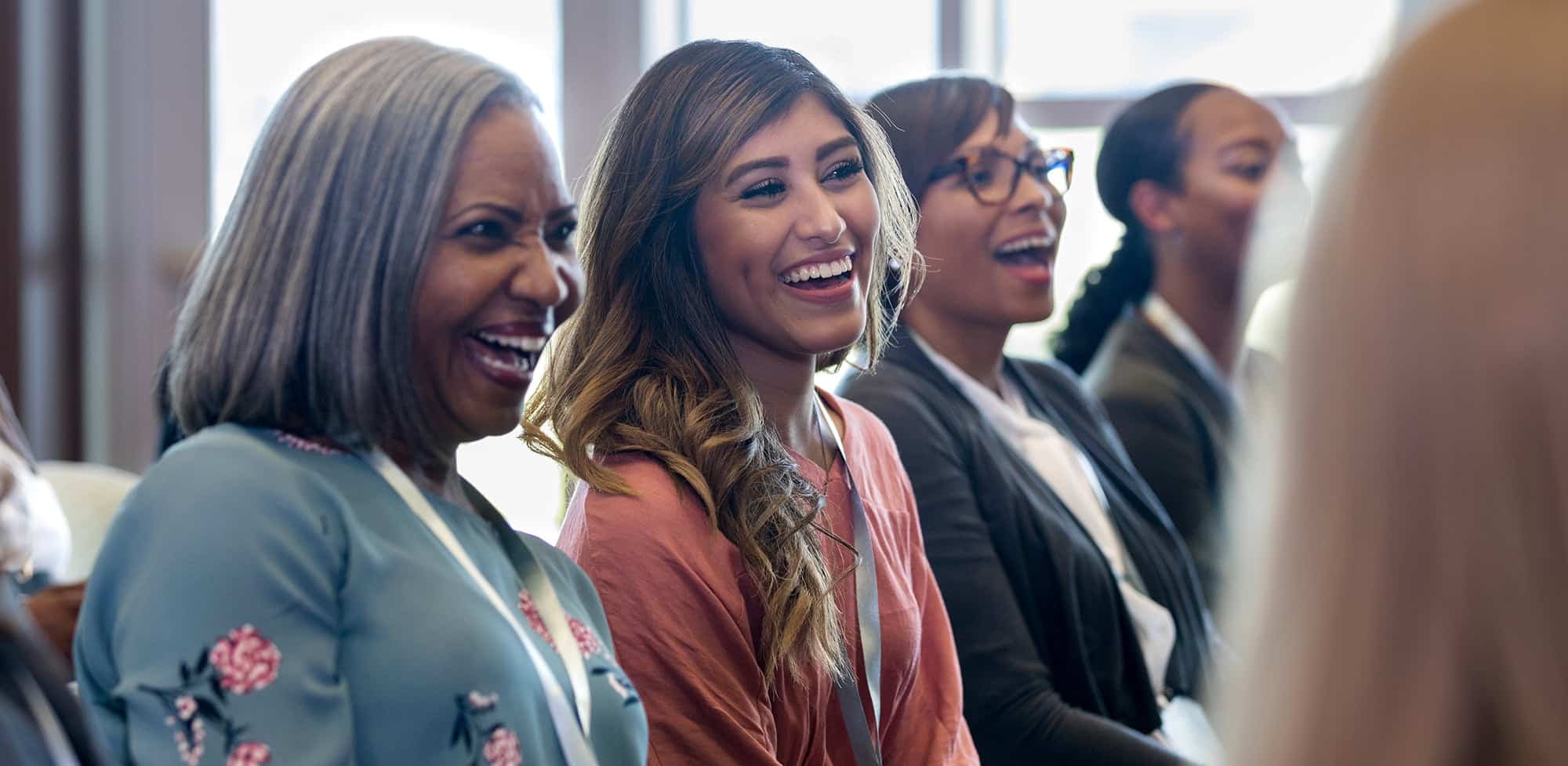 Careers
Bell Partners Headline
Bell Partners Grid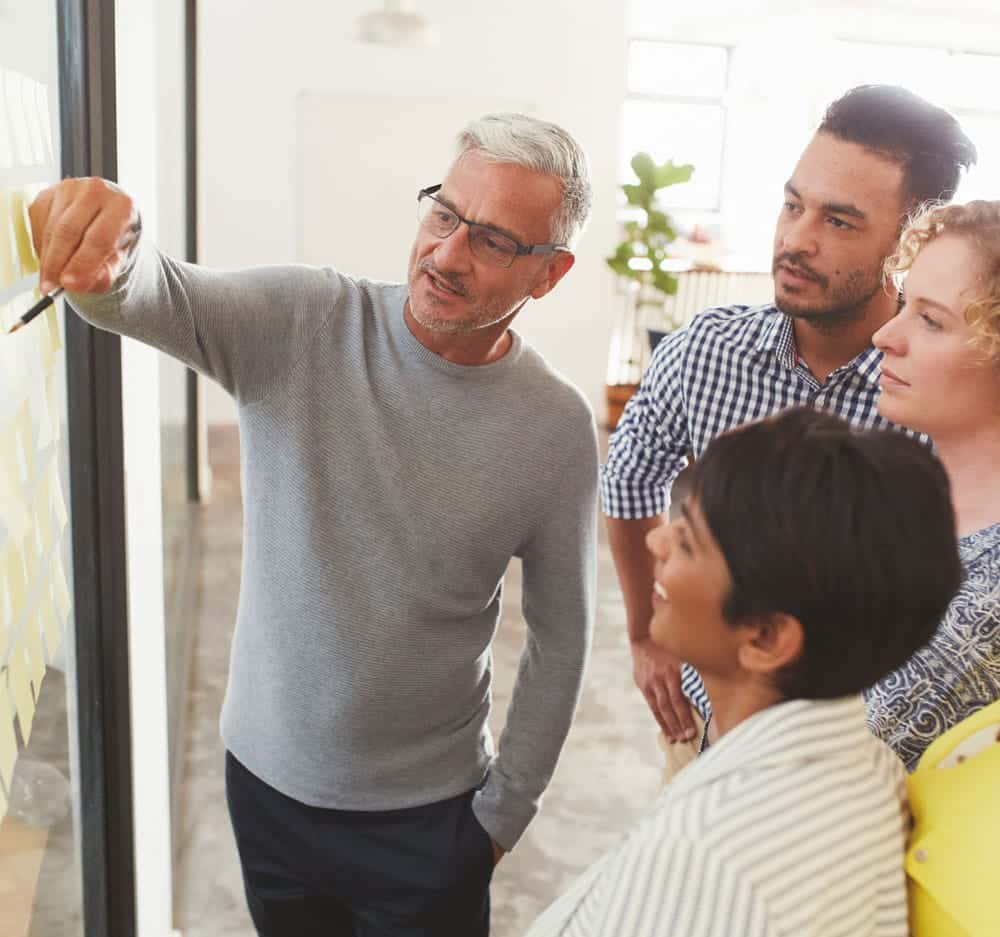 Bell Partners Headline
Bell Partners Grid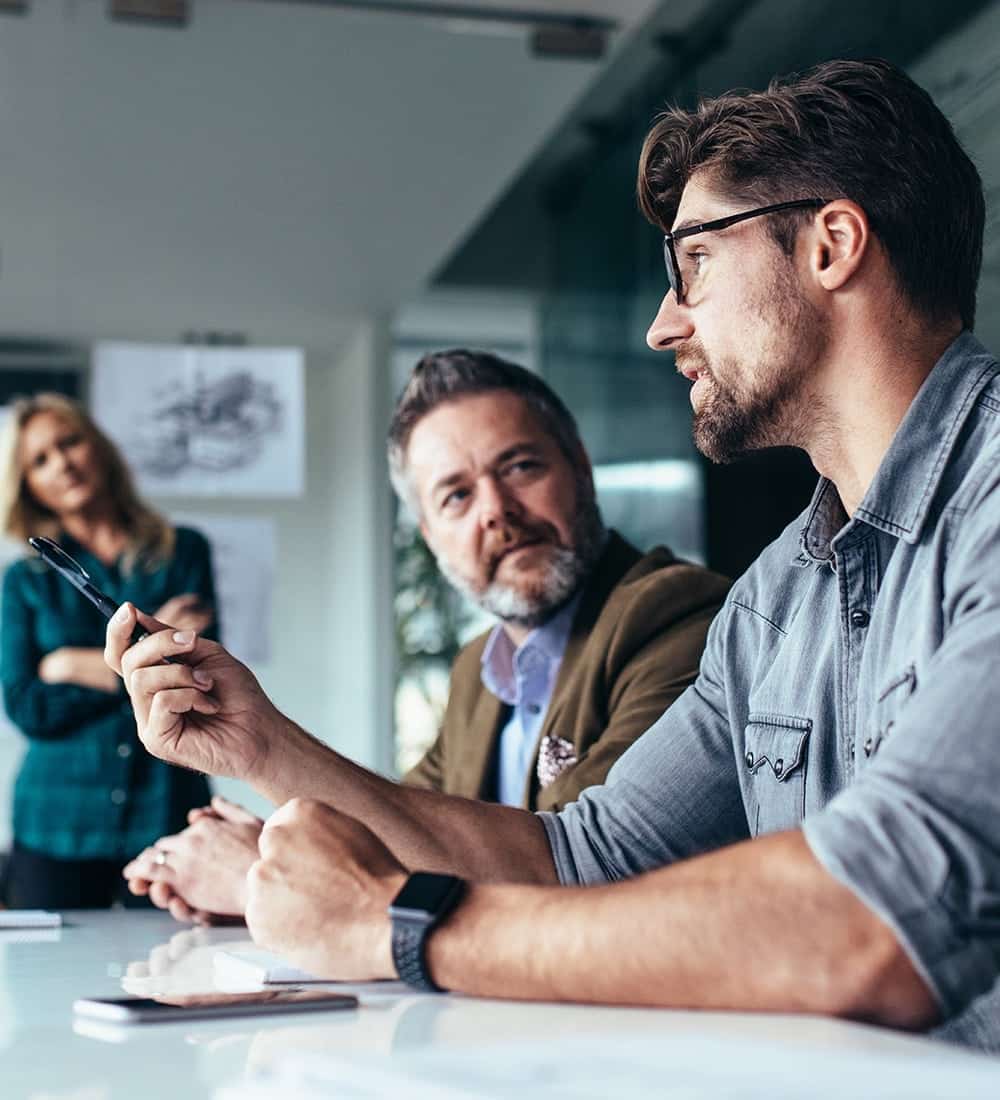 Bell Partners Headline
Bell Partners Grid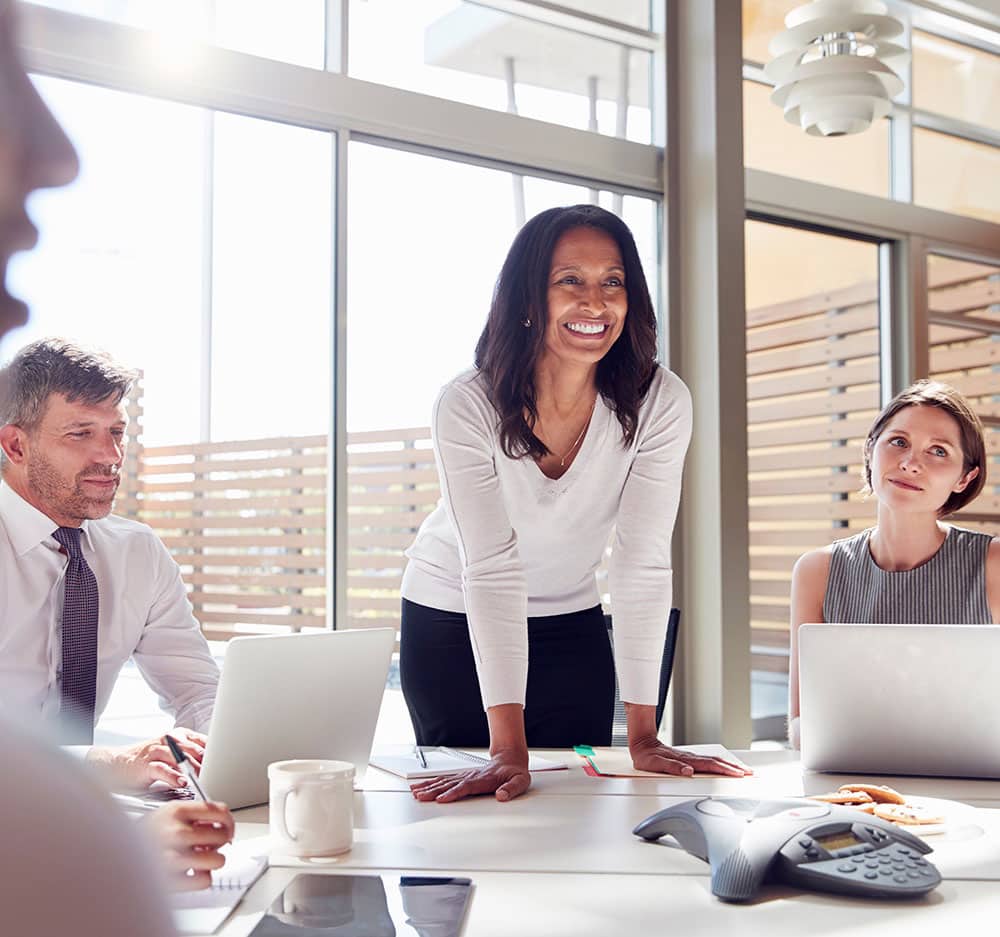 Bell Partners Testimonials
Testimonials Photo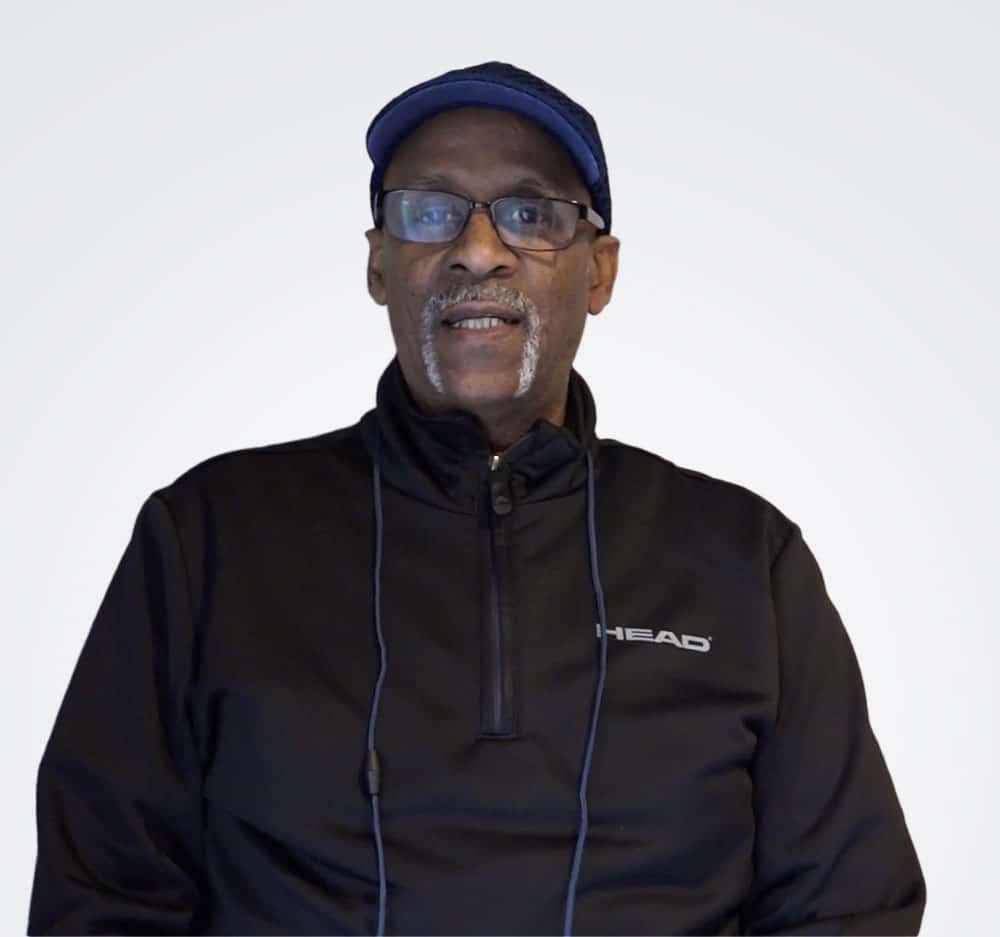 Careers Benefits
Associate Benefits
Benefits Designed with You in Mind
We offer a wide range of benefits tailored to meet the needs of our associates and their families. All full-time Bell Partners associates are eligible for our total rewards package.
401(k) Match

Family Insurance

Free Wellness Screenings

Paid Time Off
Associate Referral Plan

Long Term Disability

Well Bell Discounts

And Other Benefits
UnitedHealthcare creates and publishes the Machine-Readable Files on behalf of Bell Partners.
To link to the Machine-Readable Files, please click on the URL provided: