Back To News
May 18, 2023
Bell Partners Recognized as a 2023 Top Employer by the National Apartment Association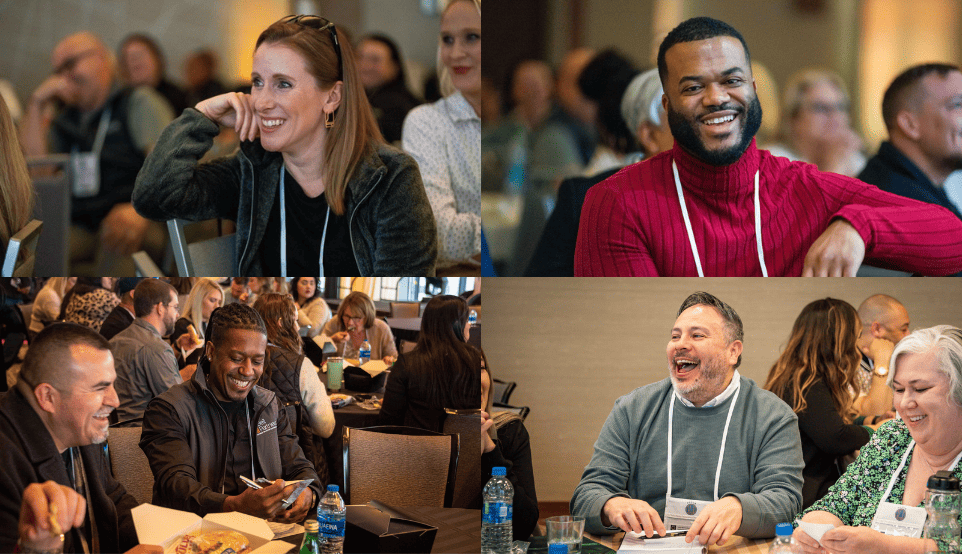 Bell Partners Recognized as a 2023 Top Employer by the National Apartment Association (NAA)
The award recognizes companies for their company culture and commitment to furthering the employee experience
GREENSBORO, N.C. – May 18, 2023 – Bell Partners (the "Company"), one of the nation's leading apartment investment and management companies, today announced it was included as one of the top ten winners among large property management companies in the National Apartment Association's ("NAA") 2023 Top Employers Awards. The award recognizes member organizations that foster cultures of collaboration, innovation, and hard work. The award also pays tribute to management companies from across the rental housing industry that has gone above and beyond to create safe and engaging work environments over the past year.
"We are thrilled to be named a 2023 Top Employer by the National Apartment Association," said Lili Dunn, Bell Partners' Chief Executive Officer and President. "At Bell Partners, we strive to foster a work environment where everyone, regardless of gender, race, or cultural differences, feels that they belong, can achieve their potential, and are inspired to make a difference. We are proud of our special culture of caring and results and are committed to attracting and growing a best-in-class team. It is an honor to be recognized by the NAA."
Bell Partners manages more than 85,000 apartment homes in markets across the U.S., including communities in the San Francisco Bay Area, Southern California, Washington, Texas, Colorado, the Southeast, Washington, DC, and Boston. The company broadened its footprint into the western U.S. in recent years and has added over 10,400 apartment homes to its management portfolio over the last 12 months. Bell Partners' vertically integrated national operating platform is comprised of 2,000 associates and a senior management team with an average of 20+ years of experience navigating market cycles. With a focus on the customer, Bell pairs its corporate infrastructure with a deep local presence to drive performance.
"At Bell Partners, we believe that investing in our people is the right thing to do and not only benefits our associates but the company as well," said Cindy Clare, Chief Operating Officer. "We provide continuous learning and growth opportunities as well as offer community outreach initiatives. Embracing a growth mindset helps us create innovative solutions which enhance the customer experience and the performance of our associates. We are proud to be recognized by the NAA for our efforts."
About Bell Partners Inc.
Established in 1976, Bell Partners Inc. is a privately held, vertically integrated apartment investment and management company focused on quality multifamily rental communities throughout the United States. The Company currently manages approximately 85,000 apartment homes nationwide with over 2,000 associates and nine offices. Bell Partners offers an extensive full-service platform of expertise in acquisitions and dispositions, construction, financing, property operations, accounting, risk management, and related support functions. The Company is led by a senior management team with an average industry experience of over 20 years. Bell Partners has invested throughout all phases of the real estate cycle and has completed over $18 billion of apartment transactions since 2002. For more information, visit bellpartnersinc.com.
Contact
Josette Thompson / John Perilli
Prosek Partners for Bell Partners Inc.
(212) 279-3115
jthompson@prosek.com / jperilli@prosek.com