Back To News
September 11, 2023
Bell Partners' Lili Dunn Named Executive of the Year by Multifamily Executive Magazine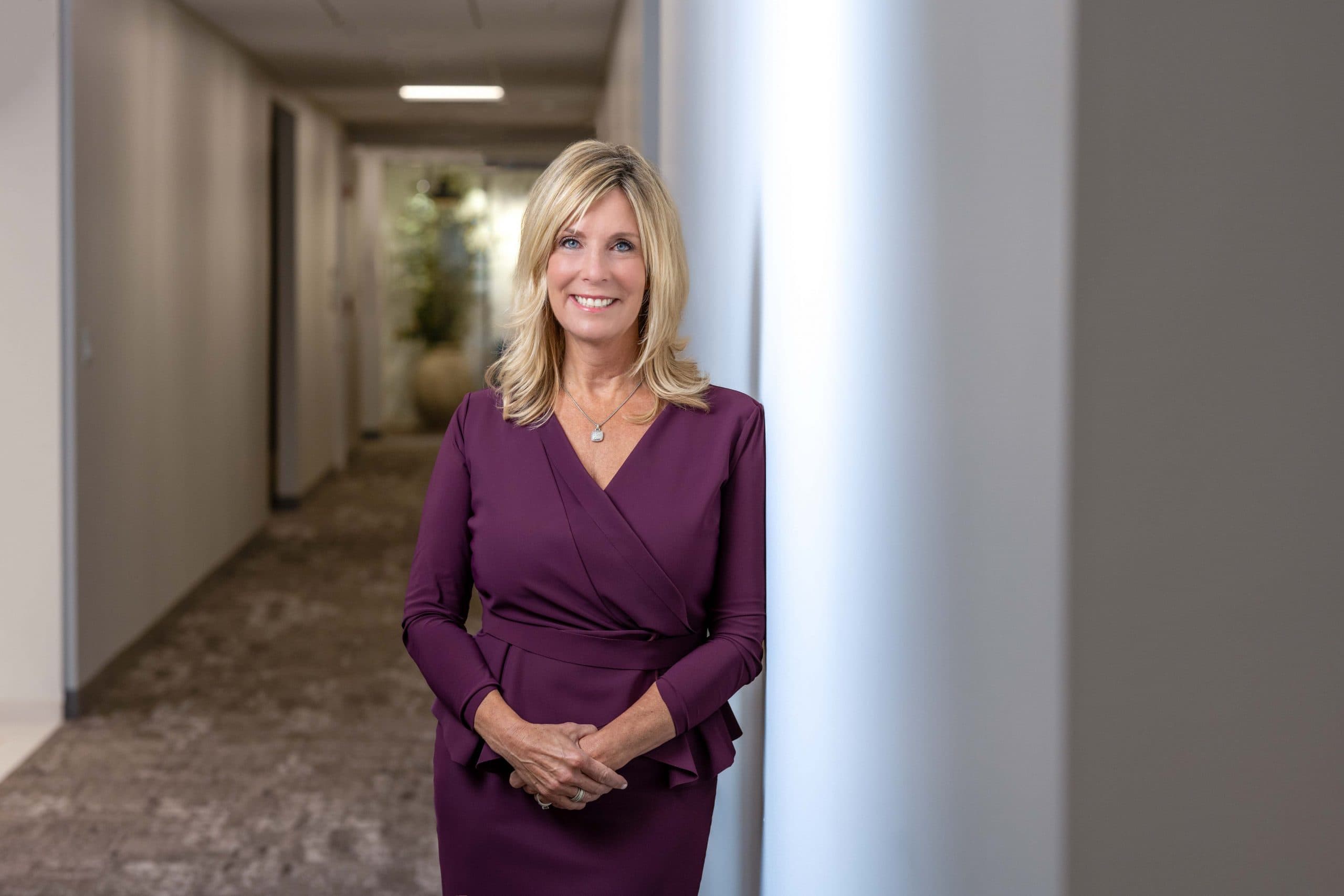 Honor recognizes Dunn's commitment to advancing the multifamily housing industry
GREENSBORO, N.C., September 11, 2023 — Bell Partners, one of the nation's leading apartment investment and management companies, celebrates CEO and President Lili Dunn on her recognition by Multifamily Executive as the publication's 2023 Executive of the Year. The award recognizes executives across the real estate industry who exemplify tenacity and are persevering through economic uncertainty to create and maintain exceptional living environments for residents while advancing the multifamily housing industry as a whole.
"I'm incredibly grateful to Multifamily Executive for this honor," said Dunn. "As much as I appreciate this recognition, the credit truly belongs to our wonderful team of over 2,000 Bell Partners associates across the country, who have gone above and beyond expectations to serve our residents, communities and investors. I'm honored to call all of you colleagues and can't wait to see what we accomplish together next."
Multifamily Executive's annual award program selects executives for their groundbreaking developments, innovative management strategies and/or profound impact on their organizations and communities. Lili was honored for her contributions to the multifamily housing sector and her impact on Bell Partners' more than 85,000 owned and/or managed apartment homes across the U.S. Over the last year, Lili led the firm in expanding its portfolio by approximately 15,000 apartments and celebrated the close of Bell Partners' $1.3 billion Value-Add Fund VIII.
About Bell Partners Inc.
Established in 1976, Bell Partners Inc. is a privately held apartment investment and management company focused on quality multifamily rental communities throughout the United States. The Company manages more than 85,000 apartment homes in markets across the U.S., including communities in the San Francisco Bay Area, Southern California, Washington, Texas, Colorado, the Southeast, Washington D.C. and Boston. With over 2,000 associates and nine offices, Bell Partners offers an extensive full-service vertically integrated national platform of expertise in acquisitions and dispositions, construction, financing, property operations, accounting, risk management and related support functions. Led by a senior management team with an average of 20+ years of experience navigating marketing cycles, Bell Partners has invested throughout all phases of the real estate cycle and has completed over $18 billion of apartment transactions since 2002. With a focus on the customer, Bell pairs its corporate infrastructure with a deep local presence to drive performance. For more information, visit bellpartnersinc.com.
Contact:
Josette Thompson / John Perilli
Prosek Partners for Bell Partners Inc.
(212) 279-3115
jthompson@prosek.com / jperilli@prosek.com