Back To News
June 20, 2023
Bell Partners Closes $1.3 Billion Value-Add Fund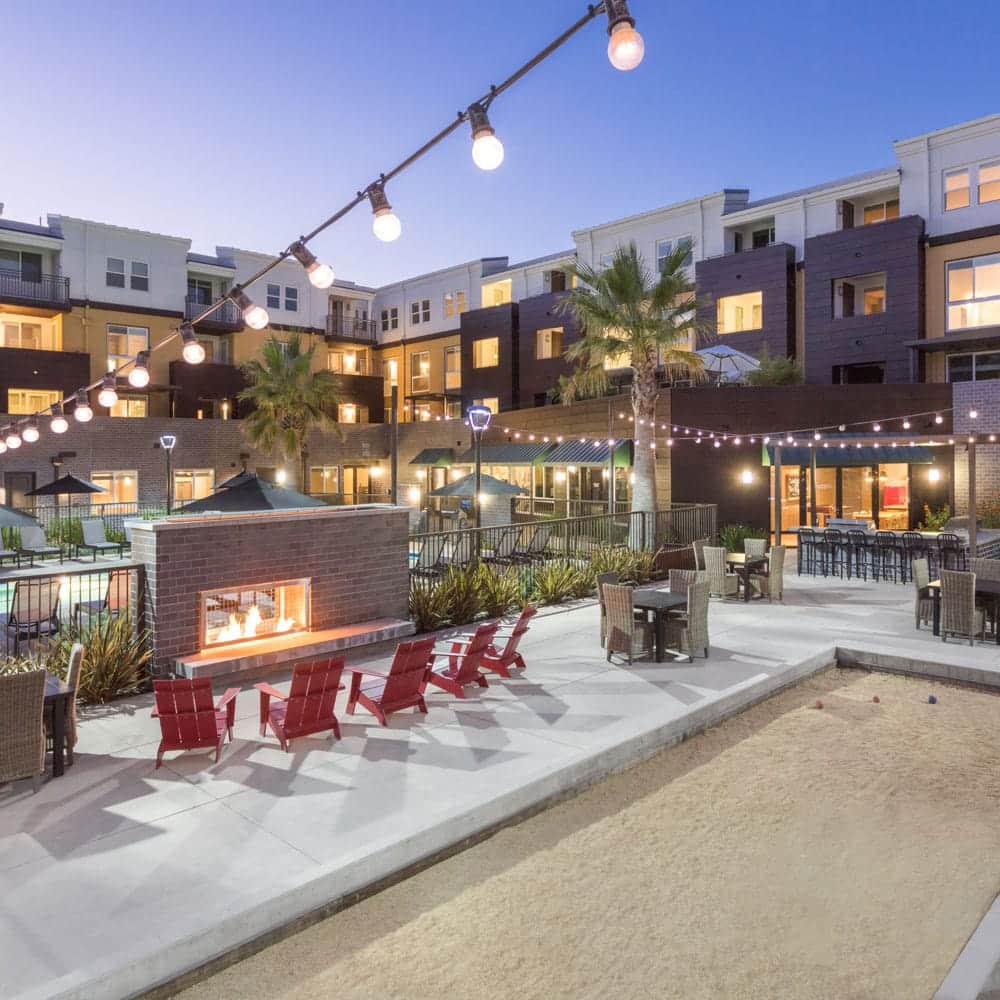 Bell Value-Add Fund VIII exceeds its target of $1.0 billion, reflecting solid demand for multifamily investment
GREENSBORO, N.C. – June 20, 2023 – Bell Partners Inc. (the "Company" or "Bell"), one of the nation's leading multifamily investment and property management firms, today announced the final close of its Bell Value-Add Fund VIII (the "Fund" or "Bell Fund VIII") at a hard cap of $1.3 billion in equity commitments from a range of domestic and international investors, many of whom were existing partners in previous funds.
Bell Fund VIII will deploy a value-add investment strategy, acquiring well-located, quality market-rate apartments in 14 target markets across the United States including Boston, Washington D.C., Raleigh, Charlotte, Atlanta, Fort Lauderdale, Orlando, Tampa, Austin, Dallas, Denver, Los Angeles, San Francisco and Seattle. With leverage, the Fund has investment capacity of approximately $3.2 billion. The Fund's value creation strategies include renovations, enhanced operations, and investment in transitioning neighborhoods.
"We are grateful for the support of our investors and are committed to consistently delivering strong performance throughout a full market cycle by leveraging our national platform and deeply experienced team," said Lili Dunn, Chief Executive Officer and President of Bell Partners Inc. "We are focused on carefully identifying attractive investment opportunities that create value for our investors."
"Apartment fundamentals remain solid, and we are confident that multifamily housing is well-positioned to withstand changing market conditions," said Joe Cannon, EVP, Portfolio Management, Bell Partners Inc. "As we evaluate opportunities to invest Bell Fund VIII, we will continue to leverage the insights and capabilities from Bell's vertically integrated operating platform to identify attractive investment opportunities and maintain our record of creating value for our investors."
Hodes Weill Securities, LLC acted as the exclusive global placement agent to Bell Partners.
The close of Bell Fund VIII follows the close of Bell Partners' $930 million Bell Core Venture in 2022, which complements the Company's value-add investment strategy. Since creating its fund platform in 2006, Bell Partners, Inc. has closed nine funds and numerous other separate accounts with total equity commitments of over $6.0B that have been launched and substantially invested on behalf of institutional and high net worth investors.
About Bell Partners Inc.
Established in 1976, Bell Partners Inc. is a privately held, vertically integrated apartment investment and management company focused on quality multifamily rental communities throughout the United States. The Company currently manages approximately 85,000 apartment homes nationwide with over 2,000 associates and nine offices. Bell Partners offers an extensive full-service platform of expertise in acquisitions and dispositions, construction, financing, property operations, accounting, risk management, and related support functions. The Company is led by a senior management team with an average industry experience of over 26 years and over 11 years of experience working together in various capacities. Bell Partners has invested throughout all phases of the real estate cycle and has completed over $18.4 billion of apartment transactions since 2002. For more information, visit www.bellpartnersinc.com.
Contact:
Josette Thompson / John Perilli
Prosek Partners for Bell Partners Inc.
(212) 279-3115
jthompson@prosek.com / jperilli@prosek.com