Back To News
June 3, 2020
Bell Partners Closes Apartment Fund VII at $950 Million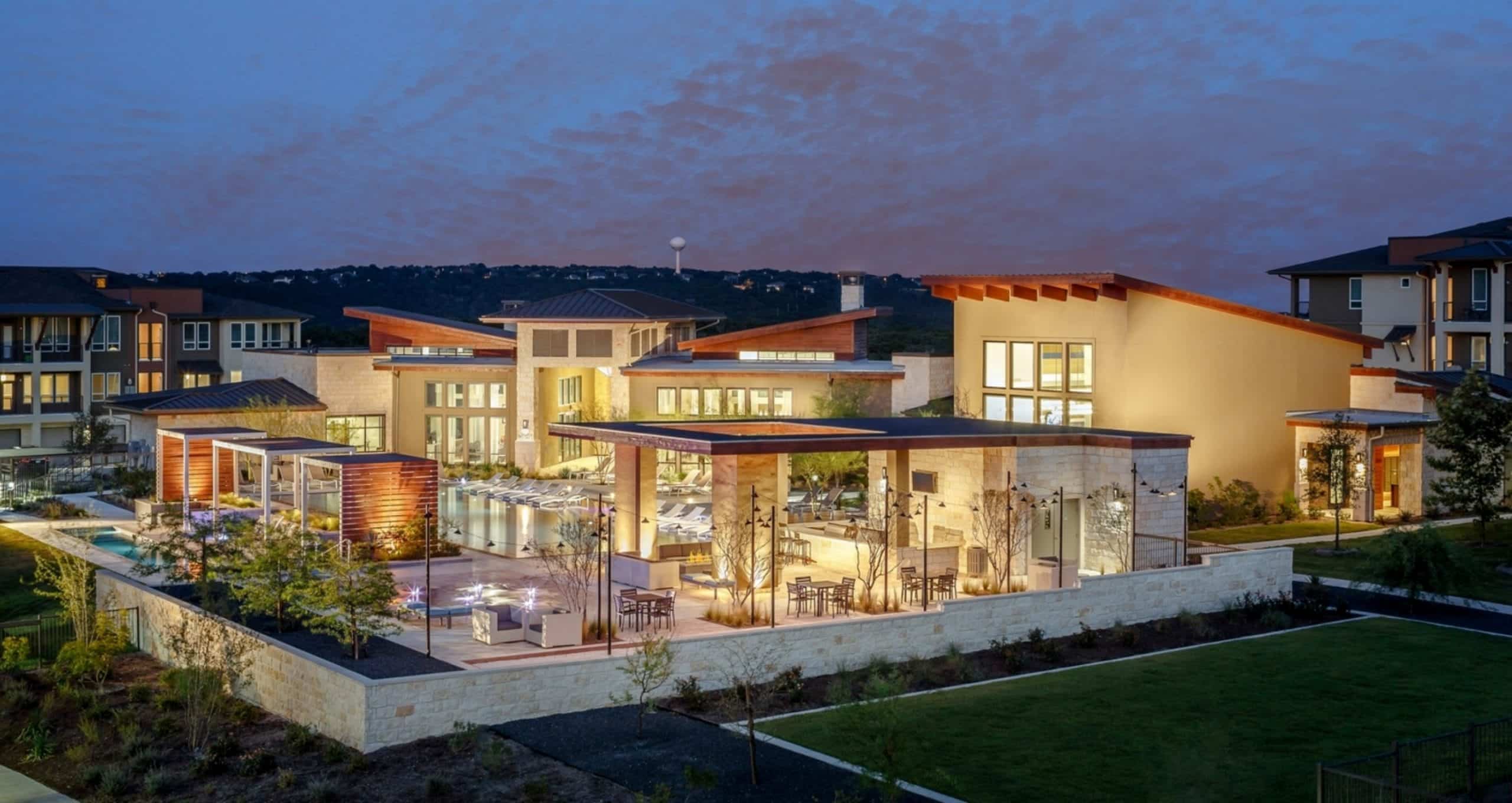 GREENSBORO, N.C. – June 3, 2020 – Bell Partners, one of the nation's leading apartment investment and management companies, today announced that it has completed the final close for Bell Apartment Fund VII ("the Fund") at its hard cap of $950 million in equity commitments.
The fund materially exceeded its target size of $800 million, with commitments coming from a broad range of domestic and international institutional investors, including the vast majority of investors from Bell Apartment Fund VI, as well as accredited high-net-worth investors. The Fund has the capacity to acquire over $2.5 billion in apartment investments with leverage. Park Hill served as an advisor to Bell Partners during the fund formation process.
Bell Apartment Fund VII is a value-add strategy which focuses on investing in high-quality market-rate apartment communities in 14 target markets across the United States. The Fund intends to create value by enhancing operations, implementing renovations, and capitalizing on price dislocations. The Fund has already purchased three properties in Dallas, Washington DC and Seattle. Bell's extensive nationwide operating platform and sophisticated business intelligence capabilities will continue to help the company identify opportunities and effectively deploy capital.
"The fact that we were able to close Bell Apartment Fund VII above our target despite the volatility caused by Covid-19 is a strong vote of confidence from our investors," said Jon Bell, CEO of Bell Partners. "Bell Partners has weathered numerous economic downturns during its four-and-a-half decades in business and while this one is certainly unusual, we are well-positioned to navigate it. I'm humbled by the amount of support we have received and am confident that we will continue to outperform for our investors."
"The positive reception of Bell Apartment Fund VII speaks to the strength of our people and company," said Lili Dunn, President of Bell Partners. "We are fortunate to have a large operating platform that affords us efficiencies and provides opportunities across the country while also having a deep regional presence and hands on execution to inform our decisions and drive strong results. I'm grateful to our investors for their support and to our entire team for their continued commitment to excellence during these challenging times."
Bell Partners has been recognized for its deep experience and strong track record in the apartment sector. As of December 2019, the Company has sold 250 apartment properties for aggregate gross proceeds of approximately $7.6 billion resulting in a levered IRR and equity multiple of 17.5% and 2.1x (net of fees). Additionally, Preqin's Global Real Estate Report has ranked Bell Partners as one of the most consistently top-performing real estate fund managers globally every year since 2014.
About Bell Partners
Established in 1976, Bell Partners Inc. ("Bell Partners" or the "Company") is a privately held, vertically integrated apartment investment and management company focused on high-quality multifamily communities throughout the United States. With approximately 60,000 units under management, Bell Partners is one of the largest apartment operators in the United States. The Company has over 1,400 associates and eight offices (including its headquarters in Greensboro, N.C.) and offers an extensive and full-service platform containing expertise in acquisitions and dispositions, construction, financing, property operations, accounting, risk management and all other related support functions. Bell Partners is led by a senior management team with an average of over 20 years of experience that has invested throughout all phases of the real estate cycle and has helped the Company complete over $16 billion of apartment transactions since 2002, including approximately $1 billion in 2019 transactions.
For more information, visit our website at www.bellpartnersinc.com.
Media Contacts
Amanda Lake / John Perilli
Prosek Partners for Bell Partners, Inc.
(401) 316-3375
alake@prosek.com / jperilli@prosek.com