Back To News
September 22, 2020
Bell Partners Celebrates #BellGivesBack Day with Philanthropic Activities Across the Country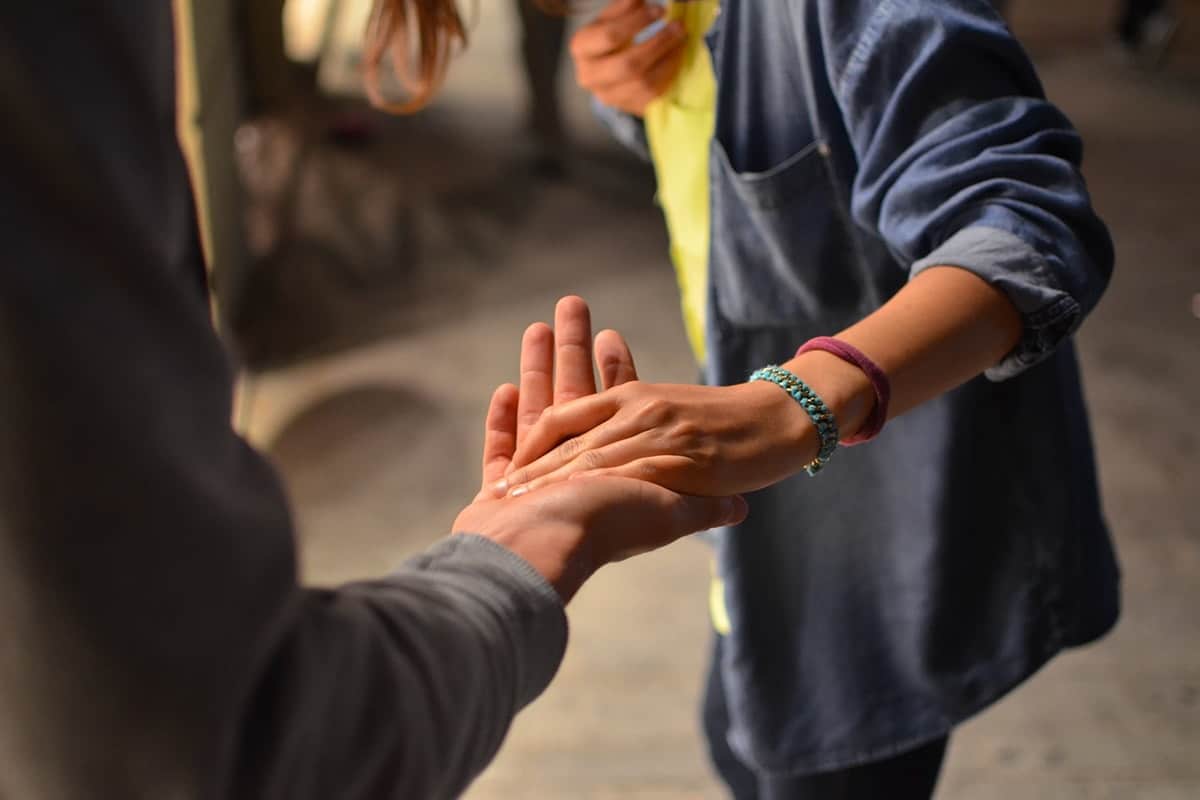 GREENSBORO, N.C. – September 22, 2020 – Bell Partners, one of the nation's leading apartment investment and management companies, today announced its inaugural #BellGivesBack day – a day of volunteering and charitable giving by Bell Partners associates across the United States.
Team members working on-site at Bell Partners communities, as well as at Bell Partners' headquarters in Greensboro, N.C. and regional offices, will participate in local philanthropic activities on September 22 to give back to their communities.
"We are extremely proud of our Bell Partners team across the country for everything they have accomplished despite a year that has been so challenging," said Lili Dunn, President of Bell Partners. "Giving back to the communities we operate in is an important part of our culture, and we commend all our Bell Partners associates who are giving their time to worthy causes today."
"We know these efforts – no matter how big or small – will make a difference and be appreciated. Our hope is that this becomes an annual tradition that allows us a day to reflect on the good we can do for our communities," said Jon Bell, CEO of Bell Partners.
Offices and team members in 25 cities will be participating in a range of activities including:
Building a Little Free Library and volunteering at the Guilford Education Alliance's Teacher Supply Warehouse in Greensboro, N.C.
Volunteering at the Safe Harbor domestic violence shelter in Greenville, S.C.
Trail and outdoor trash cleanups in Dallas, D.C, San Francisco and Seattle
Food drives in the DMV, Boston, MA.; Asheville, N.C.; Boston; Ft. Lauderdale, Fla.; Jacksonville, Fla.; Raleigh, N.C.; Richmond, VA; and Tampa, Fla
Blood Drives in Raleigh, N.C. and Atlanta
About Bell Partners
Established in 1976, Bell Partners Inc. ("Bell Partners" or the "Company") is a privately held, vertically integrated apartment investment and management company focused on high-quality multifamily communities throughout the United States. With approximately 60,000 units under management, Bell Partners is one of the largest apartment operators in the United States. The Company has over 1,400 associates and eight offices (including its headquarters in Greensboro, N.C.) and offers an extensive and full-service platform containing expertise in acquisitions and dispositions, construction, financing, property operations, accounting, risk management and all other related support functions. Bell Partners is led by a senior management team with an average of over 20 years of experience that has invested throughout all phases of the real estate cycle and has helped the Company complete over $16 billion of apartment transactions since 2002, including approximately $1 billion in 2019 transactions. For more information, visit our website at www.bellpartnersinc.com.