Back To News
January 17, 2019
Bell Partners Restructures Investment Function to Support Continued Growth Expands Roles of Two Key Executives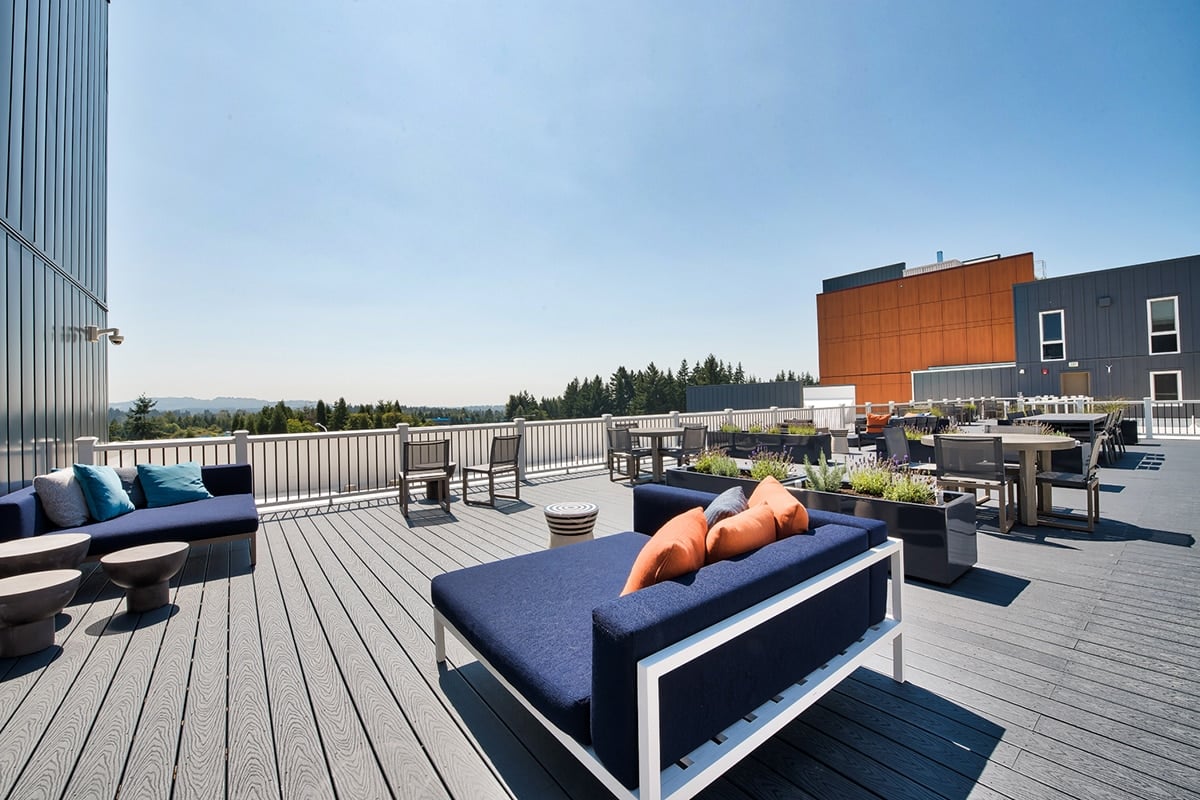 GREENSBORO, N.C. (January 7, 2019)— Bell Partners Inc., one of the nation's leading apartment investment and management companies, today announced the restructuring of its investment function in response to the Company's continued strong growth. Effective immediately, Nickolay Bochilo, Executive Vice President, Investments and Joseph Cannon, Executive Vice President, Investments will take on new management roles and responsibilities. Mr. Bochilo and Mr. Cannon will continue to report directly to Lili Dunn, the Company's President.
Ms. Dunn said: "Bell is committed to maintaining its position as one of the country's leading apartment investment and management companies that is both scalable and sustainable. We are focused on providing the appropriate resources and structure to support the Company's national footprint and growing investor base and investment activities."
Mr. Bochilo will be responsible for all transactions in the US which includes acquisitions, dispositions and financing. Regionally focused Vice Presidents/Senior Vice Presidents responsible for these areas will report to Mr. Bochilo.
Mr. Cannon, whose title will change to Executive Vice President, Investment Management, will represent ownership interests across all investment vehicles and his responsibilities will include asset management, construction, and investor relations/capital raising. These three departments will all report directly to Mr. Cannon.