Back To News
January 28, 2019
Bell Partners Completes Sale of Final Asset From Bell Apartment Fund IV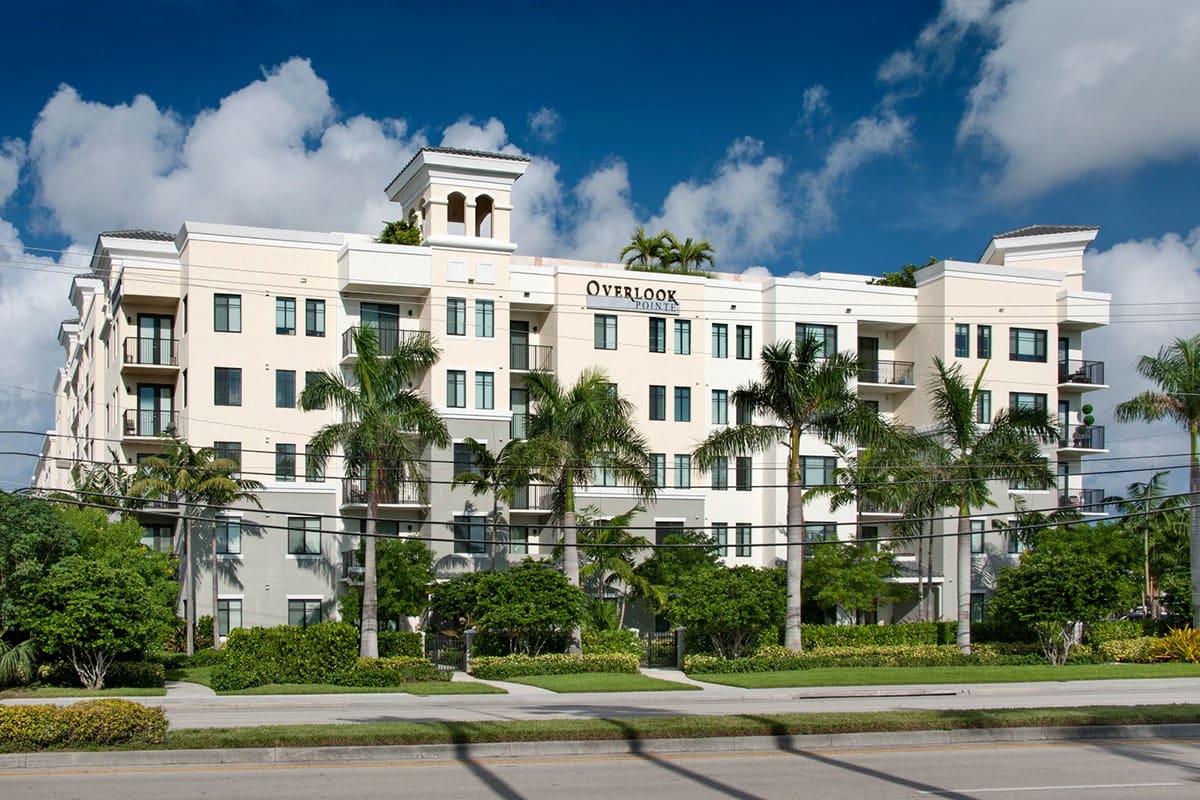 GREENSBORO, N.C. (January 28, 2019) — Bell Partners Inc., one of the nation's leading apartment investment and management companies, today announced that it has sold the final asset from Bell Apartment Fund IV ("the Fund") and greatly exceeded the Fund's projected returns.
The Fund achieved a realized internal rate of return (IRR) of 17.0 percent and an equity multiple of 1.9x (net of fees and carried interest). This result was well above target projections.
"Our investment strategy was focused on acquiring institutional-quality apartments in carefully chosen markets around the U.S. and generating attractive total returns through lower risk value enhancement strategies," said Lili Dunn, President. "We are pleased to have delivered strong results to our investors and grateful for their trust and support."
The Fund closed in April 2013 with total equity commitments of $200 million. The first asset was acquired in August 2011, and over a period of approximately three years, Bell Partners carefully built a geographically diverse portfolio of 13 well-located, high quality apartment communities. With a disciplined focus and a collaborative team approach, Bell implemented customized strategies to increase cash flow and enhance value.
About Bell Partners Inc.
Established in 1976, Bell Partners Inc. ("Bell Partners" or the "Company") is a privately held, vertically integrated apartment investment and management company focused on high-quality multifamily communities throughout the United States. With approximately 50,000 units under management, Bell Partners is one of the largest apartment operators and renovators in the United States. The Company has nearly 1,300 associates and 8 offices (including its headquarters in Greensboro, N.C.) and offers an extensive and full service platform containing expertise in acquisitions and dispositions, construction, financing, property operations, accounting, risk management and all other related support functions. Bell Partners is led by a senior management team with an average of over 20 years of experience that has invested throughout all phases of the real estate cycle and has helped the Company complete over $15 billion of apartment transactions since 2002, including nearly $2 billion in 2018 transactions. For more information, visit our website at www.bellpartnersinc.com.
CONTACTS:
Laurel Howell
Bell Partners Inc.
Phone: 336.232.5526
Email: lhowell@bellpartnersinc.com
Laurenn Wolpoff
King Street Advisors
Phone: 917.518.9011
Email: lwolpoff@king-consult.com