Back To News
March 13, 2018
Bell Partners Promotes Two Key Investment Team Members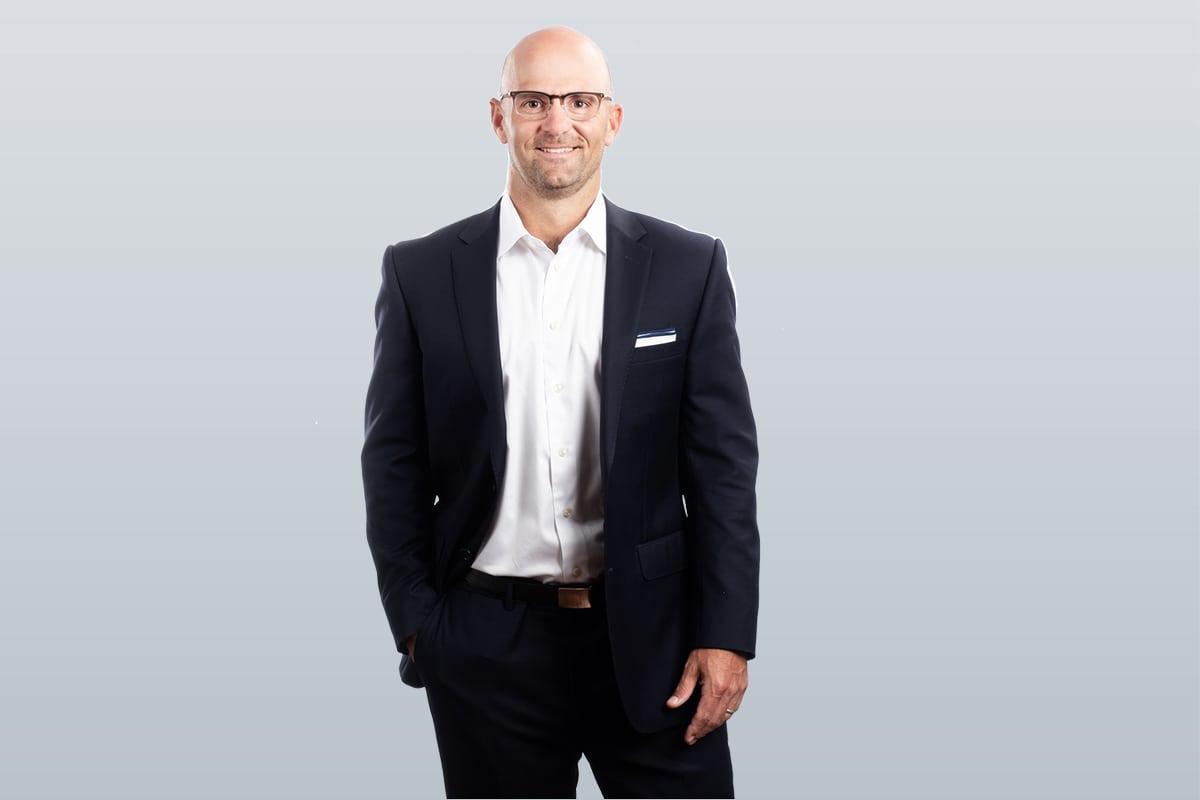 GREENSBORO, N.C. (March 13, 2018) — Bell Partners Inc., one of the nation's leading apartment investment and management companies, today announced the promotions of two integral members of its investment team, Nickolay Bochilo and Joseph Cannon, to the positions of Executive Vice President.  The promotions are effective immediately.  Mr. Bochilo and Mr. Cannon will continue to report directly to Lili Dunn, the Company's President.
Lili Dunn said: "We are very pleased to recognize the outstanding contributions of Joe and Nickolay to the success of our investment team.  Their dedication, commitment and professionalism, which they have unfailingly applied to the investment business under their respective supervision, are an example to all Bell associates.  The strong and prudent growth of our portfolio is, in part, the direct result of their efforts.  Their promotions are an indication of the impressive internal talent within Bell, and we are happy to recognize and reward it."
Mr. Bochilo joined Bell Partners in 2001 and has since been involved in apartment transactions valued in excess of $5 billion.  A native of Belarus, he came to the U.S. in 1998 through the Future Leaders Exchange scholarship sponsored by the U.S. Department of State.  Mr. Bochilo is responsible for investment activity in the Western U.S., including the Texas, Colorado, Washington and California markets.  He holds an MBA from the Darden School of Business at the University of Virginia, and a Bachelor's degree in Business and Economics from Greensboro College, where he graduated with honors.  Mr. Bochilo relocated to San Francisco in 2017 to open a West Coast office for the company.
Mr. Cannon joined Bell Partners in 2009 and has led over $5 billion of apartment transactions over the last nine years.  He is responsible for all investment activity in the Eastern U.S. and has been a key strategic driver for the Company's investment activities in these areas. Prior to joining Bell Partners, he was a Vice President in various real estate groups within Wachovia's Corporate and Investment Banking Division.  Mr. Cannon holds both an MBA and BSBA from the University of North Carolina at Chapel Hill where he was a Michaux Fellow and graduated with honors.
About Bell Partners Inc.
Established in 1976, Bell Partners Inc. ("Bell Partners" or the "Company") is a privately held, vertically integrated apartment investment and management company focused on high-quality multifamily communities throughout the United States. With approximately 50,000 units under management, Bell Partners is one of the largest apartment operators and renovators in the United States. The Company has nearly 1,500 associates and 8 offices (including its headquarters in Greensboro, N.C.) and offers an extensive and full service platform containing expertise in acquisitions and dispositions, financing, property operations, accounting, risk management and all other related support functions. Bell Partners is led by a senior management team with an average of over 20 years of experience that has invested throughout all phases of the real estate cycle and has helped the Company complete over $13 billion of apartment transactions since 2002, including nearly $1.2 billion in 2017 transaction.  For more information, visit our website at www.bellpartnersinc.com.

CONTACTS:

Kevin Thompson
Phone: 336.232.1993
Email: bkthompson@bellpartnersinc.com
Laurenn Wolpoff
Phone: 917.518.9011
Email: lwolpoff@king-consult.com