Back To News
November 27, 2017
Bell Partners Names Industry Veteran, Cindy Clare, as Chief Operating Officer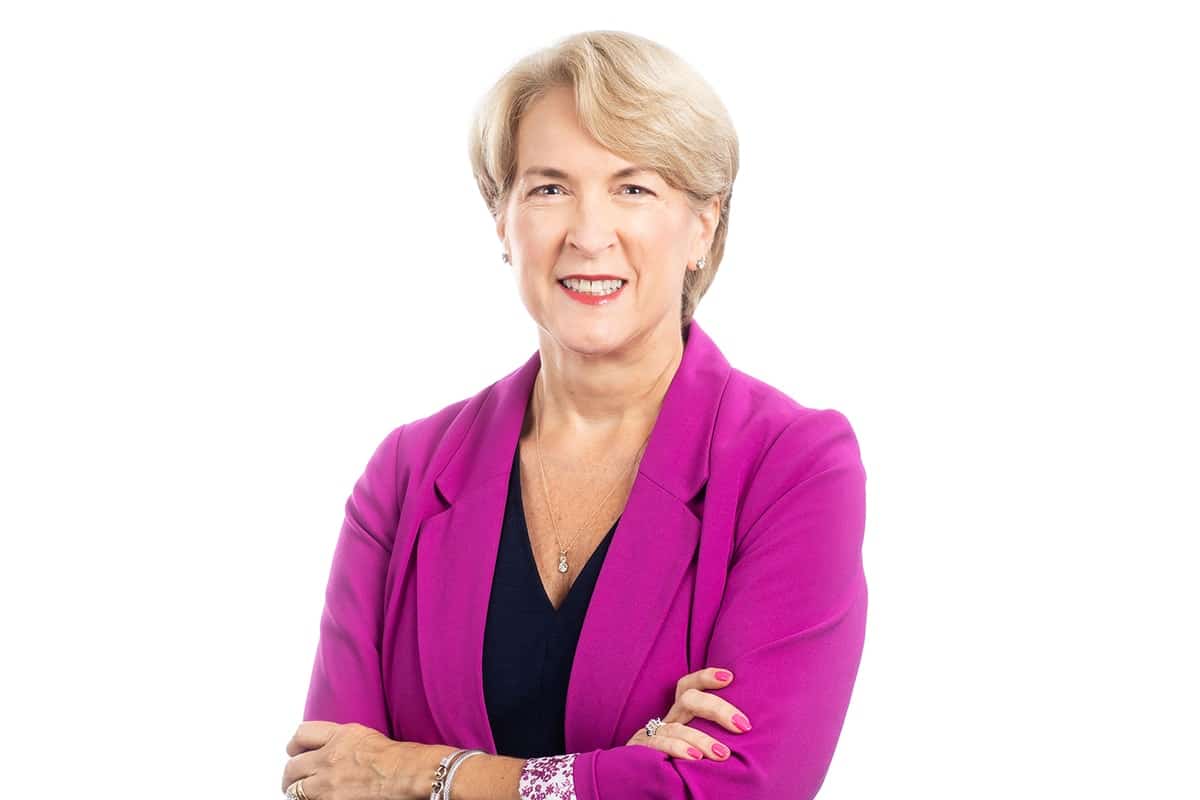 GREENSBORO, N.C. (November 27, 2017)— Bell Partners Inc., one of the nation's leading apartment investment and management companies, today announced the appointment of Ms. Cindy Clare as its new Chief Operating Officer (COO).  Ms. Clare fills the position of retiring Bell executive, Gwyneth Coté.  Ms. Clare will report directly to Bell's President, Lili Dunn, and will assume Ms. Coté's duties effective December 4, 2017.
Jon Bell, Chief Executive Officer, said:  "We place the highest priority on continuing to attract outstanding senior executives to our Company.  Consequently, we are very pleased to welcome Cindy Clare to the Bell management team.  Cindy brings with her a wealth of experience and a stellar reputation within the multifamily industry.  Our retiring COO, Gwyneth Coté leaves very big shoes to fill, but we are confident that Cindy, given her track record, will hit the ground running."
Clare comes to Bell with an impressive background in the multifamily industry that spans over 30 years. For the last twelve years, she served as President of Property Management at Kettler, responsible for nearly 30,000 apartment units in seven states as well as the District of Columbia. She helped Kettler grow its platform, enhance new development and lease-up capabilities, and develop training programs.  She also led its third-party business development initiative and established policies and procedures necessary to operate Kettler's management platform. Prior to Kettler, Clare was Vice President of Residential Properties for the Mark Winkler Company and Senior Property Manager for Charles E. Smith Residential Realty.
Clare is a recognized leader within the multifamily industry. In 2011, she was named as one of The Washington Business Journal's "Women Who Mean Business". In 2015, she was honored as one of the "10 Most Influential Women in Real Estate" by Multi-Family Executive. Clare was also recently chosen as Chairman of the National Apartment Association.
Lili Dunn, President, added, "We are all looking forward to working with Cindy and to introducing her to our associates, investors, and property management clients.  We are certain they will be impressed with her experience and knowledge of the industry.  At the same time, we wish Gwyneth Coté much happiness in her retirement. Gwyneth has been a wonderful colleague and good friend who continually demonstrated her commitment to our team and Bell's success. "
About Bell Partners Inc.
Established in 1976, Bell Partners Inc. ("Bell Partners" or the "Company") is a privately held, vertically integrated apartment investment and management company focused on high-quality multifamily communities throughout the United States. With approximately 60,000 units under management, Bell Partners is the 15th largest apartment operator in the United States (according to The National Multi-Housing Council, 2017) and one of the largest renovators in the country. The Company has nearly 1,500 associates and 7 offices (including its headquarters in Greensboro, N.C.) and offers an extensive and full service platform containing expertise in acquisitions and dispositions, financing, property operations, accounting, risk management and all other related support functions. Bell Partners is led by a senior management team with an average of over 20 years of experience that has invested throughout all phases of the real estate cycle and has helped the Company complete over $12 billion of apartment transactions since 2002, including nearly $1.3 billion in 2016 transactions. For more information, visit our website at www.bellpartnersinc.com.
CONTACTS:
Kevin Thompson
Phone: 336.232.1993
Email:bkthompson@bellpartnersinc.com
Laurenn Wolpoff
Phone: 917.518.9011
Email: lwolpoff@king-consult.com