Back To News
September 28, 2017
Bell Partners Makes Key Moves to Strengthen Management Team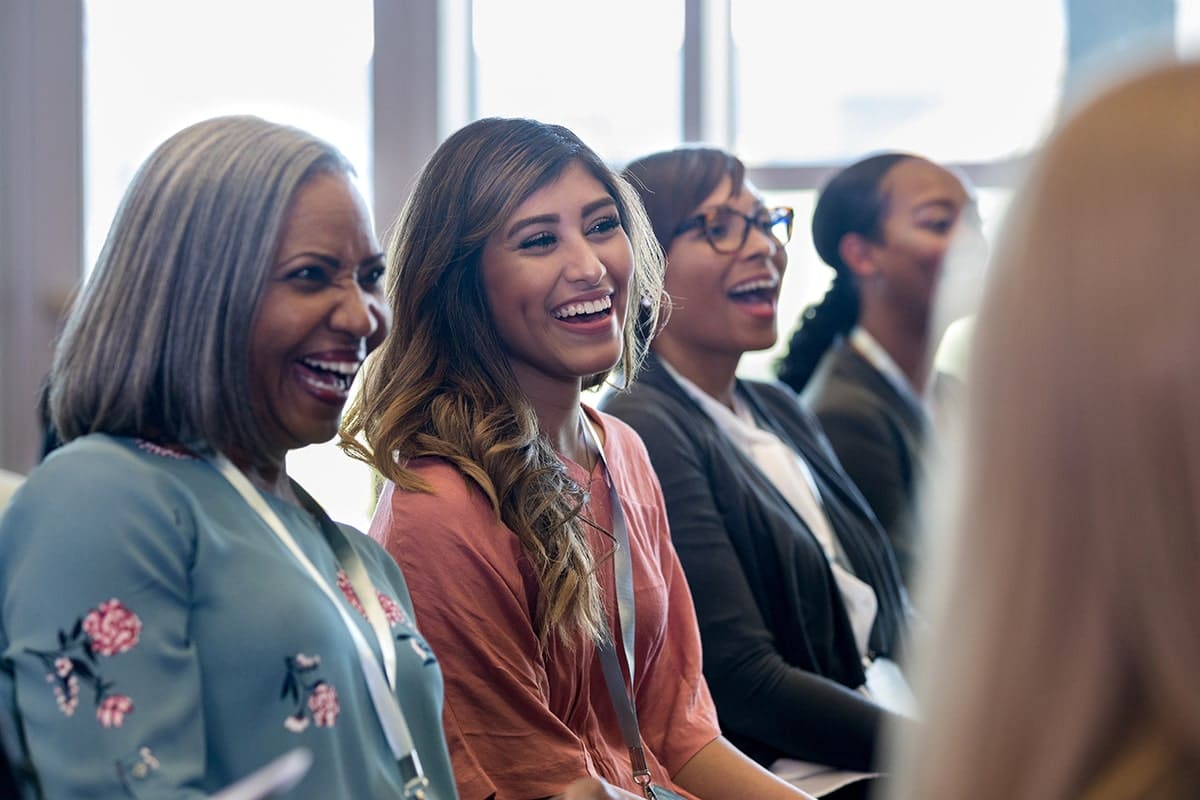 GREENSBORO, N.C. – Bell Partners Inc., one of the nation's leading apartment investment and management companies, today announced  a series of senior personnel  initiatives in support of its growing business and expanding national footprint.
Horace McCormick, Jr. recently joined Bell as Senior Vice President of Human Resources.  Wende Marshburn-Smith and Darren Carrington have been promoted to Senior Vice Presidents of Operations.  Allison Ray has been promoted to Senior Vice President of Investor Accounting and Finance.
Mr. McCormick joins Bell from The University of North Carolina (Chapel Hill) where he served as Director of Executive Development.   At Bell, he will oversee human resources strategy, including learning and development, compensation, talent management and employee relations.  While at The University of North Carolina, Mr. McCormick consulted to several Fortune 500 companies on executive development and leadership. This included talent management consulting, high potential program development, coaching, and performance consulting.  He previously served as Vice President Human Resources with Fidelity Investments, Head of Talent Management for Duke Energy, and Senior Director of Commercial Business, with responsibility for human resources, at Michelin North America.
Lili Dunn, President, said: "We are very pleased to welcome Horace McCormick to Bell Partners where he will focus on continuing our emphasis on talent management.  He brings a wealth of experience with him and a strong sense of corporate best practices which will certainly benefit our Company.  We are also very pleased to recognize the hard work and achievements of our Bell associates, Wende Marshburn-Smith, Darren Carrington and Allison Ray, as they are promoted to Senior Vice Presidents."
As SVP, Darren Carrington will be responsible for operations in the Western Region (Colorado, Texas and the West Coast).  Mr. Carrington, who joined Bell in early 2017, has almost three decades of experience in real estate, including developing and implementing portfolio and asset level investment strategies, property management, redevelopment, and asset-management.  Previously, Mr. Carrington was with Prometheus Real Estate Group, AvalonBay Communities, and Camden Property Trust.
As SVP, Wende Marshburn-Smith will be responsible for operations in the Northeast, including parts of North Carolina.  Ms. Marshburn-Smith, who joined Bell in 2008, has almost 20 years' experience in the real estate industry.  Prior to joining Bell Partners, she spent 10 years at UDR, a leading public apartment REIT.  At UDR, as an Area Director, she was responsible for daily operations of apartment communities mainly in North Carolina markets.
As SVP, Allison Ray will be responsible for investor reporting, fund accounting and finance and investor relations.  She will also serve on both the Governance and 401k Committees.  Ms. Ray, who joined Bell in 2007, has played a significant role in the development and leadership of Bell's investor platform for domestic and foreign institutions as well as high net worth clients.
About Bell Partners Inc.
Established in 1976, Bell Partners Inc. ("Bell Partners" or the "Company") is a privately held, vertically integrated apartment investment and management company focused on high-quality multifamily communities throughout the United States. With approximately 60,000 units under management, Bell Partners is the 15th largest apartment operator in the United States (according to The National Multi-Housing Council, 2017) and one of the largest renovators in the country. The Company has more than 1,500 associates and 7 offices (including its headquarters in Greensboro, N.C.) and offers an extensive and full service platform containing expertise in acquisitions and dispositions, financing, property operations, accounting, risk management and all other related support functions. Bell Partners is led by a senior management team with an average of over 20 years of experience that has invested throughout all phases of the real estate cycle and has helped the Company complete over $12 billion of apartment transactions since 2002, including nearly $1.3 billion in 2016 transactions. For more information, visit our website at www.bellpartnersinc.com.
CONTACTS:
Kevin Thompson
Phone: 336.232.1993
Email:bkthompson@bellpartnersinc.com
Laurenn Wolpoff
Phone: 917.518.9011
Email: lwolpoff@king-consult.com