Back To News
June 21, 2017
Bell Partners Closes $600 Million Apartment Fund VI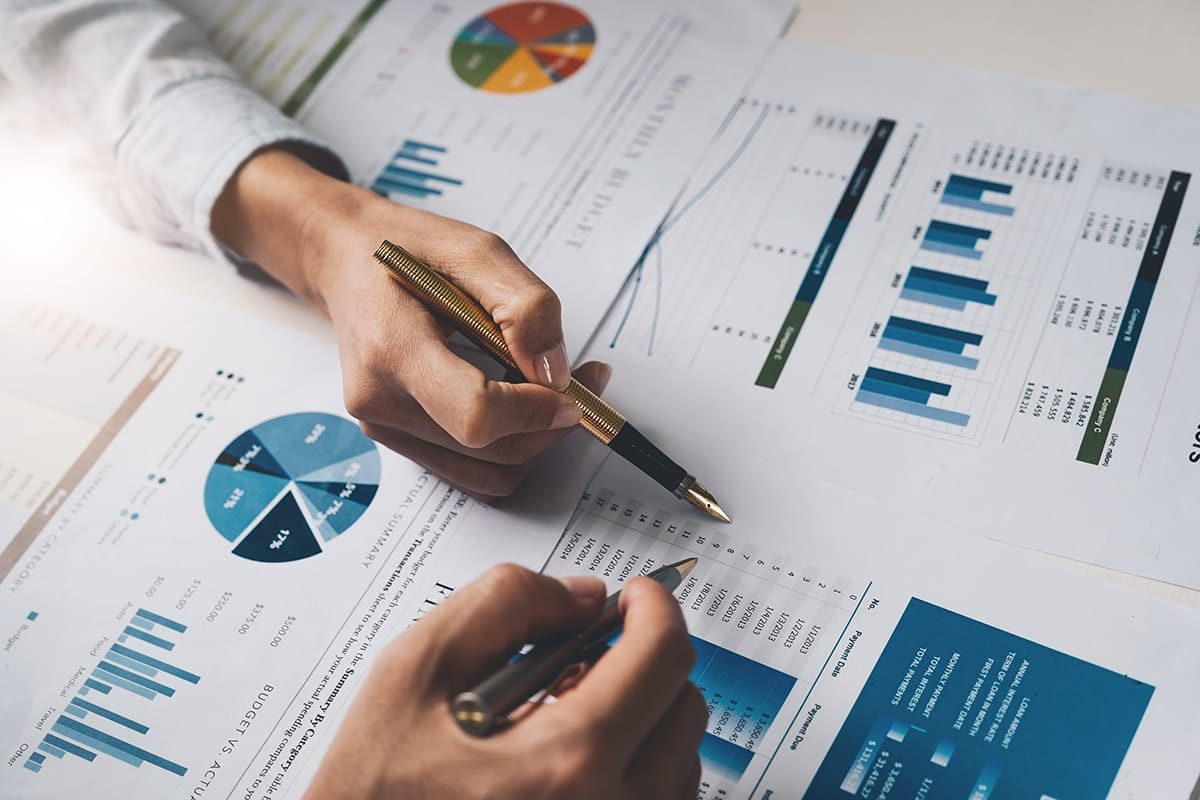 GREENSBORO, NC (JUNE 19, 2017) —Bell Partners Inc., one of the nation's leading apartment investment and management companies, announced today that it has completed its second and final close of Bell Apartment Fund VI, LLC.  The Fund was materially oversubscribed and closed at its fund size limit with $600 million of total equity commitments. With debt leverage, the Fund has the capacity to acquire over $1.7 billion in apartment investments.
Bell Apartment Fund VI is a fully discretionary, value add fund that invests in high-quality, well-located multifamily properties across the United States and leverages Bell's extensive operating platform to enhance cash flow through value add activities. The Fund's investor base is comprised of institutional investors from across the globe and accredited high-net-worth individuals. CBRE Capital Advisors acted as placement agent for select U.S. investor capital commitments.
Jon Bell, CEO of Bell Partners Inc., said: "We are grateful to our investors for their commitment to our most recent value add fund and are very pleased with the reception that Fund VI received from both domestic and international investors. The extremely positive investor response to the Fund, demonstrates a high level of confidence in Bell's strategy, management team, and vertically integrated operating platform, as well as the recognition of our strong track record. We are confident that this investment opportunity will generate attractive current income and provide strong total returns for our investors."
With the recent opening of Bell's San Francisco office, Bell continues the expansion of its investing capabilities and is positioned well to acquire apartment investments across its national footprint. Fund VI seeks to invest in multifamily properties in targeted major metropolitan areas across the U.S. with healthy fundamentals.  Through renovation, enhanced operations and investing in transitioning locations, Fund VI seeks to add value and produce superior risk adjusted returns. In addition to Bell's series of value add apartment funds, Bell also invests in stabilized, core apartments through a $1 billion separate account with a German real estate special fund managed by HANSAINVEST.   The venture is focused on acquiring stabilized core multifamily properties located across its major markets in the U.S.
During 2016, Bell completed nearly $1.3 billion in total apartment transactions. Since 2002, Bell has completed over $12 billion of apartment transactions on behalf of its investors. Bell Partners was recently ranked as one of the most "top performing, consistent" real estate fund managers by Preqin Global Real Estate Report for the third year in a row.
About Bell Partners Inc.
Established in 1976, Bell Partners Inc. ("Bell Partners" or the "Company") is a privately held, vertically integrated apartment investment and management company focused on high-quality multifamily communities throughout the United States. With approximately 60,000 units under management, Bell Partners is the 15th largest apartment operator in the United States (according to The National Multi-Housing Council, 2017) and one of the largest renovators in the country. The Company has more than 1,500 associates and 7 offices (including its headquarters in Greensboro, N.C.) and offers an extensive and full service platform containing expertise in acquisitions and dispositions, financing, property operations, accounting, risk management and all other related support functions. Bell Partners is led by a senior management team with an average of over 20 years of experience that has invested throughout all phases of the real estate cycle and has helped the Company complete over $12 billion of apartment transactions since 2002, including nearly $1.3 billion in 2016 transactions. For more information, visit our website at www.bellpartnersinc.com.
CONTACTS:
Kevin Thompson
Phone: 336.232.1993
Email: bkthompson@bellpartnersinc.com
Laurenn Wolpoff
Phone: 917.518.9011
Email: lwolpoff@prosek.com