Back To News
October 11, 2016
Preqin Names Bell Partners Investment Funds as Outstanding Performers in 2016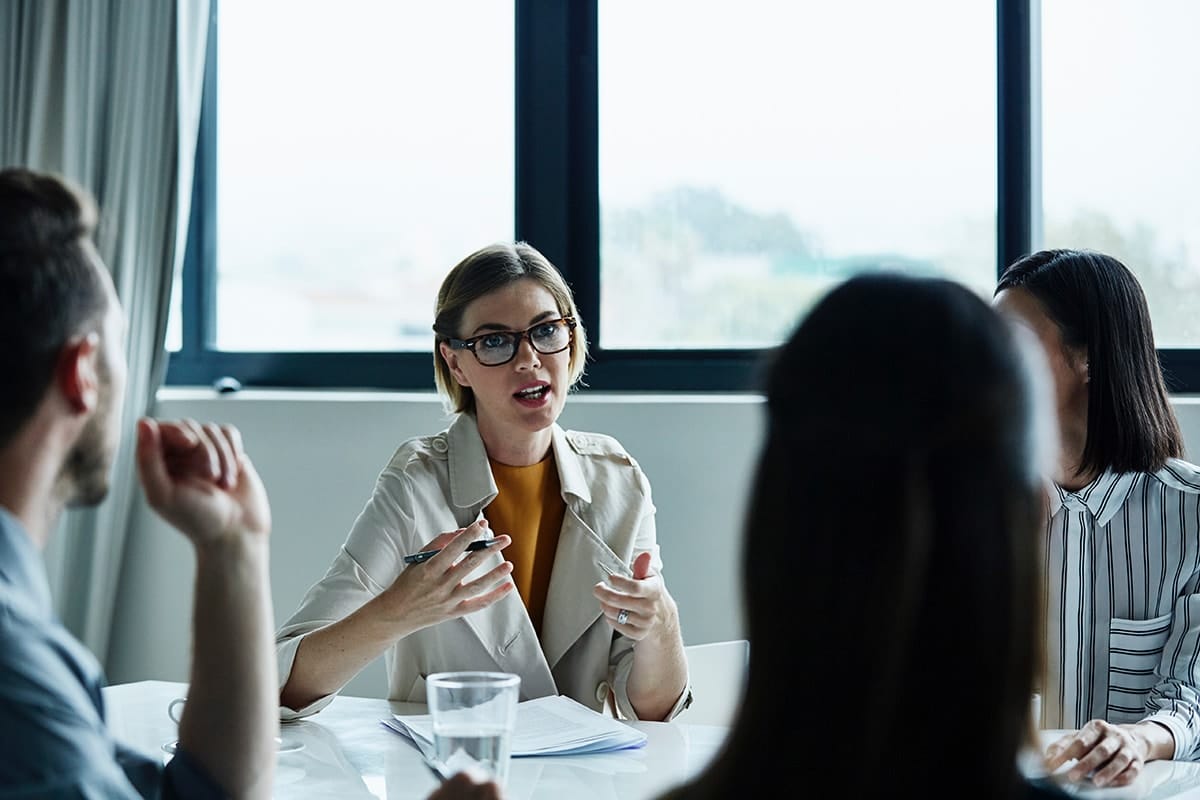 GREENSBORO, N.C. – Preqin's 2016 Alternative Assets Performance Monitor recognized Bell Partners Inc.'s investment funds for their superior performance.   The rankings were compiled based on Preqin's award-winning online databases, with this year's edition analyzing comparative performance data for over 22,900 funds globally.
For the third year in a row, Bell was recognized as one of the "Most Consistent Top Performing Closed-End Private Real Estate Fund Managers" of 2016.
Lili Dunn, President, commented:  "We are pleased that our investment funds have again been recognized by Preqin as top performers in their categories.  We take pride in the Company's ability to consistently deliver exceptional returns to our investors by maintaining a disciplined investment strategy and leveraging our extensive platform to maximize performance results."
Preqin is the alternative assets industry's leading source of data and intelligence.  Its products and services are utilized by more than 40,000 professionals located in over 90 countries for activities including investor relations, fundraising, marketing, and market research.
About Bell Partners Inc.
Established in 1976, Bell Partners Inc. ("Bell Partners" or the "Company") is a privately held, vertically integrated apartment investment and management company focused on high-quality multifamily communities throughout the United States. Bell Partners has over 60,000 units under management and over 20,000 apartments under renovation. The Company has over 1,600 associates and 6 offices (including its headquarters in Greensboro, NC) and offers an extensive and full service operating platform containing expertise in acquisitions and dispositions, financing, property operations, construction, accounting, risk management, market research and all other related support functions. Bell Partners is led by a senior management team with an average of over 20 years of experience that has invested throughout all phases of the real estate cycle and has helped the Company complete over $10 billion of apartment transactions since 2002, including almost $1.5 billion of activity in 2015 alone. For more information, visit our website at www.bellpartnersinc.com.
CONTACTS:
Kevin Thompson
Phone: 336.232.1993
Email: bkthompson@bellpartnersinc.com
Laurenn Wolpoff
Phone: 917.518.9011
Email: lwolpoff@prosek.com