Back To News
August 2, 2016
Bell Partners Investment Activity Nears $700 Million Year-to-Date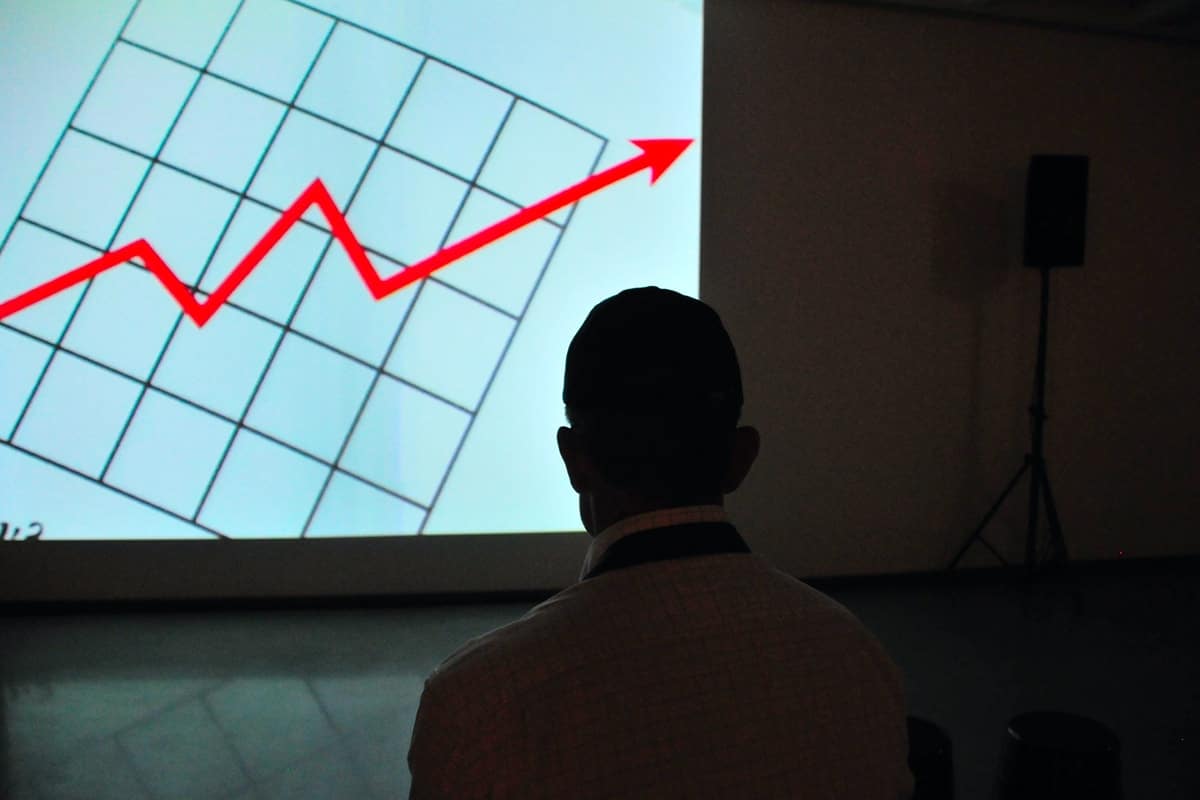 GREENSBORO, N.C. — Bell Partners Inc., one of the nation's leading apartment investment and management companies, announced today that the Company's total transaction volume year-to-date has reached nearly $700 million. Total transaction volume includes both acquisitions and dispositions.
The strong performance thus far in 2016 reflects Bell's solid investment management platform and continued growth trajectory. The Company's transaction volume has increased steadily from $1 billion in FY 2014 to nearly $1.5 billion in FY 2015. The year-to-date total of almost $700 million puts Bell on track to exceed $1 billion in transaction volume for the third consecutive year.
Jon Bell, Chief Executive Officer, said: "We are pleased to have completed close to $700 million in deal activity to date in 2016 – our 40th year in business. We've worked hard to put together an experienced management team and investment group whose comprehensive research, strong transaction skills and collaborative team approach help deliver superior returns and continue to attract investors."
Lili Dunn, President, said: "Our continued strength in investment activity is a testament to our disciplined approach to acquiring high-quality assets with compelling underlying fundamentals whose value can be enhanced through the Company's operating and repositioning capabilities. We remain focused on acquiring well-located, institutional quality multifamily assets in supply-constrained submarkets across the United States. Our approach is to generate attractive current income and achieve superior total returns to investors through lower risk, value-added enhancement strategies."
The Company also announced that its Fund V, which raised $425 million and closed in June 2015, has now been fully deployed.
Year-to-date in 2016, the Company has acquired seven properties in Atlanta, Annapolis (Metro DC Area), Austin, Boca Raton, Dallas, and Durham, NC and has sold four assets. In 2015, Bell continued to expand in the Mid-Atlantic, Northeast and Colorado. The properties acquired in 2015 were located in Austin, Boston, Charlotte, Denver, Jacksonville, Orlando, Raleigh and Tampa. The Denver acquisition was touted as the largest multifamily deal in the city's history. In each of the last three years, Preqin Global Real Estate Report has ranked Bell Partners as one of the top-rated, consistently performing real estate fund managers in the world.
About Bell Partners Inc.
Established in 1976, Bell Partners Inc. ("Bell Partners" or the "Company") is a privately held, vertically integrated apartment investment and management company focused on high-quality multifamily communities throughout the United States. Bell Partners has over 60,000 units under management and over 20,000 apartments under renovation. The Company has over 1,600 associates and 6 offices (including its headquarters in Greensboro, NC) and offers an extensive and full service operating platform containing expertise in acquisitions and dispositions, financing, property operations, construction, accounting, risk management, market research and all other related support functions. Bell Partners is led by a senior management team with an average of over 20 years of experience that has invested throughout all phases of the real estate cycle and has helped the Company complete over $10 billion of apartment transactions since 2002, including almost $1.5 billion of activity in 2015 alone. For more information, visit our website at www.bellpartnersinc.com.
CONTACTS:
Kevin Thompson
Phone: 336.232.1993
Email: bkthompson@bellpartnersinc.com
Laurenn Wolpoff
Phone: 917.518.9011
Email: lwolpoff@prosek.com