Back To News
January 21, 2016
Bell Partners Inc. Names New VP of New Business Development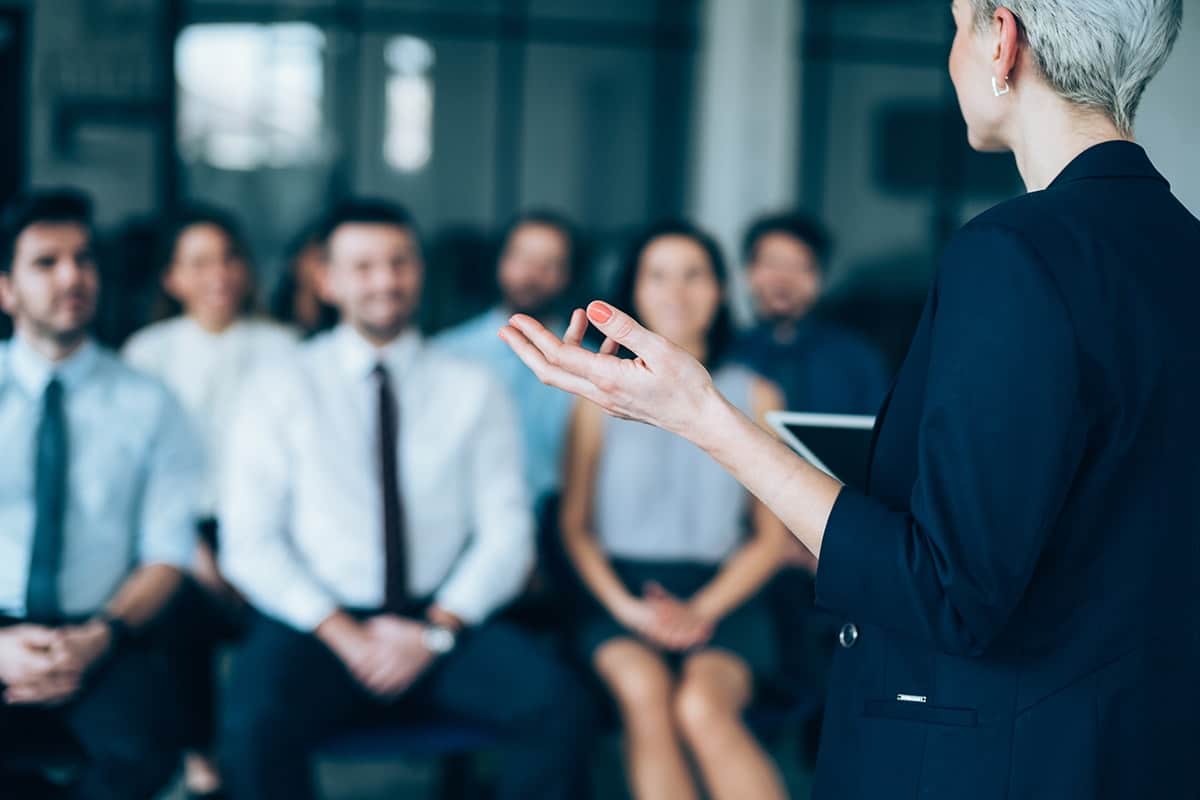 GREENSBORO, N.C. — Bell Partners Inc., one of the nation's leading apartment investment and management companies, today announced that Christie Hawver Jordan will join the Company as a Vice President of New Business Development. Ms. Jordan will be based in Atlanta, Georgia and will report to Durant Bell, Principal and Executive Vice President. The appointment is effective immediately.
Durant Bell, Executive Vice President, said: "We are very pleased that Christie has joined our team to take on the responsibility for new business development. Christie's background and industry experience will enable her to provide thoughtful strategies and targeted deliverables, as we continue to grow the third-party management business. With Christie in place, we are even better positioned to meet the market and operational demands of our fee-managed business."
As Vice President for New Business Development, Ms. Jordan will focus on creating and executing the company's strategy in the third-party management fee business arena. This includes building the Company's market position and sourcing new business relationships. Ms. Jordan will work closely with Bell's Operations and Investment Service Departments, providing direction and leadership in the transition of new fee business.
Ms. Jordan comes to Bell from JLL where she served as a Vice President of Multifamily Investment Sales. In this role, she facilitated the sale of over $5 billion in multifamily asset transactions throughout the Southeast. Prior to JLL, Ms. Jordan held positions at Cushman & Wakefield, assisting in the valuation of various retail assets and conducting market research for underwriting assumptions. She began her career at Regions Financial Corporation as a Credit/CMBS Analyst focused on the multifamily industry. Ms. Jordan holds a BS from the University of Georgia and an MBA from University of Mississippi.
About Bell Partners Inc.
Established in 1976, Bell Partners Inc. ("Bell Partners" or the "Company") is a privately held, vertically integrated apartment investment and management company focused on high-quality multifamily communities across the East Coast, Southwest, and Western United States. With over 64,000 units under management, Bell Partners is the 11th largest apartment operator and 7th largest apartment renovator in the United States (according to The National Multi-Housing Council). The Company has over 1,600 employees and 9 offices (including its headquarters in Greensboro, NC) and offers an extensive and full service operating platform containing expertise in acquisitions and dispositions, financing, property operations, accounting, risk management and all other related support functions. Bell Partners is led by a senior management team with an average of over 20 years of experience that has invested throughout all phases of the real estate cycle and has helped the Company complete over $10 billion of apartment transactions since 2002, including $670 million of acquisitions and $800 million of dispositions in 2015. For more information, visit our website at www.bellpartnersinc.com.
CONTACTS:
Kevin Thompson
Phone: 336.232.1993
Email: bkthompson@bellpartnersinc.com
Laurenn Wolpoff
Phone: 917.518.9011
Email: lwolpoff@prosek.com