Back To News
January 26, 2016
Bell Partners Completes Sale of Metro Dallas Property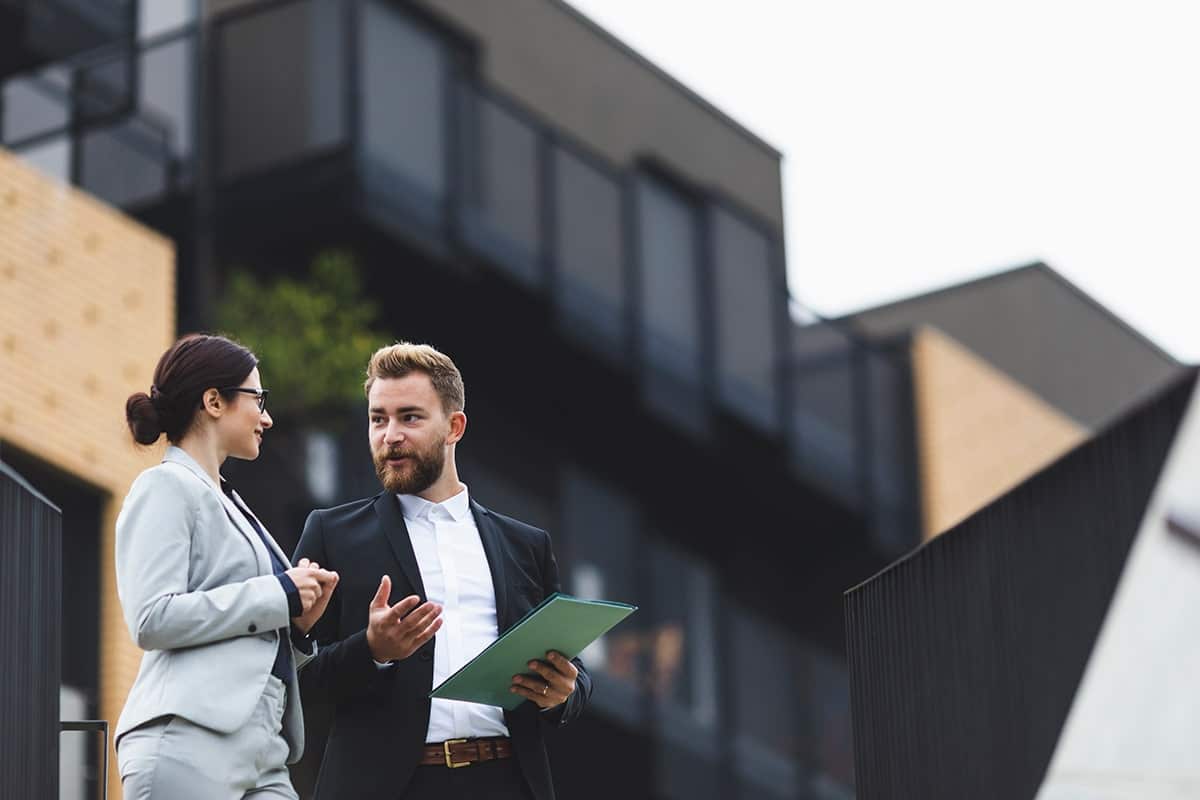 GREENSBORO, N.C. — Bell Partners Inc., one of the nation's leading apartment investment and management companies, announced today that it has sold its Bell Valley Ranch community in Irving, Texas to Cortland Partners. Bell Partners will not manage the property going forward. The transaction was concluded on behalf of the Company's investors, including Bell Fund II.
Nickolay Bochilo, Senior Vice President, Investments at Bell Partners, said: "The sale resulted in an attractive return on investment for our clients, particularly when considering the timing of purchase in 2007. We were pleased with the cash flow the property generated during our hold period and the value appreciation monetized upon sale. "
Bell Fund II, along with other Bell-related entities, purchased Bell Valley Ranch (formerly Villa Miranda) in December 2007.
The sale of Bell Valley Ranch is the first disposition for Bell in 2016. In 2015, Bell sold 24 properties for $800 million and acquired nine apartment communities comprised of 3,218 units for $670 million, totaling $1.47 billion in total transactions. In 2014, a year in which it was also a net seller, Bell completed more than $2.6 billion in total apartment transactions.
About Bell Partners Inc.
Established in 1976, Bell Partners Inc. ("Bell Partners" or the "Company") is a privately held, vertically integrated apartment investment and management company focused on high-quality multifamily communities across the East Coast, Southwest, and Western United States. With over 64,000 units under management, Bell Partners is the 11th largest apartment operator and 7th largest apartment renovator in the United States (according to The National Multi-Housing Council). The Company has over 1,600 employees and 7 offices (including its headquarters in Greensboro, NC) and offers an extensive and full service operating platform containing expertise in acquisitions and dispositions, financing, property operations, accounting, risk management and all other related support functions. Bell Partners is led by a senior management team with an average of over 20 years of experience that has invested throughout all phases of the real estate cycle and has helped the Company complete over $10 billion of apartment transactions since 2002, including $670 million of acquisitions and $800 million of dispositions in 2015. For more information, visit our website at www.bellpartnersinc.com.
CONTACTS:
Kevin Thompson
Phone: 336.232.1993
Email: bkthompson@bellpartnersinc.com
Laurenn Wolpoff
Phone: 917.518.9011
Email: lwolpoff@prosek.com