Back To News
December 13, 2016
Bell Partners and Cheeriodicals Spread Cheer to UNC Children's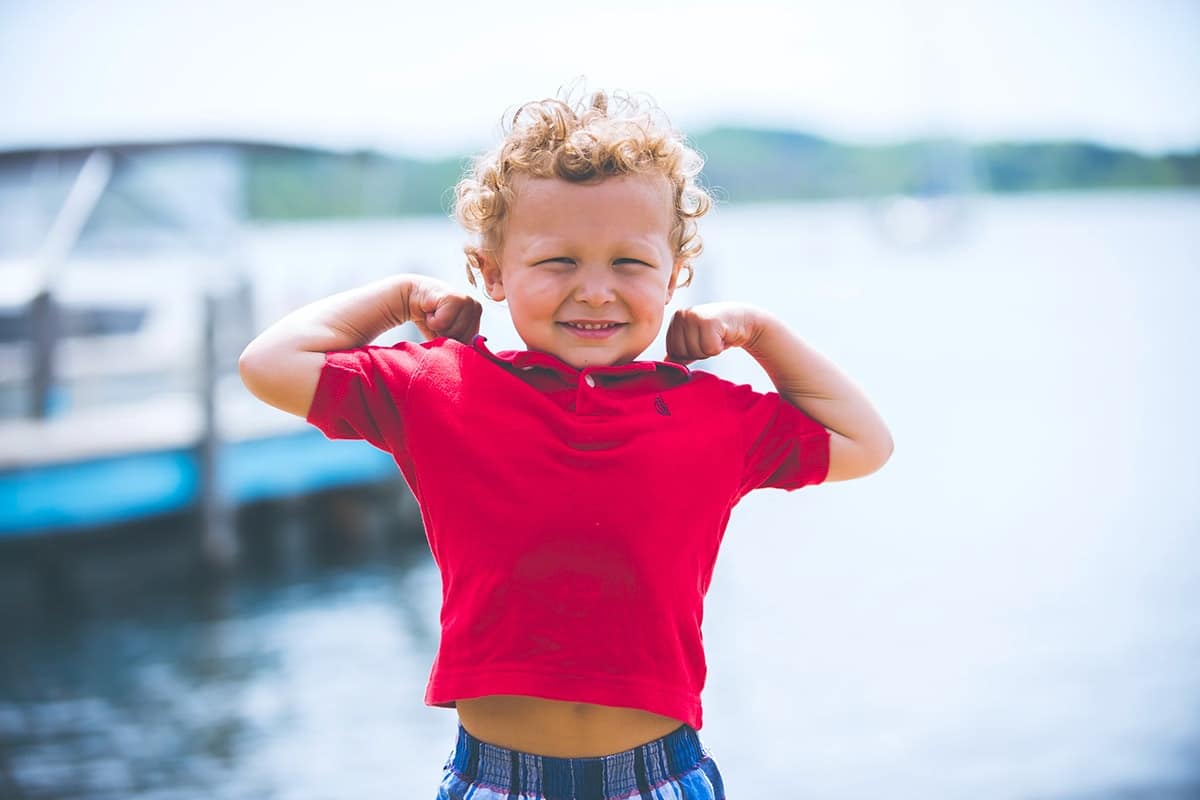 Chapel Hill, N.C., – A team from Bell Partners, one of the nation's leading apartment investment and management companies, along with Cheeriodicals, delivered cheer in the form of 96 big green boxes to patients at UNC Children's during a "Cheeriodicals Day" event held on December 8. Cheeriodicals are "big green boxes of cheer" made up, in this case, of age-appropriate magazines and activity books, room decorations, puzzles, stickers and games for the children to enjoy.
A group of executives and employees from Bell Partners worked with representatives from Cheeriodicals, to assemble the one-of-a-kind children's gift boxes as a community-focused team-building activity.
"We're so excited to deliver smiles to UNC Children's today," said Gary Parisher, President of Cheeriodicals. "Working with this team from Bell Partners to lift the spirits of so many hospitalized children and their families has been an experience we'll never forget."
"It has been such an amazing day for the children and families at our hospital today," said Stephanie McAdams, Director of Child Life at UNC Children's.  "We were so happy to have the Bell Partners team visit today to spread cheer throughout our hospital."
After a special delivery to the hospital, provided free of charge by Chapel Hill's Two Men and a Truck, Cheeriodicals and a team from Bell Partners began handing out the big green boxes of cheer to patients and their families. The boxes were tailored to boys or girls and specific age groups and are sure to bring joy to the children.
"We were extremely pleased to work with the hospital and Cheeriodicals to bring smiles to these children and their families," said Lili Dunn, President of Bell Partners.  "Our team was grateful for the opportunity to participate in this meaningful initiative and assemble close to 100 big green boxes.  Many of Bell Partners' executives are very involved in a number of civic activities in their individual communities and this shared activity was incredibly fulfilling and a wonderful way to add a little extra cheer to those in need during this holiday season."
Cheeriodicals Day is catching on across the country. Cheeriodicals has worked with children's hospitals in dozens of markets nationwide including: Phoenix, Birmingham, Cincinnati, Chicago, Las Vegas, Minneapolis, Fort Lauderdale, Columbus, New York and Los Angeles on Cheeriodicals Days and will continue working with corporate sponsors to bring cheer to children's hospitals throughout the country.
Highlight images from the event: https://www.dropbox.com/sh/i8nxllloudlxo68/AACkYONpSt6df-xz8AjrCQGja?dl=0
About Bell Partners Inc.
Established in 1976, Bell Partners Inc. ("Bell Partners" or the "Company") is a privately held, vertically integrated apartment investment and management company focused on high-quality multifamily communities throughout the United States. With over 60,000 units under management, Bell Partners is the 13th largest apartment operator in the United States (according to The National Multi-Housing Council and MultiFamily Executive Magazine, respectively). The Company has over 1,600 associates and 7 offices (including its headquarters in Greensboro, NC) and offers an extensive and full service operating platform containing expertise in acquisitions and dispositions, financing, property operations, accounting, risk management and all other related support functions. Bell Partners is led by a senior management team with an average of over 20 years of experience that has invested throughout all phases of the real estate cycle and has helped the Company complete over $10 billion of apartment transactions since 2002, including over $1.22B in 2016 transactions YTD. For more information, visit our website at www.bellpartnersinc.com.
About Cheeriodicals
Cheeriodicals is a national corporate team building company that conducts philanthropic events benefiting children's hospitals, Ronald McDonald Houses, Veterans Hospitals and other charities across the country.    For more information about Cheeriodicals, Alabama Launchpad 2014 winner, visit www.boxesofcheer.com, or follow Cheeriodicals on Twitter and Facebook.
About UNC Children's
UNC Children's clinical home, N.C. Children's Hospital, is a major referral center for children with complex conditions and consistently recognized by U.S. News & World Report as one of "America's Best Children's Hospitals" on its annual list.
N.C. Children's Hospital has 150 inpatient beds and a comprehensive children's outpatient center located in the same building, enabling your child to see multiple specialists in a single visit.
Our physicians work hand-in-hand with community hospitals and pediatricians all across the state, providing specialty care to more than 70,000 children from all 100 counties in North Carolina each year.