Back To News
March 17, 2015
Bell Partners Named a Consistent Performing Fund Manager in Preqin's 2015 Global Real Estate Report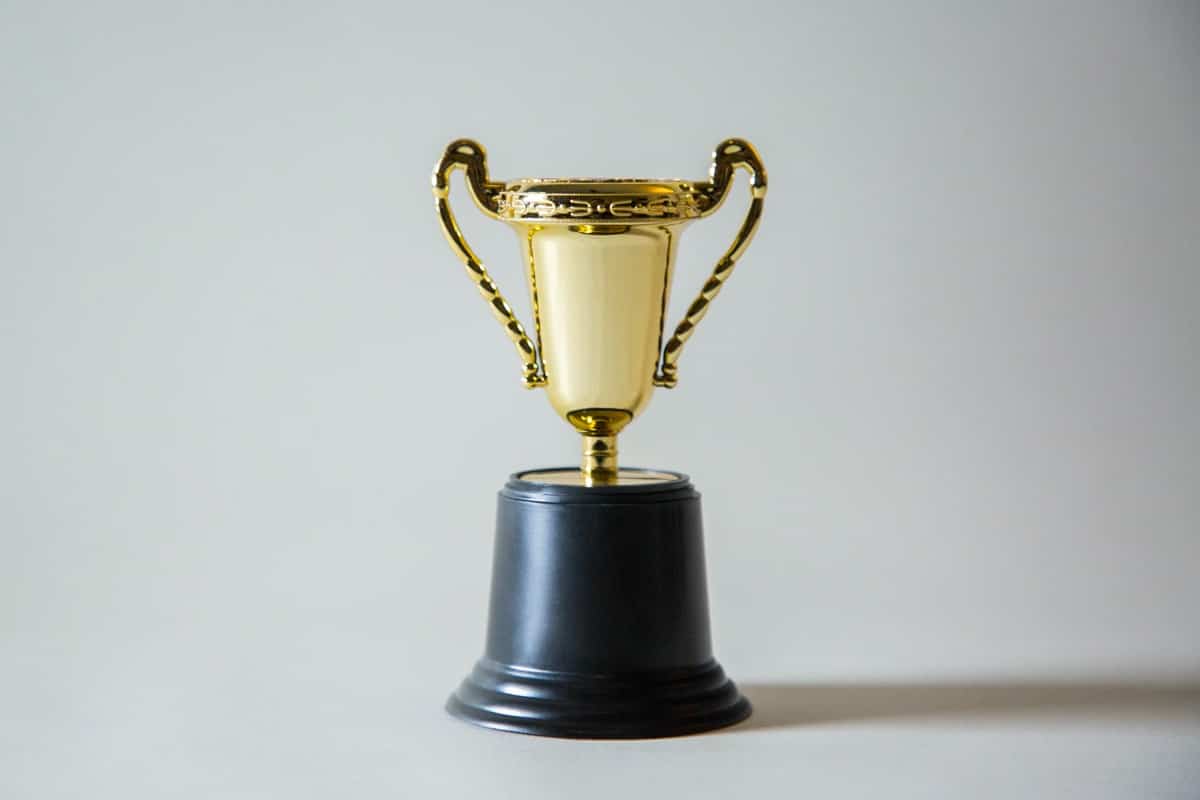 Greensboro, NC — Preqin's 2015 Global Real Estate Report named Bell Partners Inc., one of the nation's leading apartment investment and management companies, as "a consistent performing real estate fund manager" for 2014. This is the second year in a row that Bell has received this significant distinction from Preqin, marking the Company's consistently strong returns for investors.
The 2015 Preqin Global Real Estate Report analyzes and illustrates the real estate fund managers that had consistently steady performance over the last year. The report is based on a universe of 129 firms and 736 funds fulfilling the selection criteria.
According to Preqin's new report, Bell's average score has increased given that all three funds managed by the Company are now ranked in the top quartile with an average score of 1.00. Comparatively, last year's report showed that Bell managed three funds with quartile rankings including two in the top quartile and one in the second quartile for an average score of 1.33.
Lili Dunn, Bell's Chief Investment Officer, said, "We are very pleased to be recognized by Preqin for the second year in a row. We are building a culture at Bell that enables us to consistently deliver exceptional returns to our investors by focusing on maintaining a disciplined investment strategy and leveraging our extensive platform to maximize the performance of our Funds."
The real estate fund managers listed in Preqin's report are managers for which Preqin holds fund performance data and their funds have been assigned quartile rankings. Preqin only assigns quartile rankings to mature funds where the IRR is more meaningful. An average score close to 1.00 implies that a specific fund manager is among the most consistent top performing fund managers in the industry.
About Bell Partners Inc.
Established in 1976, Bell Partners Inc. ("Bell Partners" or the "Company") is a privately held, vertically integrated apartment investment and management company focused on high-quality multifamily communities across the East Coast and Southwest United States. With nearly 70,000 units under management, Bell Partners is the 12th largest apartment operator and 7th largest apartment renovator in the United States (according to The National Multi-Housing Council). The Company has over 1,500 employees and 9 offices (including its headquarters in Greensboro, NC) and offers an extensive and full service operating platform containing expertise in acquisitions and dispositions, financing, property operations, accounting, risk management and all other related support functions. The Company has completed nearly $9 billion of apartment transactions since 2002, including over $2.6 billion in 2014. Additional information about Bell can be found on the company's website at www.BellPartnersInc.com.
About Preqin
Preqin is the leading source of information for the alternative assets industry, providing data and analysis via online databases, publications and bespoke data requests. Preqin has built a reputation in the alternative assets industry for providing the most comprehensive and extensive information possible. Leading alternative assets professionals from around the world rely on Preqin's services daily, and its data and statistics are regularly quoted by the financial press. For more information, please visit: www.preqin.com.
Methodology
Preqin assigns each closed-end fund a quartile ranking based on its performance against other funds of the same geographic focus and vintage year. The methodology used to compile our consistent performing managers list looks at these quartile rankings; a top quartile fund will be ascribed a score of one, a second quartile fund a score of two and so on.
Preqin only assigns quartile rankings to funds of more mature vintage years. Funds with vintages of 2012 or later are not considered. Furthermore, the table has been restricted to fund managers that have raised at least three funds, and is further narrowed down to only include active fund managers, with managers that have not launched a new fund since 2008 excluded. The league table does not seek in any way to endorse these fund managers, but rather to illustrate those that have performed the most consistently in the past.
CONTACTS:
Kevin Thompson
Phone: 336.232.1993
Email: bkthompson@bellpartnersinc.com
Laurenn Wolpoff
Phone: 917.518.9011
Email: lwolpoff@prosek.com