Back To News
March 2, 2015
Bell Partners Inc. Names New SVP of Asset & Portfolio Management – Anne W. Ossewaarde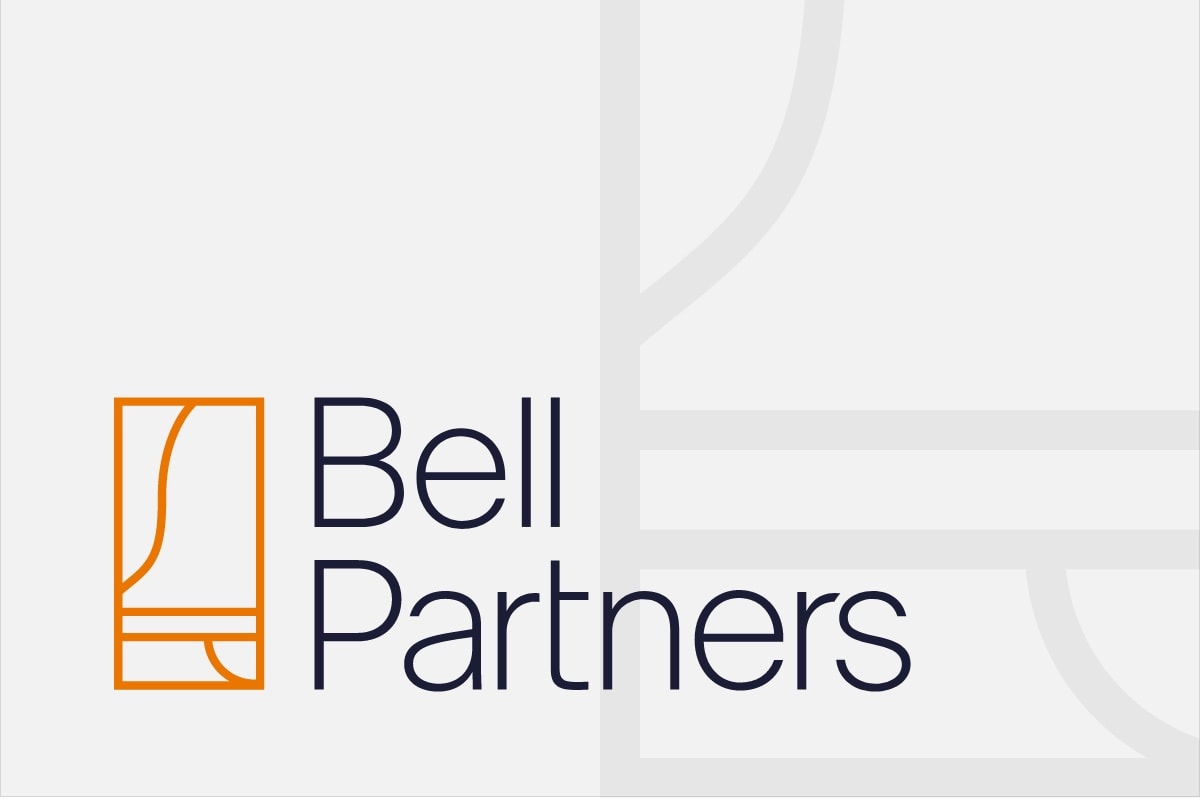 GREENSBORO, N.C. — Bell Partners Inc., one of the nation's leading apartment investment and management companies, announced today that Anne W. Ossewaarde has joined the Company as Senior Vice President Asset & Portfolio Management, effective January 26, 2015. Ms. Ossewaarde will report directly to Lili Dunn, Bell's Chief Investment Officer and Chairman of the Executive Committee.
Ms. Dunn said, "We are very pleased to add Anne to the Bell team. She is an experienced and well respected leader in the apartment industry. Anne joins a strong team dedicated to supporting our 'best in class' investment management platform and delivering exceptional returns to our partners and clients."
Ms. Ossewaarde joins Bell from CBRE Global Investors in Atlanta where she was a Managing Director and head of multi-family asset management. During her tenure at CBREGI, she was responsible for over 13,000 garden, mid-rise and CBD high-rise multi-family units valued at more than $2.0 billion. Prior to CBREGI, Ms. Ossewaarde was Executive Director and Principal at Morgan Stanley/Lend Lease Real Estate Investments where, from 2000 to 2010, she had asset management responsibilities for almost 30,000 garden, mid-rise and CBD high-rise multi-family units with a value of more than $3.5 billion. She also played a key asset management role in public-to-private REIT acquisitions totaling more than 40,000 units, valued at $3.6 billion. From 1985 to 2000, Ms. Ossewaarde held positions at various real estate-related companies, including Trammell Crow Residential, AEGON USA Realty Management, and UBS Brinson Realty Investors.
Ms. Ossewaarde holds a BBA in Finance from Emory University, an MBA from the University of Texas (Austin), and a MS in Real Estate from the Massachusetts Institute of Technology (MIT).
About Bell Partners Inc.
Established in 1976, Bell Partners Inc. ("Bell Partners" or the "Company") is a privately held, vertically integrated apartment investment and management company focused on high-quality multifamily communities across the East Coast and Southwest United States. With nearly 70,000 units under management, Bell Partners is the 12th largest apartment operator and 7th largest apartment renovator in the United States (according to The National Multi-Housing Council). The Company has over 1,500 employees and 9 offices (including its headquarters in Greensboro, NC) and offers an extensive and full service operating platform containing expertise in acquisitions and dispositions, financing, property operations, accounting, risk management and all other related support functions. The Company has completed nearly $9 billion of apartment transactions since 2002, including over $2.6 billion in 2014. Additional information about Bell can be found on the company's website at www.BellPartnersInc.com.
CONTACTS:
Kevin Thompson
Phone: 336.232.1993
Email: bkthompson@bellpartnersinc.com
Laurenn Wolpoff
Phone: 917.518.9011
Email: lwolpoff@prosek.com