Back To News
April 28, 2015
Bell Partners' COO Gwyneth Cote Honored by Triad Business Journal As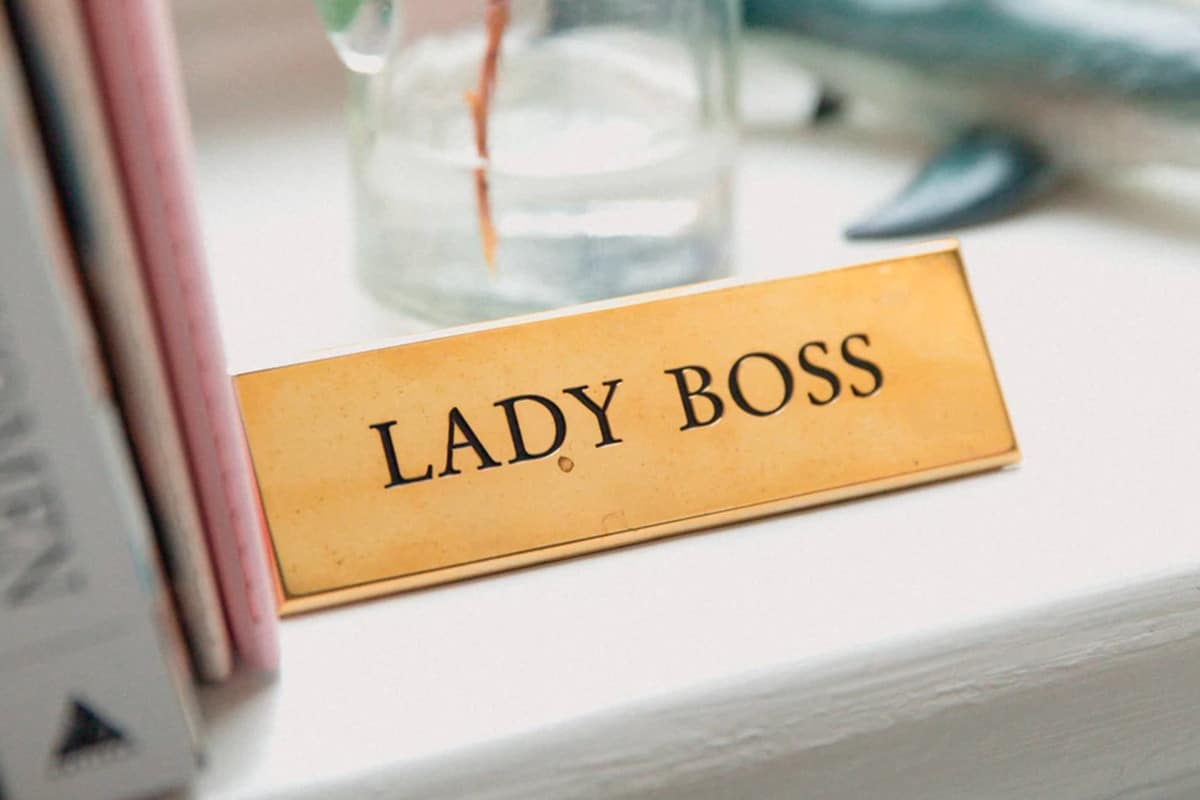 Greensboro, N.C. — Bell Partners Inc., one of the nation's leading apartment investment and management companies, announced today that the Company's Chief Operating Officer, Gwyneth Coté, was named as one of the "2015 Women in Business" honorees by the Triad Business Journal.
Ms. Coté was named as a top woman in business not only for her impressive accomplishments in the multifamily industry, but also for her community service and demonstrated leadership qualities. With more than 25 years in the industry, Coté has become a pioneer and role model in the multifamily sector where women are typically under-represented in senior positions. While building an impressive professional career, Ms. Coté has always found time for extensive civic and philanthropic activities, including working with the United Way, HomeFirst, an agency focused on ending homelessness, the Avon Walk for Breast Cancer and hosting an international student studying at Greensboro Day School.
Jon Bell, President of Bell Partners Inc., said: "This well-deserved distinction is a tribute to the stellar efforts that Gwyneth and her team consistently display in helping to make Bell one of the nation's leading multifamily companies. Gwyneth has leveraged her organizational skills to bolster efficiencies, while at the same time motivating colleagues, forming effective teams, and engendering creativity. I am proud to call her a colleague and point to her as a shining example to all of the women in our Company and our industry."
Ms. Coté joined Bell in January 2013 and serves as Chief Operating Officer. She serves on the Executive and Investment Committees. As COO she is responsible for the daily operations of nearly 70,000 apartment homes. Ms. Coté is responsible for guiding the company's operational strategy to drive performance and overseeing operating platforms and infrastructure, including Property Management, Revenue Management, Human Resources, Training, Marketing, Operations Initiatives, and Sales Support. Ms. Coté earned her MBA from The Wharton School at the University of Pennsylvania, and her BA from Swarthmore College, where she was an All-American lacrosse player.
The Triad Business Journal and sponsor First Community Bank hosted an awards luncheon on April 24th at the Greensboro-High Point Airport Marriott. For the second year in row, the event featured a special partnership with The Queen's Foundation, which serves middle and high school girls of diverse backgrounds who will be the first in their families to earn a four-year college degree. The foundation provides leadership, mentoring, internships and scholarship opportunities to help them attain their higher education goals. Several mentees attended the Women in Business luncheon to learn firsthand what it takes to become a leader from Coté and the other honorees career experiences' related to climbing the corporate ladder while still maintaining a healthy work-life balance.
About Bell Partners Inc.
Established in 1976, Bell Partners Inc. ("Bell Partners" or the "Company") is a privately held, vertically integrated apartment investment and management company focused on high-quality multifamily communities across the East Coast and Southwest United States. With nearly 70,000 units under management, Bell Partners is the 11th largest apartment operator and 7th largest apartment renovator in the United States (according to The National Multi-Housing Council). The Company has over 1,600 employees and 9 offices (including its headquarters in Greensboro, NC) and offers an extensive and full service operating platform containing expertise in acquisitions and dispositions, financing, property operations, accounting, risk management and all other related support functions. The Company has completed nearly $9 billion of apartment transactions since 2002. Additional information about Bell can be found on the company's website at www.BellPartnersInc.com.
CONTACTS:
Kevin Thompson
Phone: 336.232.1993
Email: bkthompson@bellpartnersinc.com
Laurenn Wolpoff
Phone: 917.518.9011
Email: lwolpoff@prosek.com