Back To News
November 2, 2015
Bell Partners Continues Significant Expansion of Construction Services Business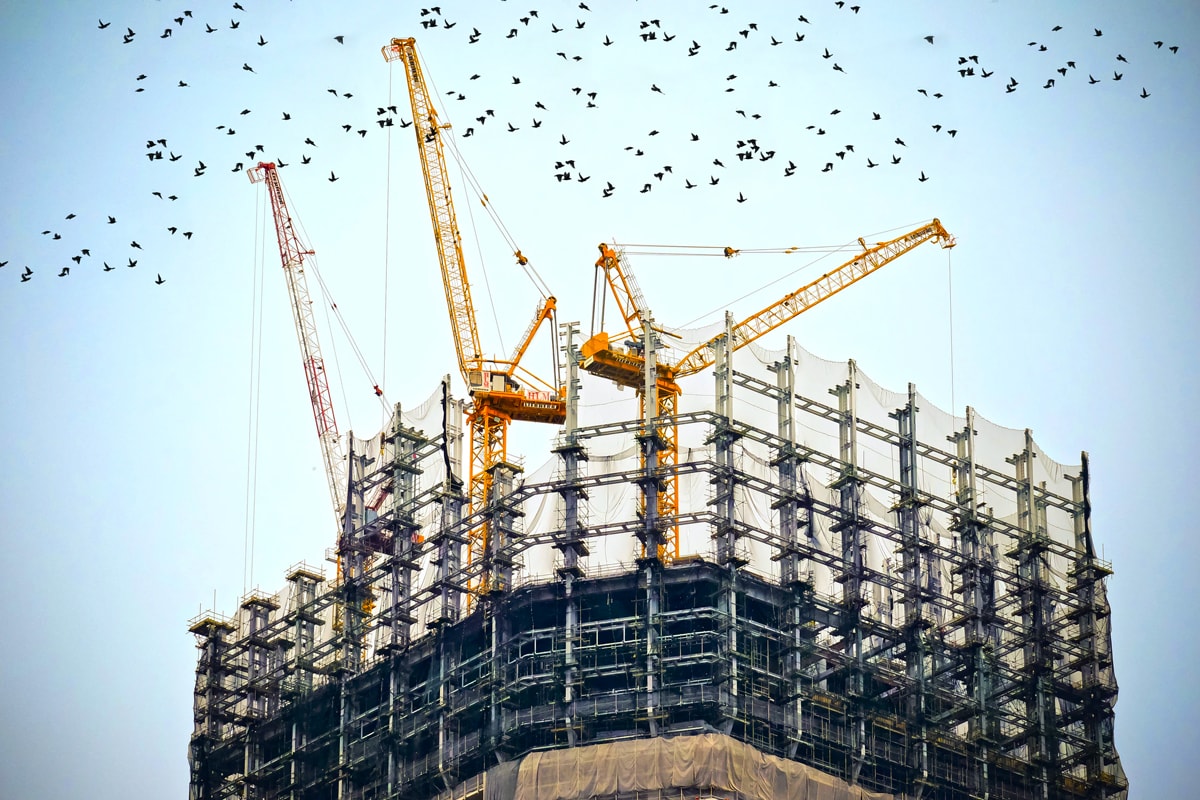 GREENSBORO, N.C. — Bell Partners Inc., one of the nation's leading apartment investment and management companies, today announced Richard (Rick) Morris will join the Company as a Senior Vice President and will lead the Construction Services business unit. Mr. Morris will report to Lili Dunn, Bell's Chief Investment Officer and Chair of the Executive Committee. Mr. Morris will assume his responsibilities effective November 2, 2015.
Bell Partners was ranked last year as the 7th largest apartment renovator in the nation by MultiFamily Executive Magazine. During 2015, the company has almost 20,000 apartment homes, located across 16 U.S. markets, under renovation. The addition of Rick Morris is the latest of a series of initiatives to strengthen the Company's core competency in Construction Services. Mr. Morris is joining two other highly experienced leaders in this field, Zach Maggart (Senior Vice President of Construction, formerly with Berkshire) and Salman Mujahid (Vice President, formerly with AvalonBay Communities), both of whom will report to him.
Lili Dunn, Chief Investment Officer, said: "Over the last few years, we have made significant strategic investments in our Construction Services platform in order to respond to market opportunities and enhance investor and client returns. We believe that the appointment of Rick Morris demonstrates our on-going commitment to assemble a best in class management team and to establish a strong foundation for our construction platform."
Mr. Morris has over 35 years of experience in the real estate industry, including 20 years leading the renovation and new construction group with AvalonBay Communities Inc., one of the largest apartment builders and renovators in the country. Mr. Morris has also held positions at Kettler Brothers and Artery Organization. He holds a BS from West Virginia State University in Construction Management and studied for a Master's Degree in Engineering Management from West Virginia College of Graduate Studies.
About Bell Partners Inc.
Established in 1976, Bell Partners Inc. ("Bell Partners" or the "Company") is a privately held, vertically integrated apartment investment and management company focused on high-quality multifamily communities across the East Coast, Southwest, and Western United States. With almost 70,000 units under management, Bell Partners is the 11th largest apartment operator and 7th largest apartment renovator in the United States (according to The National Multi-Housing Council and MultiFamily Executive Magazine, respectively). The Company has over 1,600 employees and 9 offices (including its headquarters in Greensboro, NC) and offers an extensive and full service operating platform containing expertise in acquisitions and dispositions, financing, property operations, accounting, risk management and all other related support functions. Bell Partners is led by a senior management team with an average of over 20 years of experience that has invested throughout all phases of the real estate cycle and has helped the Company complete nearly $7 billion of apartment transactions since 2002.
CONTACTS:
Kevin Thompson
Phone: 336.232.1993
Email: bkthompson@bellpartnersinc.com
Laurenn Wolpoff
Phone: 917.518.9011
Email: lwolpoff@prosek.com