Back To News
June 20, 2015
Bell Partners Completes Dispositions of 8 Properties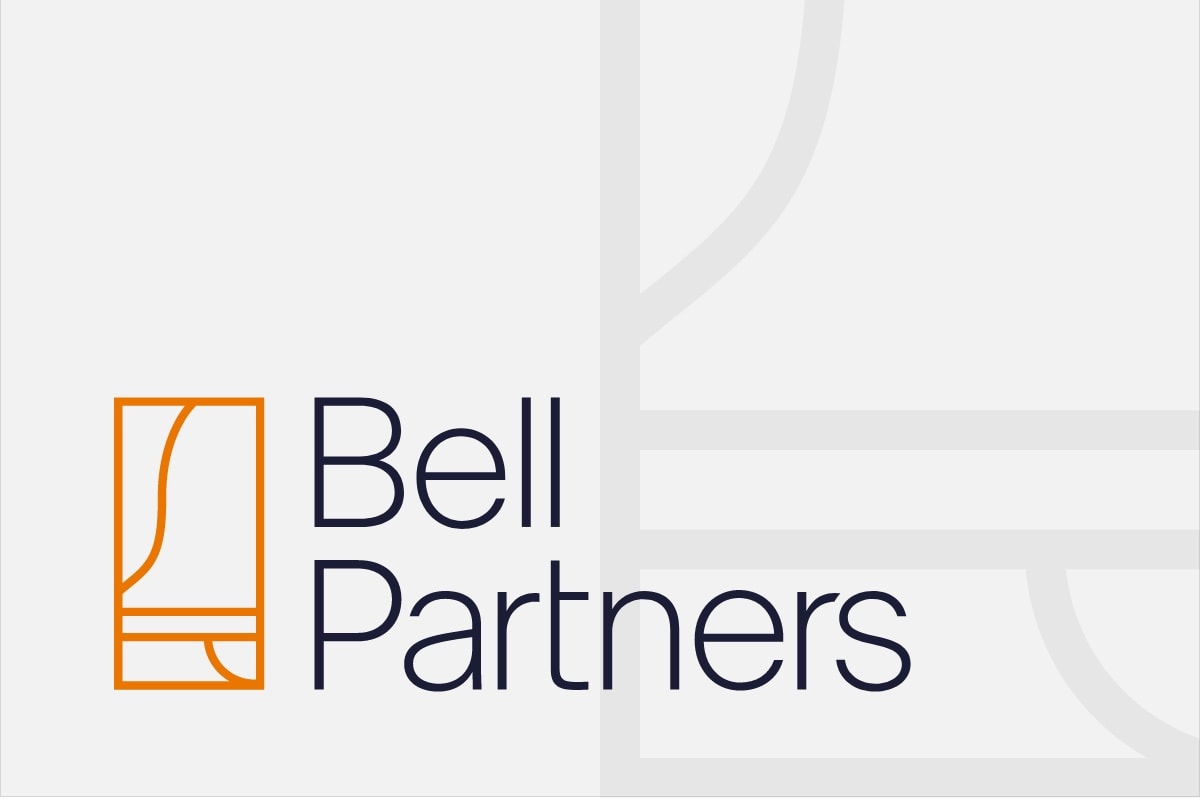 Greensboro, NC — Bell Partners Inc., one of the nation's leading apartment investment and management companies, announced today that it has distposed of 8 properties (1,679 apartment homes) in Arkansas and North Carolina. The apartment communities sold by Bell Partners to multiple investors are: Riverwalk, Pleasant Ridge, Governors Park, Pleasant Valley Pointe and Watergate in Little Rock, Arkansas, as well as two communities in Greensboro, North Carolina, Steeplechase and Park Forest, and one community in High Point, North Carolina, named Deep River Pointe. The total sale price was over $140 million, and no additional financial terms were disclosed. Bell will retain management of the three North Carolina communities.
Bell Partners is focused on acquiring and managing well-located, high-quality multifamily assets across the East Coast, Southwest, and Western United States to generate attractive current income and provide strong total returns to its investors. Reflecting this approach, the properties sold in these transactions enable the Company to refocus its investment portfolio on newer assets in larger markets. The disposition of these assets, which takes advantage of favorable market conditions, enables Bell to continue its track record of generating strong returns, as evidenced by the 2015 Preqin Global Real Estate Report, which ranked Bell Partners as one of the top-rated consistently performing real estate fund managers.
Jon Bell, President of Bell Partners, said, "We are pleased to have completed the disposition of these assets, which over time have performed well for our investors. These transactions are in keeping with our strategy to focus our investment portfolio on newer assets in larger markets across the East Coast, Southwest, and Western U.S. We continue to be a focused acquirer of appropriate properties within our strategic footprint."
Thus far in 2015, Bell has sold 12 apartment communities for $244 million and acquired three apartment communities for $356 million.
About Bell Partners Inc.
Established in 1976, Bell Partners Inc. ("Bell Partners" or the "Company") is a privately held, vertically integrated apartment investment and management company focused on high-quality multifamily communities across the East Coast, Southwest, and Western United States. With over 64,000 units under management, Bell Partners is the 11th largest apartment operator and 7th largest apartment renovator in the United States (according to The National Multi-Housing Council). The Company has over 1,600 employees and 9 offices (including its headquarters in Greensboro, NC) and offers an extensive and full service operating platform containing expertise in acquisitions and dispositions, financing, property operations, accounting, risk management and all other related support functions. Bell Partners is led by a senior management team with an average of over 20 years of experience that has invested throughout all phases of the real estate cycle and has helped the Company complete nearly $7 billion of apartment transactions since 2002.
CONTACTS:
Kevin Thompson
Phone: 336.232.1993
Email: bkthompson@bellpartnersinc.com
Laurenn Wolpoff
Phone: 917.518.9011
Email: lwolpoff@prosek.com