Back To News
January 26, 2015
Bell Partners Acquires Apartment Community in Metro Raleigh Area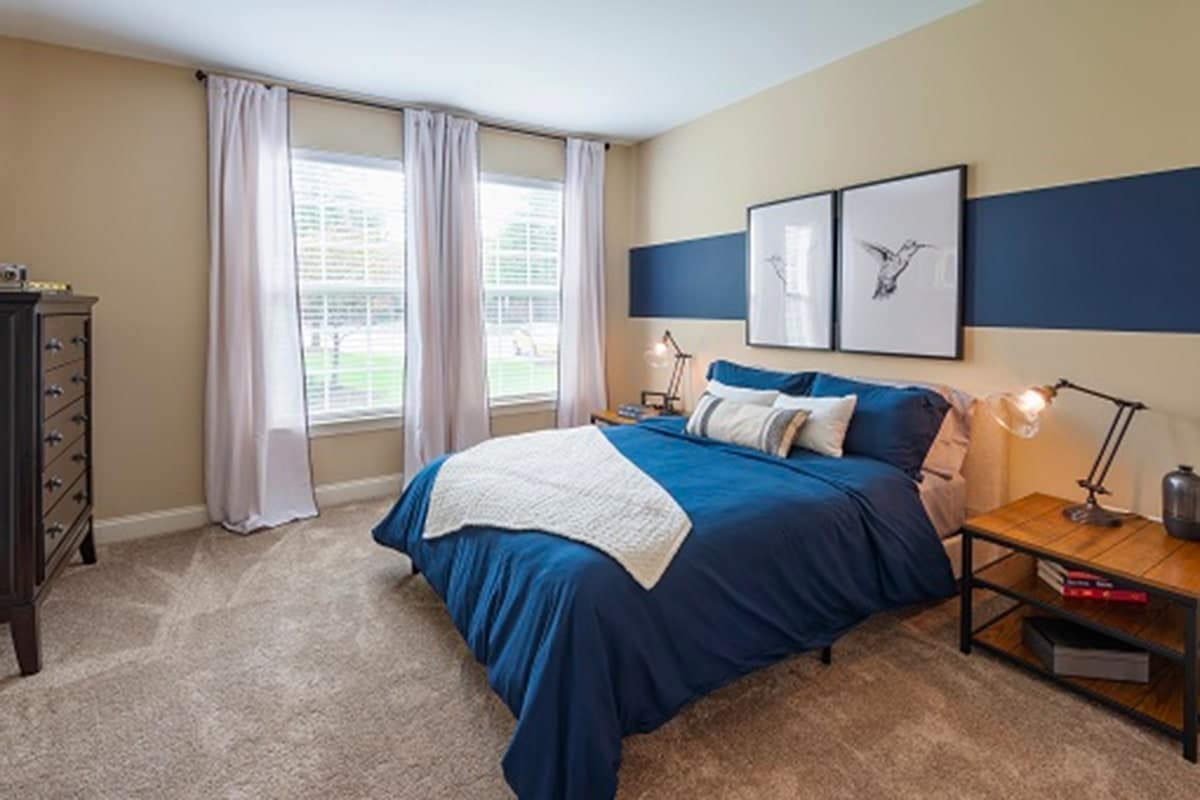 Greensboro, NC – Bell Partners Inc., one of the nation's leading apartment investment and management companies, announced today that, on behalf of its investors, it has acquired Village Summit, a 208-unit garden community in the town of Apex, near Raleigh, North Carolina. The community has been renamed Bell Apex and will be managed by Bell Partners.
Completed in 2013 by Halle Companies, the property is located southeast of Cary in one of the most robust growth corridors in the Raleigh-Durham MSA. The property was 96% occupied at the time of sale. Bell Apex has direct access to U.S. 64 which provides connectivity to numerous employment centers and retail amenities in the area. The community consists of eight (8), three-story residential buildings, comprising a mix of one-bedroom, two-bedroom and three-bedroom apartment homes in a variety of floor plans (14 in total). Unit interiors feature stainless appliances, undermount sinks, faux granite countertops, 42 inch cabinets, 9'ceilings, and full-size washers and dryers.
Property amenities include a clubhouse with an attractive resident lounge area a coffee bar, fitness center, game room, billiard room, and computer work stations. The community also features a swimming pool with cabanas, an outdoor fireplace and grilling areas.
Joseph Cannon, Senior Vice President of Investments, said, "The acquisition of Bell Apex is well aligned with the Bell Partners investment strategy of purchasing well located, high quality apartment communities in our target markets. We are pleased to add this attractive property to our portfolio."
In 2014, Bell completed more than $2.6 billion in apartment transactions.
About Bell Partners Inc.
Established in 1976, Bell Partners Inc. ("Bell Partners" or the "Company") is a privately held, vertically integrated apartment investment and management company focused on high-quality multifamily communities across the East Coast and Southwest United States. With nearly 70,000 units under management, Bell Partners is the 12th largest apartment operator and 7th largest apartment renovator in the United States (according to The National Multi-Housing Council). The Company has over 1,500 employees and 9 offices (including its headquarters in Greensboro, NC) and offers an extensive and full service operating platform containing expertise in acquisitions and dispositions, financing, property operations, accounting, risk management and all other related support functions. The Company has completed nearly $9 billion of apartment transactions since 2002, including over $2.6 billion in 2014. Additional information about Bell can be found on the company's website at www.BellPartnersInc.com.
CONTACTS:
Kevin Thompson
Phone: 336.232.1993
Email: bkthompson@bellpartnersinc.com
Laurenn Wolpoff
Phone: 917.518.9011
Email: lwolpoff@prosek.com