Back To News
April 20, 2015
Bell Partners Acquires 1,206 Unit Apartment Community in Denver Metro Area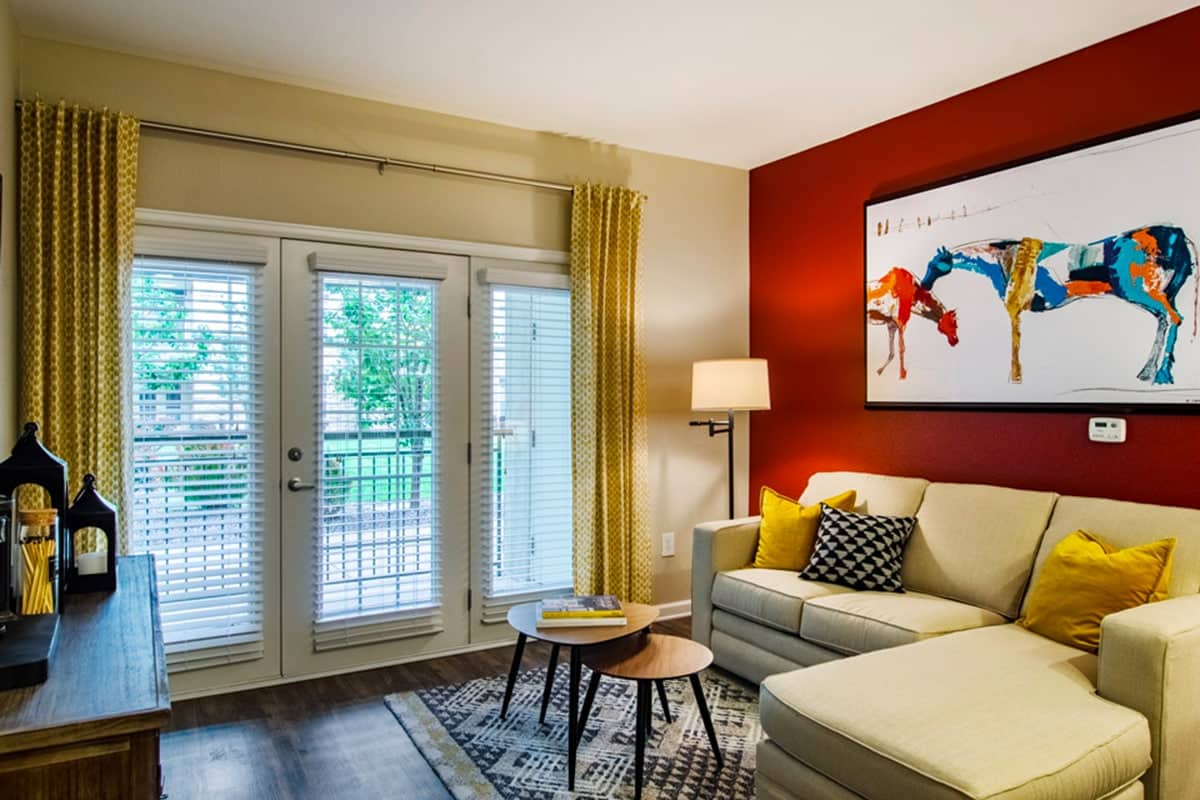 Greensboro, NC — Bell Partners Inc., one of the nation's leading apartment investment and management companies, announced today that, on behalf of its investors, has acquired from the Simpson Housing LLLP Horizons at Rock Creek, a 1,206-unit garden community in Superior, Colorado. The transaction was priced at approximately $250 million, making it one of the largest individual multifamily transactions in Colorado history. Additional financial terms were not disclosed. The community has been renamed Bell Flatirons and will be managed by Bell Partners.
Completed in multiple phases between 1997 and 1999 by Simpson Housing LLLP Bell Flatirons is conveniently located off the main corridor connecting Denver and Boulder. The property, one of the largest multifamily communities in the Denver area, is comprised of three distinct phases: Watters Edge, Prairie's End, and Cross Creek. Watters Edge (586 units) is the largest phase and consists mostly of townhomes and apartments with one and two car attached garages. Prairie's End (360 units), and Cross Creek (260 units), are traditional garden apartments, each apartment home with its own garage. The cornerstone of the community's resort-style amenities is its 24,000 square foot luxury clubhouse with an indoor basketball court, two racquetball courts, a movie theater, and a large fitness room. The community also has a beach, a fishing pond, four pools and multiple fire pits. More information and photos are available on the community website at www.BellFlatirons.com.
Jon Bell, President of Bell Partners, Inc., said: "This acquisition is a great addition to our portfolio, and we expect it to be a solid investment for our investors. Furthermore, it is consistent with our strategy to expand our footprint into high-growth, liquid and institutionally desirable markets that have compelling economic and apartment growth fundamentals. Denver is one of the strongest apartment markets in the country, and the purchase of Bell Flatirons provides us with an excellent opportunity to continue our strategic expansion beyond our current East Coast and Southwest markets. As one of the largest and most experienced multifamily operators in the country, we look forward to bringing our record of operational excellence and integrated approach to Bell Flatirons."
The decision to acquire Bell Flatirons was made after a comprehensive review by the Bell management team, several of whom have direct experience in the Denver market. Management concluded that not only did the acquisition advance the Company's goal of expanding its geographic footprint, but also that the Denver market itself, with its unique set of demand drivers, complements Bell's existing portfolio. Further, the transaction presented an opportunity to purchase a property whose size, differentiated physical features, and high quality location make it unique in the market and, given the current environment, difficult to recreate.
The purchase of Bell Flatirons was the 3rd multifamily acquisition for Bell in 2015. With this transaction, Bell has completed over $355 million in apartment acquisitions this year. In 2014, Bell completed more than $2.6 billion in total apartment transactions.
About Bell Partners Inc.
Established in 1976, Bell Partners Inc. ("Bell Partners" or the "Company") is a privately held, vertically integrated apartment investment and management company focused on high-quality multifamily communities across the East Coast and Southwest United States. With nearly 70,000 units under management, Bell Partners is the 11th largest apartment operator and 7th largest apartment renovator in the United States (according to The National Multi-Housing Council). The Company has over 1,600 employees and 9 offices (including its headquarters in Greensboro, NC) and offers an extensive and full service operating platform containing expertise in acquisitions and dispositions, financing, property operations, accounting, risk management and all other related support functions. The Company has completed nearly $9 billion of apartment transactions since 2002. Additional information about Bell can be found on the company's website at www.BellPartnersInc.com.
CONTACTS:
Kevin Thompson
Phone: 336.232.1993
Email: bkthompson@bellpartnersinc.com
Laurenn Wolpoff
Phone: 917.518.9011
Email: lwolpoff@prosek.com