Back To News
July 11, 2014
Triad Financial Executives of the Year 2014 – John Tomlinson, CFO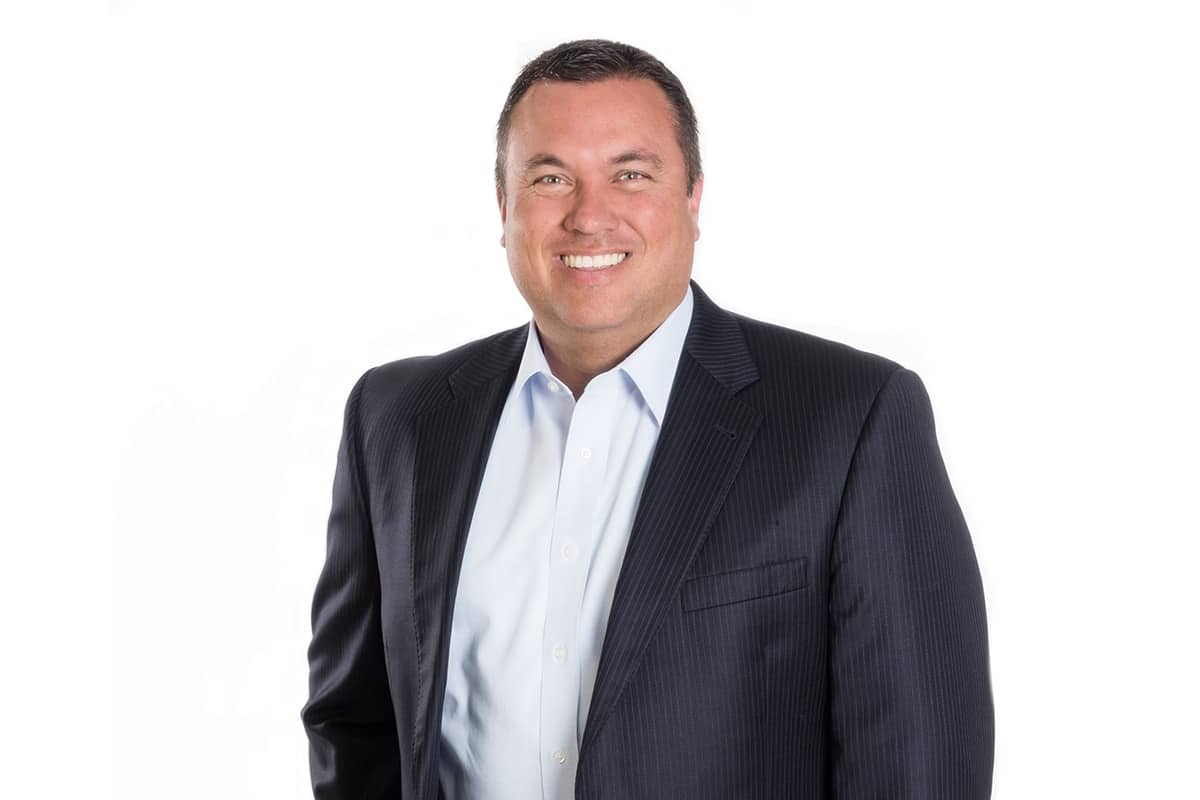 The Triad Business Journal recently announced the 2014 Triad Financial Executives of the Year 2014. The awards honor financial executives for exemplary leadership. Honorees included Bell Partners' CFO, John Tomlinson.
About Bell Partners Inc.
Bell Partners Inc. is one of the country's leading apartment investment and management companies. The company invests capital on behalf of accredited high net worth and institutional investors. Bell Partners is the 12th largest apartment operator in the United States, according to the National Multi-Housing Council. Founded more than 35 years ago, Bell Partners now owns or operates over 220 apartment properties, with over 64,000 apartments, located generally along the East coast and Southwest.
CONTACTS:
Kevin Thompson
Phone: 336.232.1993
Email: bkthompson@bellpartnersinc.com
Laurenn Wolpoff
Phone: 917.518.9011
Email: lwolpoff@prosek.com