Back To News
July 15, 2014
Bell Partners Investment Activity Surpasses $1 Billion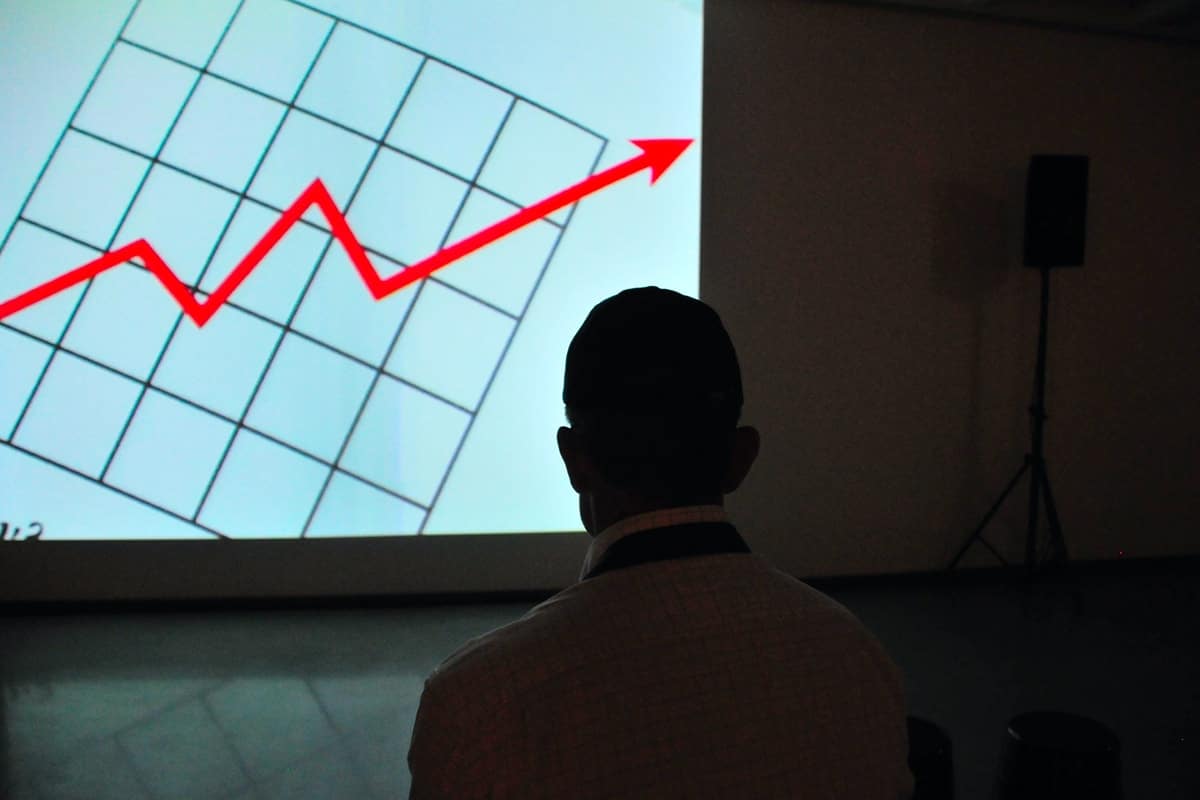 Strong Activity Posted in the Last 12 Months Ending June 30, 2014
Greensboro, NC —Bell Partners Inc., one of the nation's leading apartment investment and management companies, announced today that its investment activity for the 12 months ending June 30, 2014 totaled over $1 billion. This transaction volume, which includes both acquisitions and dispositions, reflects the Company's strong investment management platform.
Bell Partners is focused on acquiring well-located, quality multifamily assets in supply-constrained submarkets across the East Coast and Southwest United States to generate attractive current income and provide strong total returns to its investors. Reflecting this approach, the properties acquired in the last 12 months were located in Raleigh, Dallas, Austin, Ft. Lauderdale, Washington/Baltimore, Atlanta and Boston. During that same period, the Company sold approximately $700 million of assets, continuing its track record of generating strong returns, as evidenced by the 2014 Preqin Global Real Estate Report which ranked Bell Partners as one of the top-rated, consistently performing real estate fund managers.
Jon Bell, President of Bell Partners said, "We are pleased to have completed over $1 billion in transactions during the last year. This performance reflects the Company's disciplined approach to acquiring high-quality assets with compelling underlying fundamentals whose value can be enhanced by leveraging the Company's operating and repositioning capabilities. Our seasoned management team, robust investment platform and proven financial performance continue to enable the Company to attract investors and deliver superior returns."
About Bell Partners Inc.
Established in 1976, Bell Partners Inc. ("Bell Partners" or the "Company") is a privately held apartment investment and management company focused on high-quality multifamily communities across the East Coast and Southwest United States. With over 64,000 units under management, Bell Partners is the 12th largest apartment operator and 7th largest apartment renovator in the United States (according to The National Multi-Housing Council). The Company has over 1,500 employees and 9 offices (including its headquarters in Greensboro, NC) and offers an extensive and full service operating platform containing expertise in acquisitions and dispositions, financing, property operations, accounting, risk management and all other related support functions. Bell Partners is led by a senior management team with an average of over 20 years of experience that has invested throughout all phases of the real estate cycle and has helped the Company complete nearly $7 billion of apartment transactions since 2002.
CONTACTS:
Kevin Thompson
Phone: 336.232.1993
Email: bkthompson@bellpartnersinc.com
Laurenn Wolpoff
Phone: 917.518.9011
Email: lwolpoff@prosek.com