Back To News
April 30, 2014
Bell Partners Aquires Apartment Community in Baltimore-DC Metro Area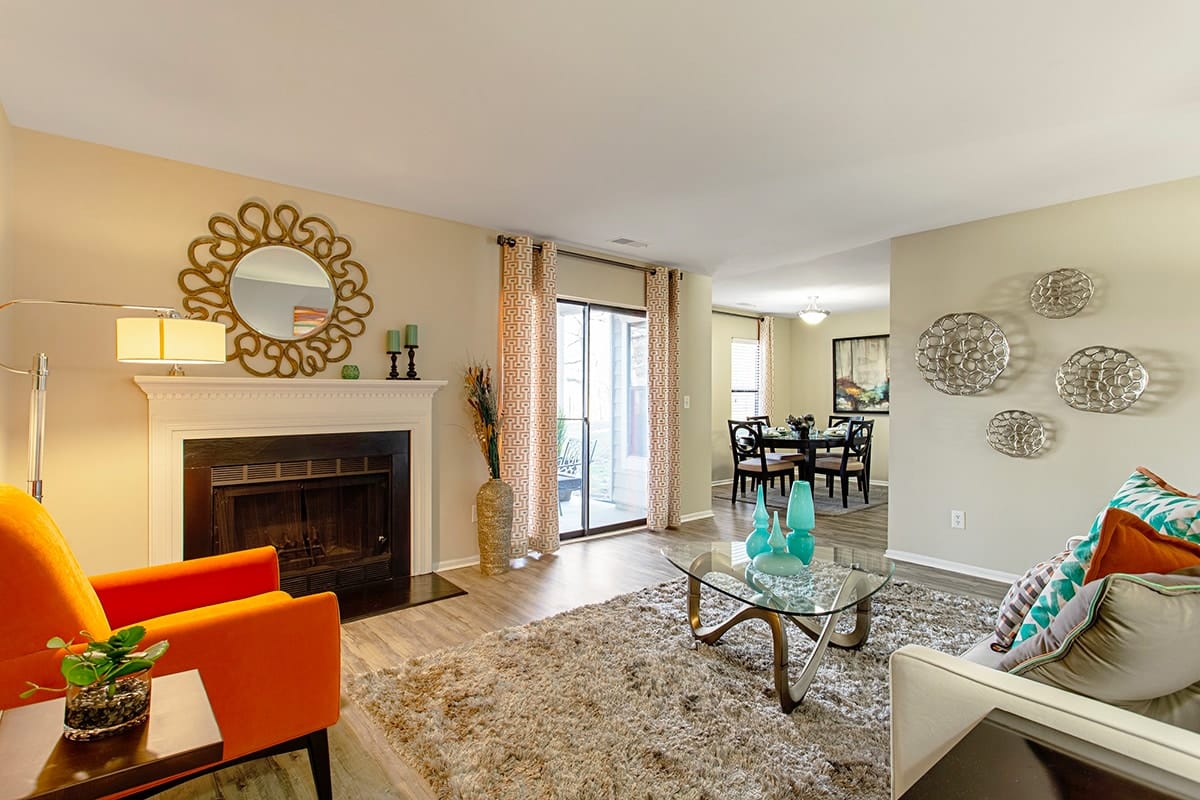 Greensboro, NC – Bell Partners Inc., one of the nation's leading apartment investment and management companies, announced today that, on behalf of its investors, it has acquired Reflections Apartments, a 184-unit garden-style community in Columbia, Maryland. The transaction closed this week. The property will be renamed Bell Columbia and will be managed by Bell Partners.
Bell Columbia is located within one of the top employment and retail corridors in the Baltimore-Washington region and in the fifth wealthiest county in the country. The property was built in 1986 and has a long history of institutional ownership. Its units were fully renovated in 2011, and the property is currently 96 percent occupied.
There are a total of six floor plans in the community, including one-bedrooms, two-bedrooms and two types of townhouse style plans. The average unit size is 1,021 square feet. Community amenities include a pool with sundeck, fitness center, clubhouse with WiFi lounge, and nature trails. Individual units offer a variety of features including new 42" maple wood cabinets, white-on-white appliances, faux-granite countertops, track lighting, four-panel doors, ceramic tile tubs, and full-size washer/dryers. Additionally, a total of 354 parking spaces are part of the asset including 34 carports.
Nickolay Bochilo, Senior Vice President of Investments, said, "The acquisition of Bell Columbia represents a continuation of our investment strategy, which is to acquire high quality properties in areas that are protected from new supply, have appealing long term fundamentals, and where our team can add value by leveraging operating and renovation capabilities."
To date in 2014, Bell has completed more than $230 million in apartment transactions, including the purchase of Bell Columbia.
About Bell Partners Inc.
Established in 1976, Bell Partners Inc. ("Bell Partners" or the "Company") is a privately held, vertically integrated apartment investment and management company focused on high-quality multifamily communities across the East Coast and Southwest United States. With over 64,000 under management, Bell Partners is the 12th largest apartment operator and 9th largest apartment renovator in the United States (according to The National Multi-Housing Council). The Company has over 1,500 employees and 9 offices (including its headquarters in Greensboro, NC) and offers an extensive and full service operating platform containing expertise in acquisitions and dispositions, financing, property operations, accounting, risk management and all other related support functions. Bell Partners is led by a senior management team with an average of over 20 years of experience that has invested throughout all phases of the real estate cycle and has helped the Company complete nearly $7 billion of apartment transactions since 2002.
CONTACTS:
Kevin Thompson
Phone: 336.232.1993
Email: bkthompson@bellpartnersinc.com
Laurenn Wolpoff
Phone: 917.518.9011
Email: lwolpoff@prosek.com