Back To News
September 12, 2014
Bell Partners Acquires Apartment Community in Fairfax, VA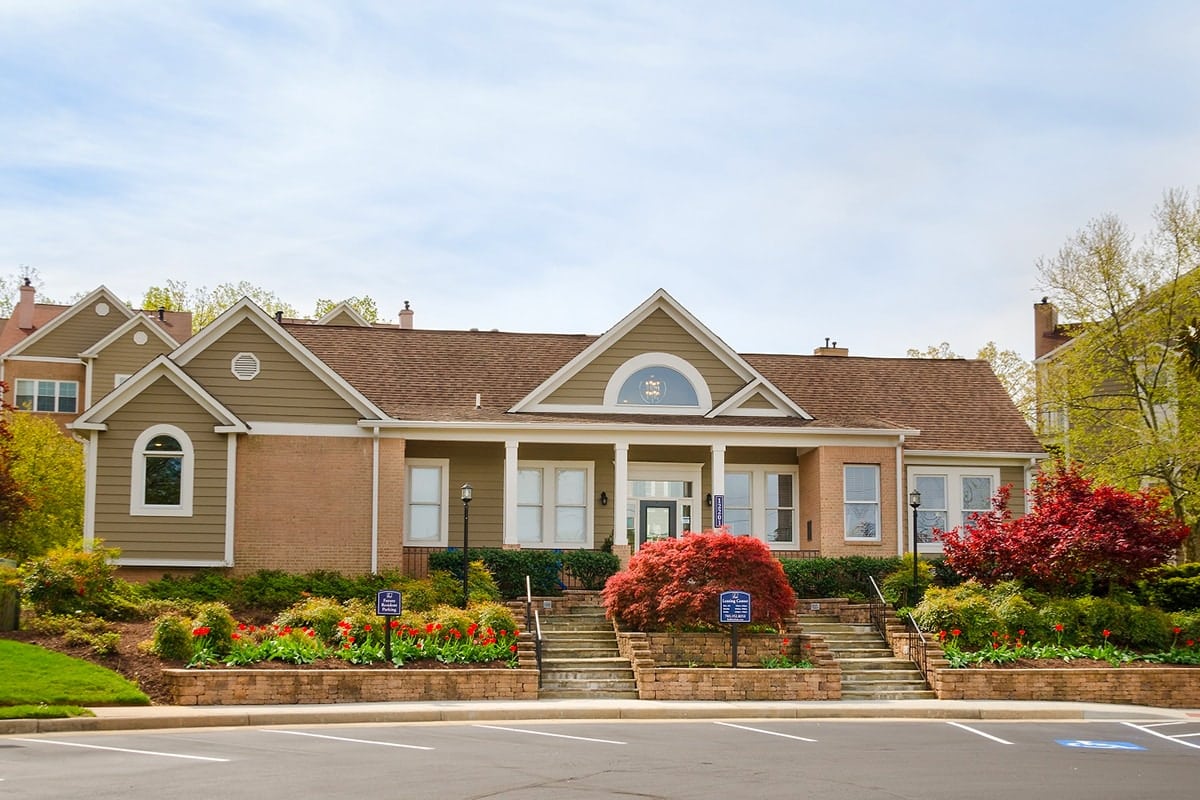 Bell Partners Inc., one of the nation's leading apartment investment and management companies, announced today that, on behalf of its investors, it has acquired Fair Oaks at Pender Creek, a 246-unit garden style community in Fairfax, Virginia. It will be renamed Bell Fair Oaks and will be managed by Bell Partners.
Bell Fair Oaks is located in convenient proximity to a large variety of employment opportunities and shopping venues. The property, completed in 1989, recently began a comprehensive interior unit renovation. To date, 45 percent of the units have been renovated, and Bell will complete the remaining renovations over the next two years.
Nickolay Bochilo, Senior Vice President of Investments, said, "Bell Fair Oaks investment represents a continuation of our strategy to acquire well-located apartment communities in markets and submarkets with strong supply-demand fundamentals. This investment presents an opportunity to create value by upgrading the remainder of unit interiors and make upgrades to common areas and amenities. We believe the property's location and nearby amenities will be appealing to renters for years to come and look forward to making improvements to the property in the coming years."
The community consists of three-story and four-story residential buildings and a freestanding clubhouse. The unit mix includes one-bedroom, two-bedroom (some of which are two-level loft style apartments) and three-bedroom units with a total of 10 primary floor plans. All apartment homes feature washers/dryers, open layout kitchens and private balconies, among others. Renovated unit interiors feature granite countertops, modern appliances, new cabinetry, and updated window treatments, lighting and fixtures. The two-story clubhouse features a leasing office with a fitness center, a resort-style swimming pool, playground, grill/picnic area, and dog park.
To date in 2014, Bell has completed more than $411 million in apartment transactions, including the purchase of Bell Fair Oaks.
About Bell Partners Inc.
Established in 1976, Bell Partners Inc. ("Bell Partners" or the "Company") is a privately held, vertically integrated apartment investment and management company focused on high-quality multifamily communities throughout the United States. Bell Partners has over 60,000 units under management and over 20,000 apartments under renovation. The Company has over 1,600 associates and 6 offices (including its headquarters in Greensboro, NC) and offers an extensive and full service operating platform containing expertise in acquisitions and dispositions, financing, property operations, construction, accounting, risk management, market research and all other related support functions. Bell Partners is led by a senior management team with an average of over 20 years of experience that has invested throughout all phases of the real estate cycle and has helped the Company complete over $10 billion of apartment transactions since 2002, including almost $1.5 billion of activity in 2015 alone. For more information, visit our website at www.bellpartnersinc.com.
CONTACTS:
Kevin Thompson
Phone: 336.232.1993
Email: bkthompson@bellpartnersinc.com
Laurenn Wolpoff
Phone: 917.518.9011
Email: lwolpoff@prosek.com