Back To News
June 4, 2013
Bell Partners Purchases Austin Apartment Community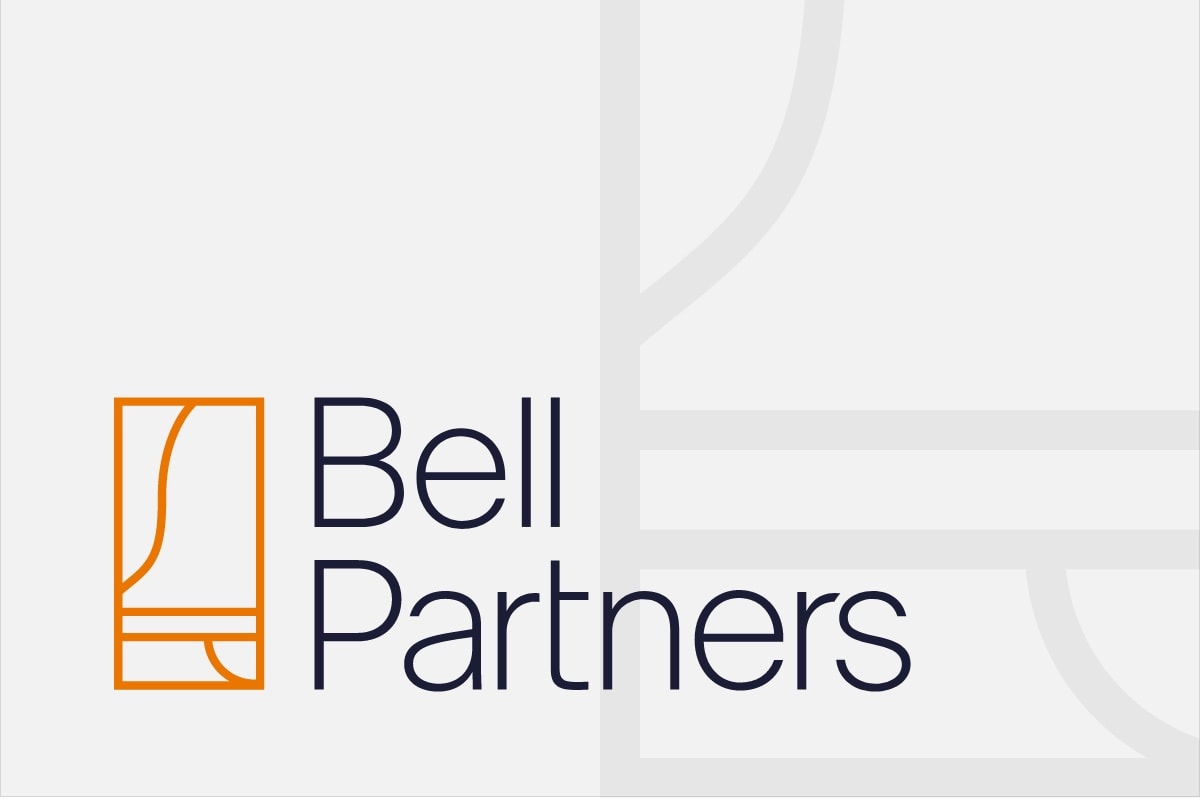 Greensboro, NC – Bell Partners Inc., one of the nation's leading apartment investment and management companies, announced today that, on behalf of its investors, it has acquired Presidio Apartments in Austin, Texas. The transaction closed on May 30, and the property, which will be managed by Bell Partners, will be renamed Bell Lake Creek.
Developed in 2001, the Bell Lake Creek has 250 apartment homes, offering one, two and three bedroom floorplan options. The average unit size is 964 square feet. The community's amenities include 24-hour fitness facility, Mediterranean-style swimming pool with sun deck, resident clubroom, and picnic areas with grills. Bell Lake Creek is located in close proximity to highway systems, retail centers and Austin's high-tech corridor, one of the top employment regions of the city.
Nickolay Bochilo, Vice President of Investments at Bell Partners said, "We are pleased to further our strategy by expanding presence in our core markets such as Austin, TX and focusing on high quality locations with strong supply and demand fundamentals."
To date in 2013, Bell has invested more than $190 million in apartment properties, including the purchase of Bell Lake Creek.
About Bell Partners Inc.
Bell Partners Inc. is one of the country's leading apartment investment and management companies. The company invests capital on behalf of accredited high net worth and institutional investors. Bell Partners is the 7th largest apartment operator in the United States, according to the National Multi-Housing Council. Founded more than 35 years ago, Bell Partners now owns or operates 248 apartment properties, with over 69,000 apartments, located generally along the East coast and Southwest.
CONTACTS:
Kevin Thompson
Phone: 336.232.1993
Email: bkthompson@bellpartnersinc.com
Laurenn Wolpoff
Phone: 917.518.9011
Email: lwolpoff@prosek.com