Back To News
April 29, 2013
Bell Partners Completes Final Close of $200 Million Bell Apartment Fund IV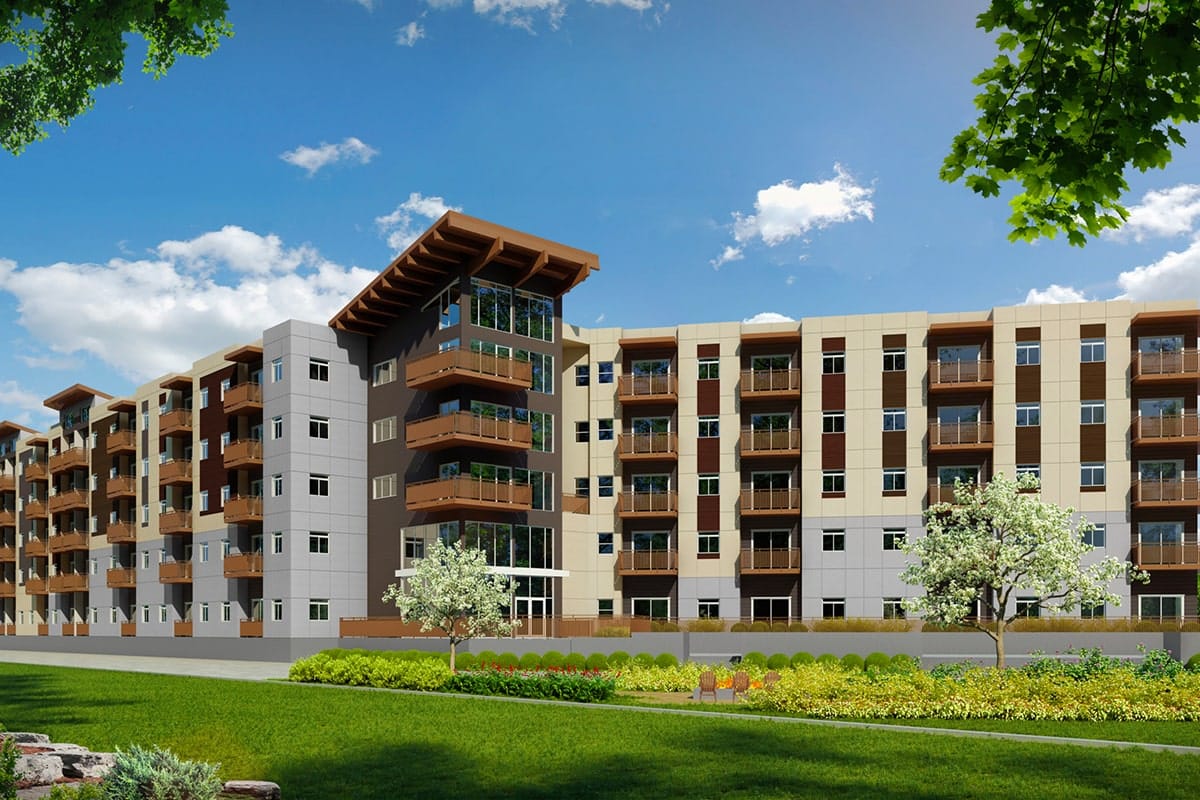 Private Equity Real Estate Fund to Invest in High-Quality, Well-Located Multifamily Properties with Value-Add Potential Across the East Coast and Southwest U.S.
Greensboro- Bell Partners Inc., one of the nation's leading apartment investment and management companies, announced today that it completed the final close of Bell Apartment Fund IV, LLC on April, 19, 2013 with $200 million of total equity commitments. The fund will invest in high-quality, well-located multifamily properties across the East Coast and Southwest United States and will enhance value by leveraging its extensive operating platform. The fund's investor base is comprised of institutional investors and high-net-worth individuals, many of whom are investors in Bell's previous funds.
Jon Bell, President of Bell Partners Inc., said: "We believe this opportunity will generate attractive current income and compelling risk adjusted returns for our investors. The Company is well positioned to deliver superior performance, given its deep investment management platform, broad geographic footprint, vertically integrated operations, seasoned management team and proven track record of performance".
The fund seeks to invest in multifamily properties in targeted geographic regions with healthy fundamentals and will enhance value through renovation, enhanced operations, and/or investment in transitioning locations in order to produce superior returns with relatively low risk. The Company intends to create a geographically diverse portfolio of high quality apartment communities in supply-constrained submarkets, near major infrastructure and employment centers. The fund will pursue this strategy with a flexible approach tailored to each specific opportunity.
Bell has a strong track record as an investment manager for high-net-worth individuals and institutional investors. Bell Partners has invested approximately $800 million of equity for its clients and, since 2002, has completed almost $6.6 billion of apartment transactions on behalf of its investors and partners. Bell currently oversees a $4.3 billion investment management portfolio comprised of 163 apartment communities totaling over 48,000 units, excluding third-party management.
About Bell Partners Inc.
Established in 1976, Bell Partners Inc. ("Bell Partners" or the "Company") is a privately held, vertically integrated apartment investment and management company focused on high-quality multifamily communities throughout the United States. Bell Partners has over 60,000 units under management and over 20,000 apartments under renovation. The Company has over 1,600 associates and 6 offices (including its headquarters in Greensboro, NC) and offers an extensive and full service operating platform containing expertise in acquisitions and dispositions, financing, property operations, construction, accounting, risk management, market research and all other related support functions. Bell Partners is led by a senior management team with an average of over 20 years of experience that has invested throughout all phases of the real estate cycle and has helped the Company complete over $10 billion of apartment transactions since 2002, including almost $1.5 billion of activity in 2015 alone. For more information, visit our website at www.bellpartnersinc.com.
CONTACTS:
Kevin Thompson
Phone: 336.232.1993
Email: bkthompson@bellpartnersinc.com
Laurenn Wolpoff
Phone: 917.518.9011
Email: lwolpoff@prosek.com