Back To News
April 19, 2013
Bell Partners Advances to 7th Largest Apartment Management Firm in the Nation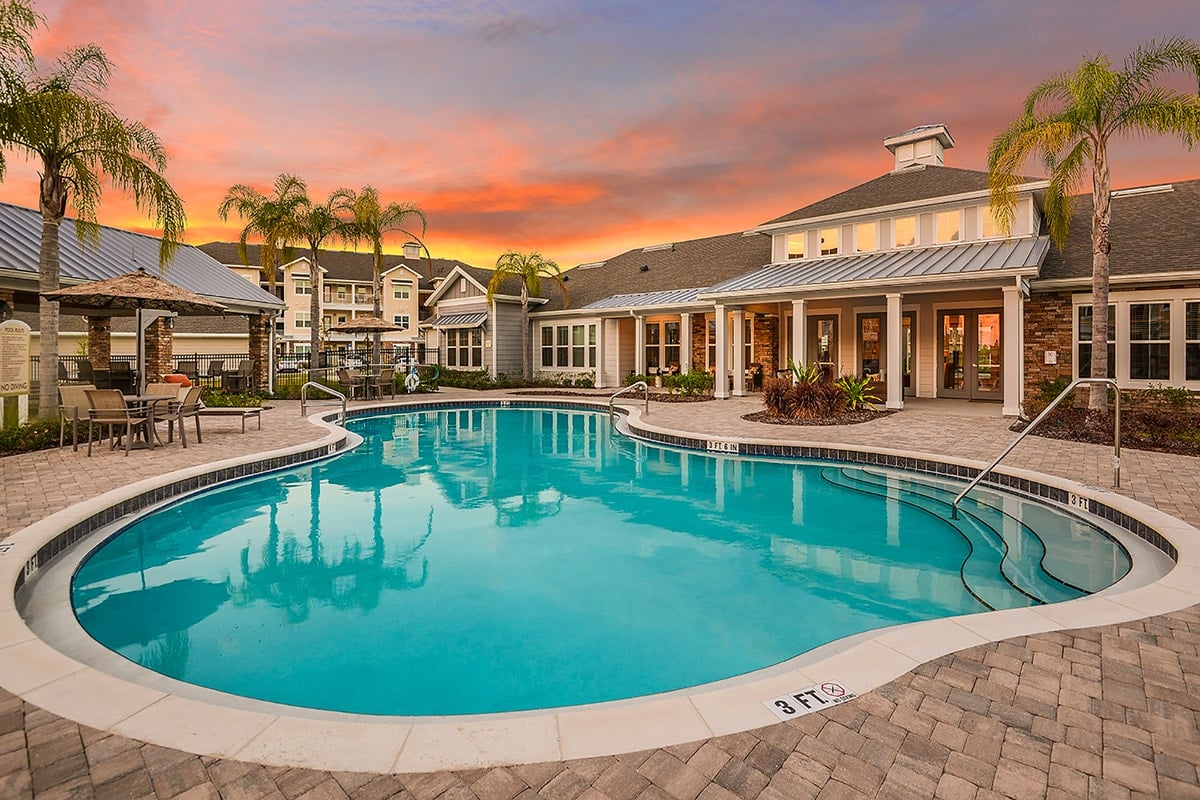 Greensboro, NC- Bell Partners Inc. (Bell) earned national recognition by again making the National Multi Housing Council's (NMHC) 2013 "NMHC 50", the annual ranking of the nation's largest apartment owners and managers. In the 2013 rankings, Bell moved up from the 10th to the 7th largest apartment manager in the United States, with 69,546 apartment units under management in 15 states across the country. Full rankings and detailed analysis is available online at www.nmhc.org/2013NMHC50.
Jon Bell, President of Bell Partners, said, "We're honored to retain our position among the "top ten" apartment management companies in the nation. Our number 7 ranking is a testament to our great team of people and validates our targeted growth strategy. As we go forward, we continue to be focused on smart, targeted growth in our key markets."
NMHC partners with Kingsley Associates, a leading real estate research and consulting firm, for the NMHC 50's research and analysis. Additional information can be found online at www.nmhc.org/top50 .
About Bell Partners Inc.
Bell Partners Inc. is one of the country's leading apartment investment and management companies. The company invests capital on behalf of accredited high net worth and institutional investors. Through its Bell Apartment Living division, the company is the 7th largest apartment operator in the United States, according to the National Multi-Housing Council. Founded more than 35 years ago and now employing approximately 1,700 associates, Bell Partners oversees a portfolio valued at over $4.4 billion across 15 states, mostly in the Mid-Atlantic, Southeast and Southwest. Bell Partners now owns or operates 246 apartment properties, located generally in the Mid-Atlantic, Southeast and Southwest. Bell's portfolio includes more than 69,000 apartments.
About National Multi Housing Council (NMHC)
Based in Washington, D.C., NMHC is a national association representing the interests of the larger and most prominent apartment firms in the U.S. NMHC's members are the principal officers of firms engaged in all aspects of the apartment industry, including owners, developers, managers and financiers. One-third of Americans rent their housing, and over 14 percent live in a rental apartment. For more information, contact NMHC at 202/974-2300, e-mail the Council at info@nmhc.org, or visit NMHC's web site at www.nmhc.org.
CONTACTS:
Kevin Thompson
Phone: 336.232.1993
Email: bkthompson@bellpartnersinc.com
Laurenn Wolpoff
Phone: 917.518.9011
Email: lwolpoff@prosek.com