Back To News
January 22, 2013
Bell Partners Adds New SVP of Operations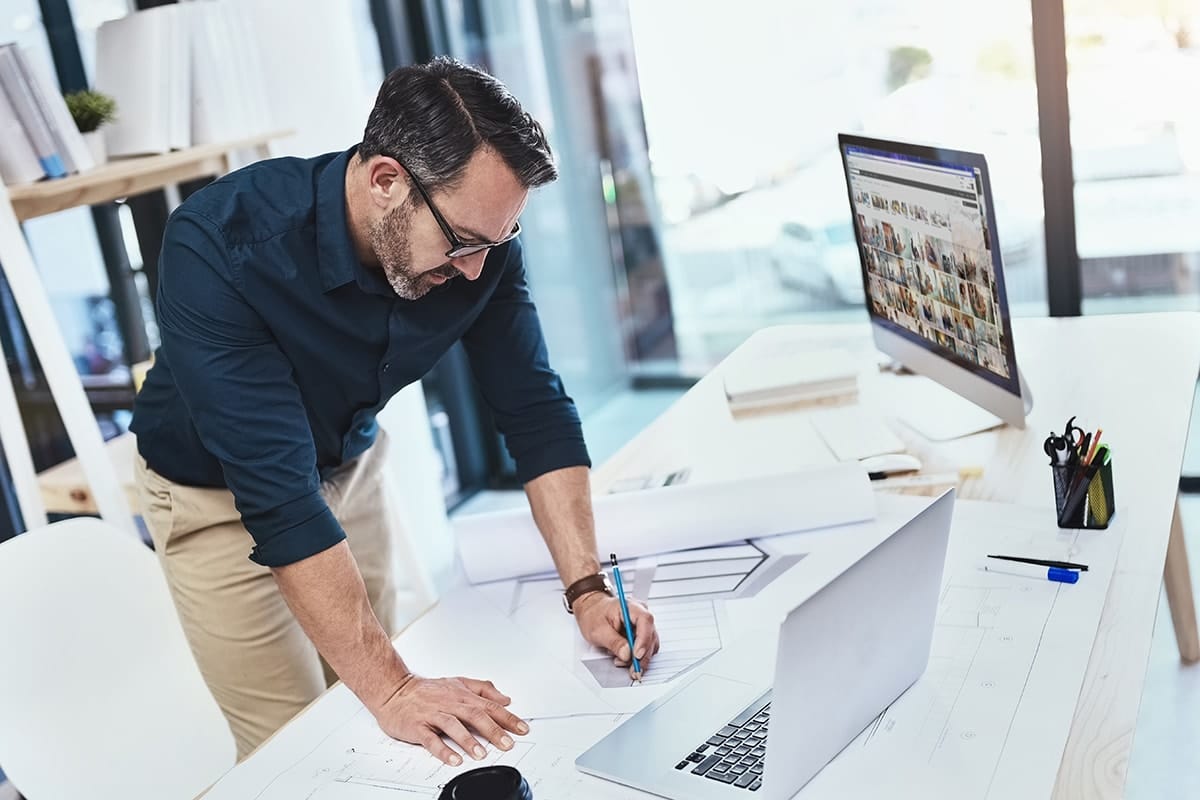 Portfolio Growth Drives Decision to Strengthen Operations Leadership Team
Greensboro, NC — Bell Partners Inc., a leading national apartment investment and management company, announced today that it has hired Gwyneth Jones Cote as Senior Vice President of Operations in its Bell Apartment Living Division. Ms. Cote, who joined the Company on January 10th, will have overall responsibility for all Fund communities. Robert H. Slater, Chief Operating Officer, said: "Having worked with Gwyneth in the past, I am excited that she has joined Bell. Her recognized ability and extensive experience will strengthen our already-talented Operations leadership team. With the Company continuing to grow, we sought to add management capability and capacity to allow us to better serve owners, clients, investor and residents. Gwyneth's joining the team will do just that. This is another step toward achieving our vision of becoming the best apartment company in our markets." Ms. Cote has over 20 years of experience in the multifamily industry. She began her career at AvalonBay Communities, Inc. where she rose to Senior Vice President in charge of apartment operations for the East Coast and Midwest regions, including the major metropolitan areas of New York, Boston and Washington, DC. For the last eight years, Ms. Cote operated an independent consulting firm that focused on providing advice to private real estate companies across the U.S. She holds an MBA from The Wharton School (University of Pennsylvania) and a BA from Swarthmore College where she was an All-American lacrosse player. Ms. Cote, her husband and two children have relocated to Greensboro, N.C. Ms. Cote will join Senior Vice Presidents Kristin Stanton and Melanie Gersper as an integral part of the Bell Apartment Living Operations leadership team. Ms. Stanton is a former UDR executive with over 20 years of experience in real estate, and Ms. Gersper brings over 15 years of experience in the industry including senior positions with Lane Management and Gables Residential. Both Ms. Stanton and Ms. Gersper will continue to lead together Bell's joint venture and fee-managed communities.
About Bell Partners Inc.
Bell Partners Inc. is one of the country's leading apartment investment and management companies. The company invests capital on behalf of accredited high net worth and institutional investors. Through its Bell Apartment Living division, the company is the 10th largest apartment operator in the United States, according to the National Multi-Housing Council. Founded more than 35 years ago and now employing approximately 1,700 associates, Bell Partners oversees a portfolio valued at over $4.4 billion across 15 states, mostly in the Mid-Atlantic, Southeast and Southwest. Bell Partners now owns or operates 246 apartment properties, located generally in the Mid-Atlantic, Southeast and Southwest. Bell's portfolio includes more than 69,000 apartments.
CONTACTS:
Kevin Thompson
Phone: 336.232.1993
Email: bkthompson@bellpartnersinc.com
Laurenn Wolpoff
Phone: 917.518.9011
Email: lwolpoff@prosek.com