Back To News
November 5, 2013
Bell Partners Acquires North Carolina Apartment Community: The Woodlands at Wakefield Plantation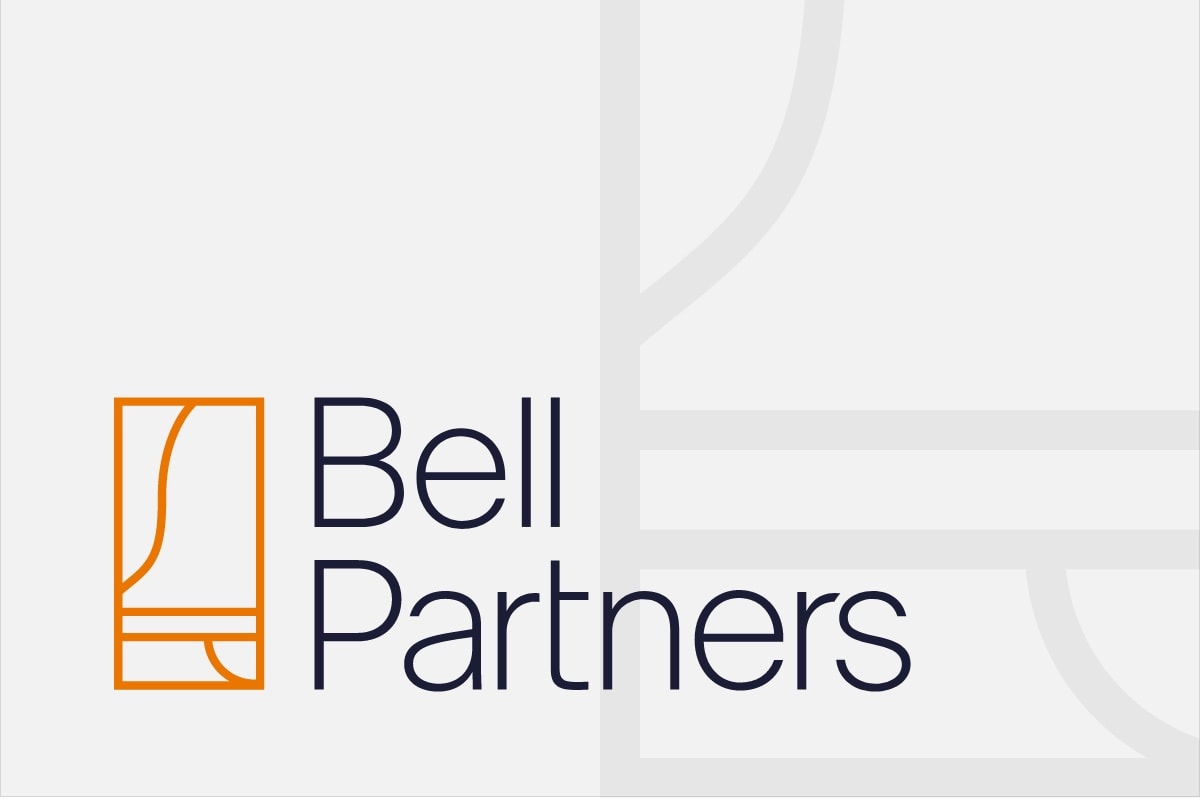 Greensboro, NC— Bell Partners Inc., one of the nation's leading apartment investment and management companies, announced today that on behalf of its investors, it has acquired the Woodlands at Wakefield Plantation in Raleigh, North Carolina. The transaction closed on October 29, 2013. The property will be managed by Bell Partners and renamed Bell Wakefield.
Bell Wakefield is a 360 unit garden-style apartment community located in Northeast Raleigh. The community's luxury amenities include a well-appointed clubhouse, fitness center, resort-style pool with Wi-Fi access, and a poolside gazebo with grill and cyber café. Located within an award-winning master planned community, the property is in close proximity to retail destinations, restaurants, entertainment venues and has convenient access to employment centers and major thoroughfares including Raleigh's outer beltline, I-540.
Joe Cannon, Vice President of Bell Partners, said, "Bell Wakefield is an upscale community positioned in one of the fastest growing cities in the US, and we are pleased to add this highly desirable property to our Raleigh portfolio."
To date in 2013, Bell has invested in more than $275M in apartment properties, including the purchase of Bell Wakefield.
About Bell Partners Inc.
Bell Partners Inc. is one of the country's leading apartment investment and management companies. The company invests capital on behalf of accredited high net worth and institutional investors. Bell Partners is the 7th largest apartment operator in the United States, according to the National Multi-Housing Council. Founded more than 35 years ago, Bell Partners now owns or operates 251 apartment properties, with over 70,000 apartment homes, located generally along the East coast and Southwest.
CONTACTS:
Kevin Thompson
Phone: 336.232.1993
Email: bkthompson@bellpartnersinc.com
Laurenn Wolpoff
Phone: 917.518.9011
Email: lwolpoff@prosek.com