Back To News
October 17, 2012
Bell Partners Named One of the Region's Top Workplaces in 2012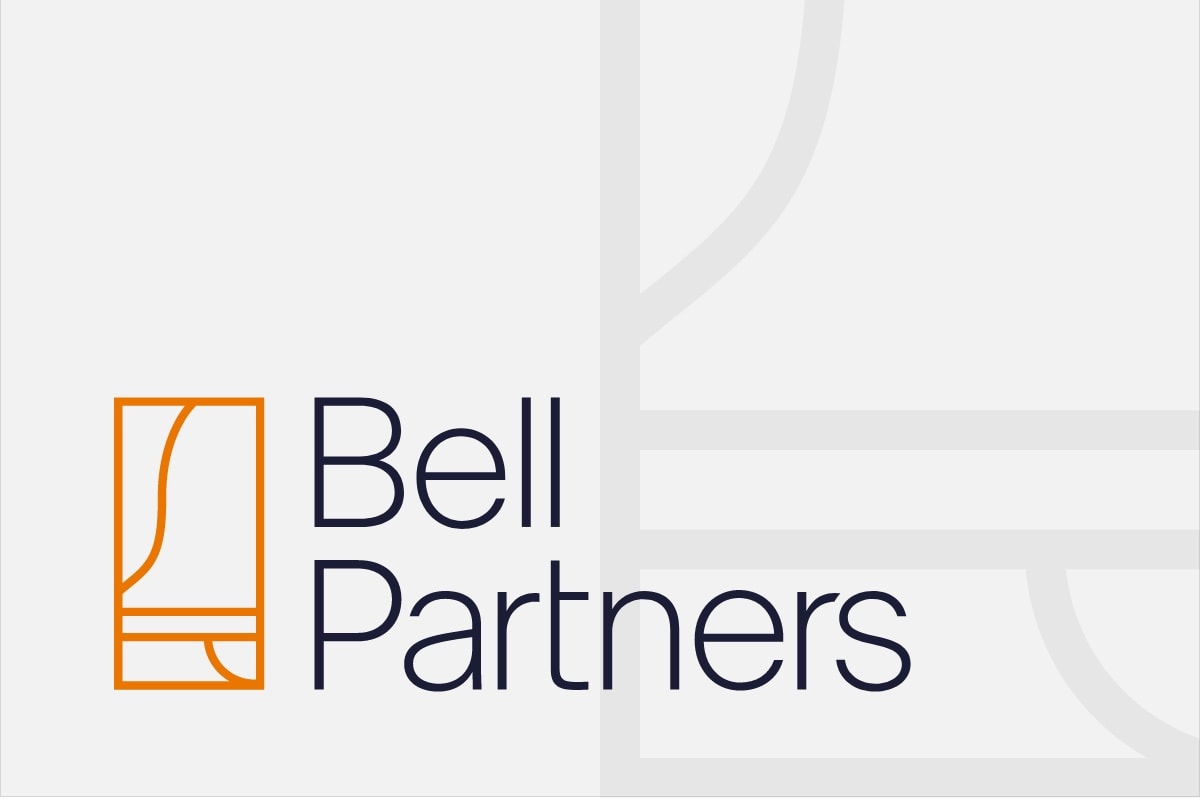 Greensboro, NC- Bell Partners Inc., headquartered in Greensboro and one of the country's leading apartment investment and management companies, announced today that the Company has been selected as one of the "Top Workplaces for 2012" in the North Carolina Triad Region. The Company is particularly pleased with this distinction, since The Top Workplaces are determined solely based on employee feedback.
Jon Bell, President of Bell Partners, said: "Nothing means more to us than being rated by our own associates as one of the best places to work in the region. We recognize that our greatest asset is our people, and we have worked hard to create a supportive, ethical, and value-oriented environment for all associates. In voting our Company a 'top workplace', our colleagues have acknowledged that our combined efforts in this regard have been successful. This recognition is truly gratifying, and it is an award that belongs to every single Bell associate."
The survey polled Bell employees on a variety of topics, designed to measure overall satisfaction with their professional experience at the Company. Among those topics were: their belief that the Company is headed in the right direction; the extent to which they feel appreciated in the workplace; their level of confidence in Bell leadership; their view of the Company's commitment to values and ethics; and their feelings about their own future at Bell Partners.
The survey is conducted by WorkplaceDynamics, LLP, a leading research firm on organizational health and employee engagement. WorkplaceDynamics conducts regional Top Workplaces programs with more than 30 major publishing partners and recognizes a National list of Top Workplaces. Over the past year, more than 4,500 organizations and 1 in every 100 employees in the U.S. have turned to WorkplaceDynamics to better understand what's on the minds of their employees.
The News & Record published the complete list of Top Workplaces on Sunday, October 14th. For more information about the Top Workplaces lists and WorkplaceDynamics, please visit www.topworkplaces.com and www.workplacedynamics.com.
About Bell Partners Inc.
Established in 1976, Bell Partners Inc. ("Bell Partners" or the "Company") is a privately held, vertically integrated apartment investment and management company focused on high-quality multifamily communities throughout the United States. Bell Partners has over 60,000 units under management and over 20,000 apartments under renovation. The Company has over 1,600 associates and 6 offices (including its headquarters in Greensboro, NC) and offers an extensive and full service operating platform containing expertise in acquisitions and dispositions, financing, property operations, construction, accounting, risk management, market research and all other related support functions. Bell Partners is led by a senior management team with an average of over 20 years of experience that has invested throughout all phases of the real estate cycle and has helped the Company complete over $10 billion of apartment transactions since 2002, including almost $1.5 billion of activity in 2015 alone. For more information, visit our website at www.bellpartnersinc.com.
CONTACTS:
Kevin Thompson
Phone: 336.232.1993
Email: bkthompson@bellpartnersinc.com
Laurenn Wolpoff
Phone: 917.518.9011
Email: lwolpoff@prosek.com