Back To News
March 14, 2012
Bell Partners Makes Charlotte Apartment Purchase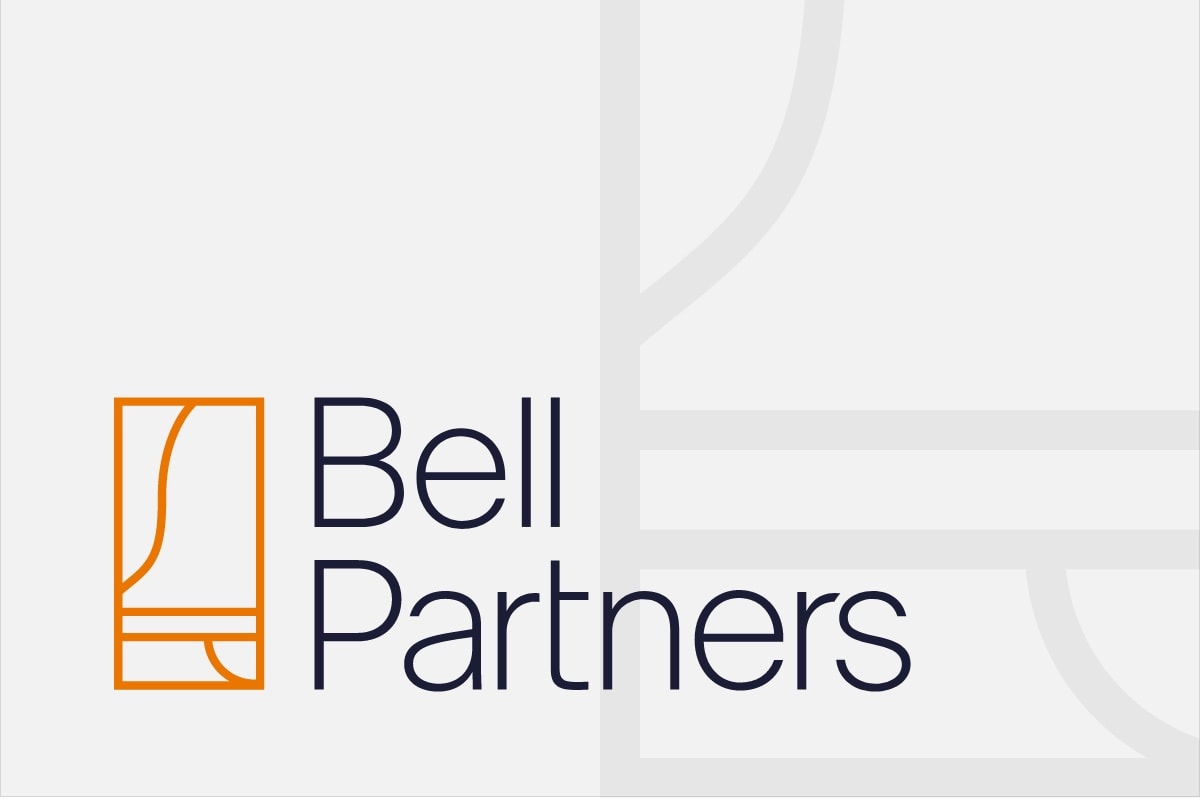 GREENSBORO, NC–Bell Partners Inc., headquartered here, has announced that company interests have purchased Morrison at South Park Apartments, a multifamily community in one of Charlotte, NC's most attractive neighborhoods for $33,300,000. Developed by Grubb Properties in 2008, the midrise property comprises 214-Class "A" units with one, two and three-bedroom homes, along with a full amenity package. Following Bell's company-wide branding strategy, it will be renamed Bell Morrison. Bell Partners, which is ranked as the 10th largest apartment management company in the U.S. by the National Multi-Housing Council, will provide property management at Bell Morrison through its Bell Apartment Living division. Joe Cannon, Bell's vice president of investments, commented, "We believe Bell Morrison is positioned for future growth and is well aligned with our continuing objective of acquiring well-located, high-quality properties across the Mid-Atlantic, Southeast and Southwest." Bell Morrison is located in an unusually quaint mixed-use setting surrounded by 130,000 square feet of established retail space, including high-end boutiques and a 25,000 square foot specialty grocery store. The newly acquired Charlotte property is on 3.81 acres with the apartment homes arrayed in a single, seven-story building wrapped around a structured parking garage, a pool, fitness center, clubroom and courtyards. Bell plans to upgrade many amenities and renovate all of the interior units.
About Bell Partners Inc.
Bell Partners Inc. is one of the country's leading apartment investment and management companies. The company invests capital on behalf of accredited high net worth and institutional investors. Through its Bell Apartment Living division, the company is the 10th largest apartment operator in the United States, according to the National Multi-Housing Council. Founded more than 35 years ago and now employing approximately 1,700 associates, Bell Partners oversees a portfolio valued at over $4.4 billion across 15 states, mostly in the Mid-Atlantic, Southeast and Southwest. Bell Partners now owns or operates 246 apartment properties, located generally in the Mid-Atlantic, Southeast and Southwest. Bell's portfolio includes more than 69,000 apartments.
CONTACTS:
Kevin Thompson
Phone: 336.232.1993
Email: bkthompson@bellpartnersinc.com
Laurenn Wolpoff
Phone: 917.518.9011
Email: lwolpoff@prosek.com