Back To News
April 26, 2012
Bell Partners Invests More Than $57 Million in Two Nashville Area Apartment Properties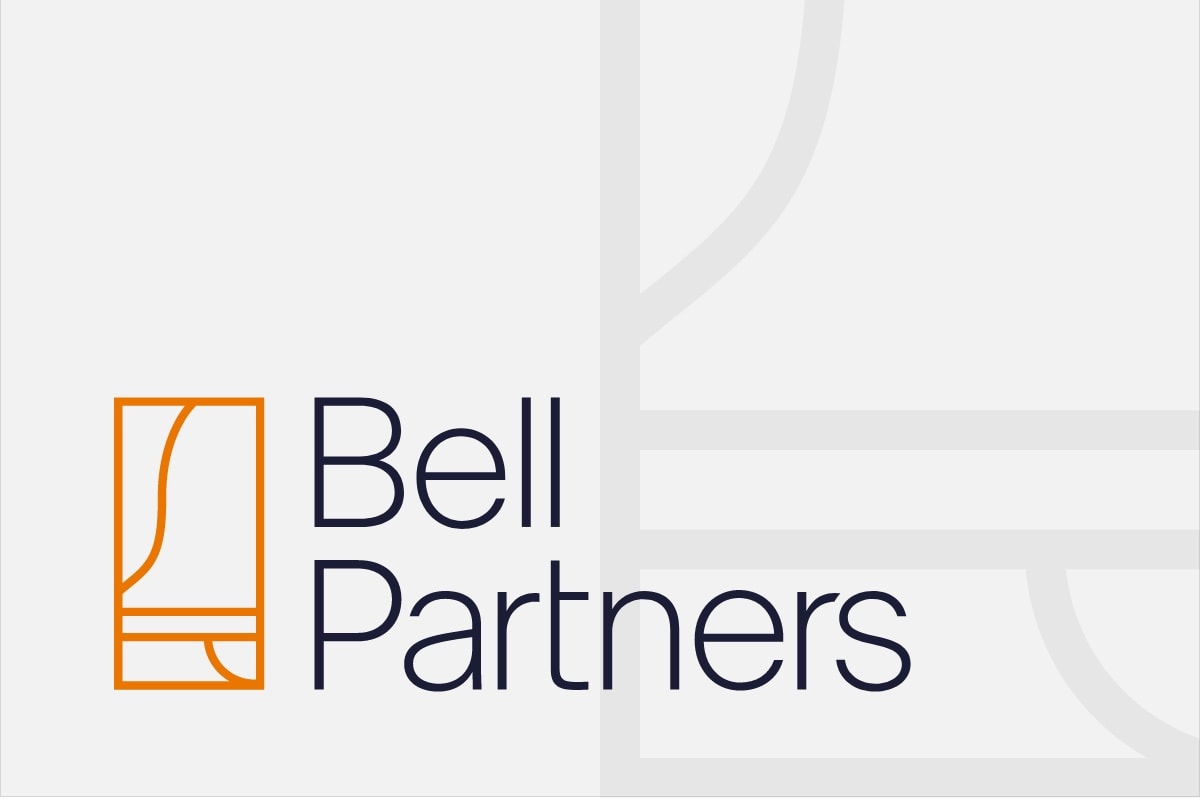 Bell Partners Inc., headquartered in Greensboro, NC, has announced that Bell-sponsored investors have purchased two Nashville, TN area apartment communities for more than $57 million, continuing the company's expansion of its nationally ranked apartment portfolio. These recent purchases follow the 2011 acquisition of Bell Midtown and bring Bell's Nashville ownership/management portfolio total to 12 properties. Nickolay Bochilo, Bell vice president of investments, commented, "We are pleased to add two high quality communities to our Nashville portfolio, and to solidify our presence in a market with attractive investment fundamentals. We expect that our strategy to acquire newer properties and clustering them in our target markets will allow for better synergies, higher operating margins and improved investment returns." Bell investors and joint venture partner Bluerock purchased Grove at Waterford Crossing in Hendersonville, TN in early April for more than $27,000,000. Hendersonville is a fast-growing submarket of Nashville. Built in 2010, the new acquisition in Hendersonville consists of 252 units, arrayed among 12 three-story buildings. There are 62 detached garages on the property. In late April, Bell investment interests bought Aldridge at Gateway Village in Murfreesboro, TN from the Rhodie Development Group for more than $29,000,000. Aldridge at Gateway Village was built in 2008 and offers 320 units with an average size of 1,028 square feet, the largest in the property's submarket. Located in the Nashville metropolitan area, the latest Bell acquisition has high visibility and convenient access. The properties will be renamed Bell Hendersonville and Bell Murfreesboro in concert with Bell Partners' continuing marketing initiative. Management of both properties will be undertaken by the Bell Apartment Division. Bell Partners now owns or operates 228 apartment properties, located generally in the Mid-Atlantic, Southeast and Southwest. With the addition of the units in the newly acquired Tennessee properties, Bell's portfolio includes more than 65,000 apartments, 3,529 of which are in the Nashville area. Bell Partners is ranked among the top 10 apartment operators in the country, according to the National Multi-Housing Council.
About Bell Partners Inc.
Established in 1976, Bell Partners Inc. ("Bell Partners" or the "Company") is a privately held, vertically integrated apartment investment and management company focused on high-quality multifamily communities throughout the United States. Bell Partners has over 60,000 units under management and over 20,000 apartments under renovation. The Company has over 1,600 associates and 6 offices (including its headquarters in Greensboro, NC) and offers an extensive and full service operating platform containing expertise in acquisitions and dispositions, financing, property operations, construction, accounting, risk management, market research and all other related support functions. Bell Partners is led by a senior management team with an average of over 20 years of experience that has invested throughout all phases of the real estate cycle and has helped the Company complete over $10 billion of apartment transactions since 2002, including almost $1.5 billion of activity in 2015 alone. For more information, visit our website at www.bellpartnersinc.com.
CONTACTS:
Kevin Thompson
Phone: 336.232.1993
Email: bkthompson@bellpartnersinc.com
Laurenn Wolpoff
Phone: 917.518.9011
Email: lwolpoff@prosek.com