Back To News
December 19, 2012
Bell Partners Closes on Deal to Provide Funding for Development of Northern Virginia Apartment Community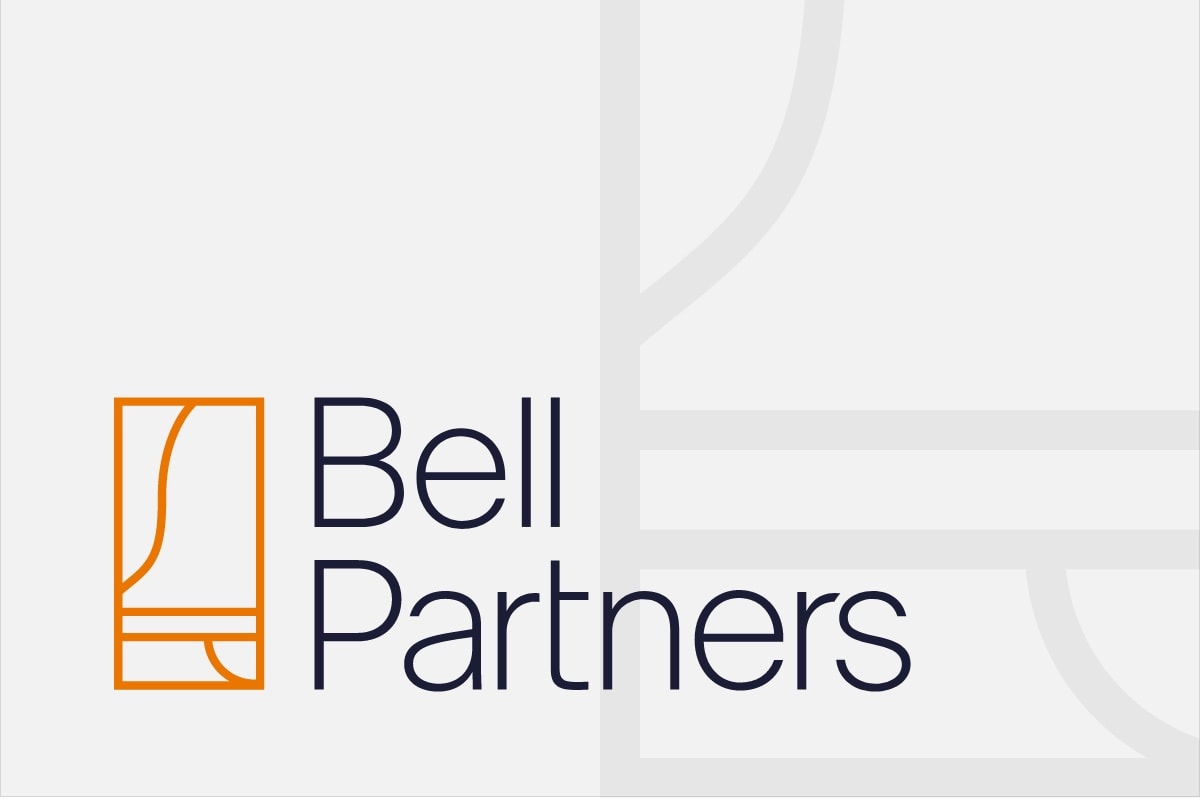 Greensboro, NC —Bell Partners Inc., a top ten apartment investment and management company, announced today that, on behalf of its investors, it has completed a transaction that will fund the development of a new apartment community in Alexandria, Virginia. The community will be named Bell Del Ray and will be located in the 167 acre Potomac Yard project. Woodfield Investments will be the lead developer of Bell Del Ray.
Construction on Bell Del Ray began in November 2012, and the first units are expected to deliver in 1Q 2014. The community will contain 276 luxury apartment units with structured parking and approximately 3,480 square feet of ground floor retail. It will contain a mix of one, two and three bedroom homes and the individual units will average 846 square feet. The community's amenities include one lap swimming pool, two infinity pools, a sundeck with outdoor grills, game room, conference room, fitness center, leasing office and coffee bar. It is a part of the Potomac Yard Master Development and is located inside of the Metro DC Beltway, between major employment centers of Alexandria, Arlington and the District. Nickolay Bochilo, Vice President of Investment at Bell Partners said, "We are very pleased to be an integral part of the Potomac Yard Project through our investment in the development of the Bell Del Ray community. This investment represents a continuation of our strategy to expand presence in our core markets, with a particular focus on high quality submarkets with strong supply and demand characteristics."/

About Bell Partners Inc.

Bell Partners Inc. is one of the country's leading apartment investment and management companies. The company invests capital on behalf of accredited high net worth and institutional investors. Through its Bell Apartment Living division, the company is the 10th largest apartment operator in the United States, according to the National Multi-Housing Council. Founded more than 35 years ago and now employing approximately 1,700 associates, Bell Partners oversees a portfolio valued at over $4.4 billion across 15 states, mostly in the Mid-Atlantic, Southeast and Southwest. Bell Partners now owns or operates 246 apartment properties, located generally in the Mid-Atlantic, Southeast and Southwest. Bell's portfolio includes more than 69,000 apartments.
CONTACTS:
Kevin Thompson
Phone: 336.232.1993
Email: bkthompson@bellpartnersinc.com
Laurenn Wolpoff
Phone: 917.518.9011
Email: lwolpoff@prosek.com