Back To News
April 19, 2012
Bell Partners Buys Downtown Tampa Apartment Community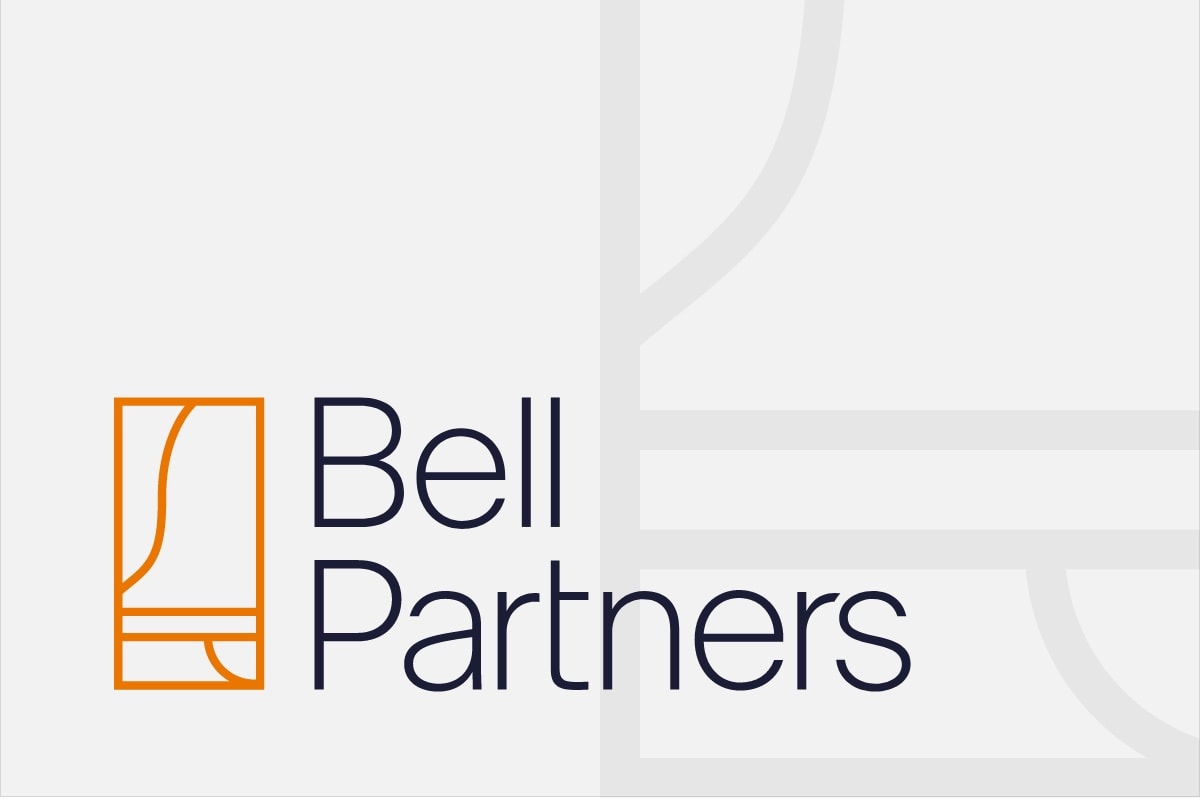 GREENSBORO, NC–Bell Partners Inc., headquartered here, has announced its participation in the purchase of the 422-unit Seaport Channelside Apartments in downtown Tampa, FL for more than $66 million. The recent purchase brings the Bell Tampa portfolio to four properties. A group of Bell-sponsored individual investors and Crow Holdings bought the recently-constructed, class "A" midrise community in mid-April. Following an ongoing Bell branding strategy, the property will be renamed Bell Channelside and will be managed by Bell Partners. Cushman & Wakefield of Florida, Inc. represented the Seller in the transaction. Jon Bell, president of Bell Partners, commented, "We are excited to grow our presence in the Tampa market and proud to add this trophy asset to our portfolio. We are committed to continued growth in the Tampa MSA." Joe Cannon, Bell's vice president of investments, commented, "We are especially pleased to acquire this high-profile, unique property in a vibrant Florida city. It exemplifies our objective of acquiring well-located, high-quality properties across the Mid-Atlantic, Southeast and Southwest." Bell Partners is ranked as the 10th largest apartment management company in the U.S. by the National Multi-Housing Council and its multifamily portfolio now includes 227 properties. Located in Tampa's Channelside submarket, the newest Bell property is located on 6.7 acres, contains about 450,000 square feet of rental space and is 94.3 percent occupied. Channelside is a six-story building wrapped around a structured parking garage. An unusual feature is 27,000 square feet of storage space on top of the garage divided among 302 climate-controlled storage units.
About Bell Partners Inc.
Bell Partners Inc. is one of the country's leading apartment investment and management companies. The company invests capital on behalf of accredited high net worth and institutional investors. Through its Bell Apartment Living division, the company is the 10th largest apartment operator in the United States, according to the National Multi-Housing Council. Founded more than 35 years ago and now employing approximately 1,700 associates, Bell Partners oversees a portfolio valued at over $4.4 billion across 15 states, mostly in the Mid-Atlantic, Southeast and Southwest. Bell Partners now owns or operates 246 apartment properties, located generally in the Mid-Atlantic, Southeast and Southwest. Bell's portfolio includes more than 69,000 apartments.
CONTACTS:
Kevin Thompson
Phone: 336.232.1993
Email: bkthompson@bellpartnersinc.com
Laurenn Wolpoff
Phone: 917.518.9011
Email: lwolpoff@prosek.com