Back To News
May 1, 2012
Bell Partners Appoints James Hamrick to Lead Information Technology Group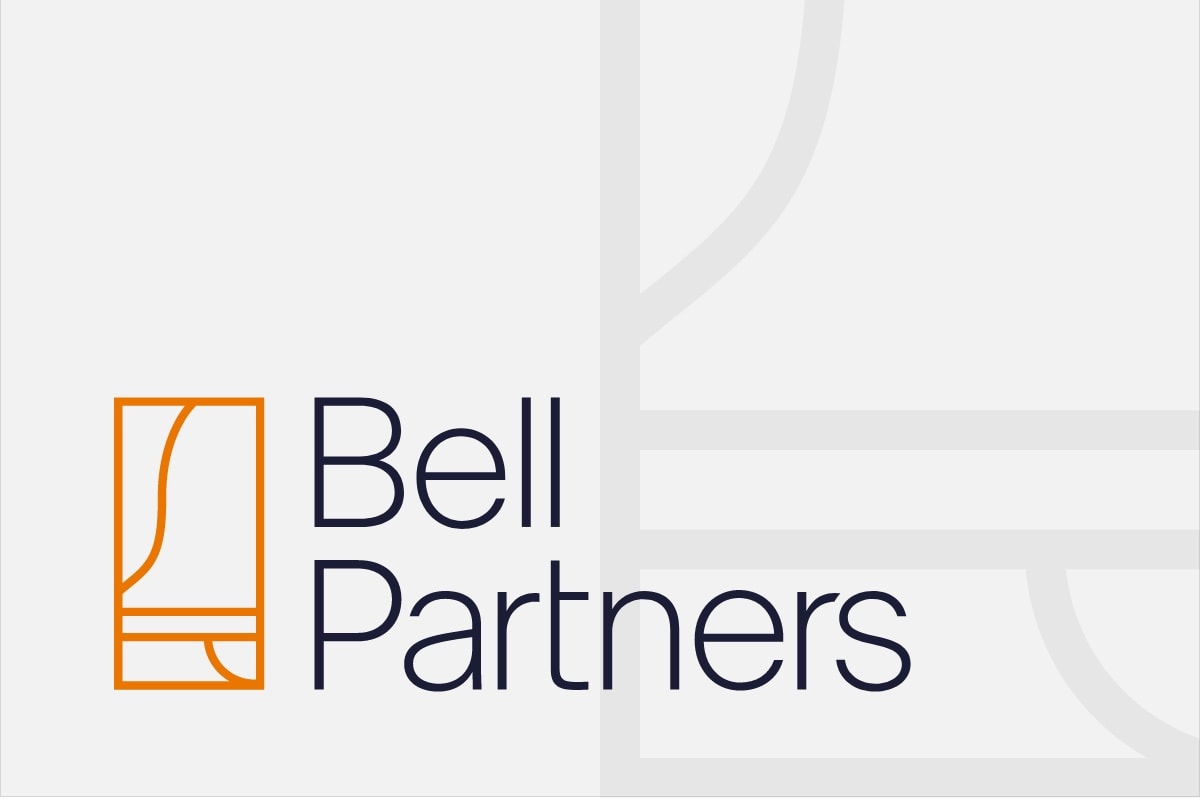 Greensboro, North Carolina-Bell Partners Inc., one of the country's leading apartment investment and management companies, today announced the appointment of James Hamrick as head of its Information Technology Group. The appointment was effective April 30, 2012. Mr. Hamrick joins Bell as a Vice President. He will direct all information technology strategic plans, policies, controls, programs, and schedules for data processing. He will also manage computer services, network communications and telecommunications, and he will have responsibility for the hiring and training of the Information Technology staff. Mr. Hamrick will report directly to John Tomlinson, Chief Financial Officer. Mr. Hamrick brings to Bell more than 15 years of leadership in the IT field, with over 11 years in the multifamily industry. From 2002 until 2012, he served as the Director of IT – Enterprise Operations at Gables Residential, a privately held REIT, which owns, develops and manages multi-family communities and mixed-use developments. In that role, he was responsible for strategic IT development and business process improvements. At Gables Residential, he led the IT support teams and spearheaded the establishment of new IT governance and audit controls. Prior to Gables Residential, Mr. Hamrick worked as a technology consultant for Cap Gemini Ernst & Young, one of the world's foremost providers of consulting, technology and outsourcing services. Mr. Hamrick is a graduate of the Georgia Institute of Technology, where he received a Bachelor's Degree in Textile Engineering.
About Bell Partners Inc.
Established in 1976, Bell Partners Inc. ("Bell Partners" or the "Company") is a privately held, vertically integrated apartment investment and management company focused on high-quality multifamily communities throughout the United States. Bell Partners has over 60,000 units under management and over 20,000 apartments under renovation. The Company has over 1,600 associates and 6 offices (including its headquarters in Greensboro, NC) and offers an extensive and full service operating platform containing expertise in acquisitions and dispositions, financing, property operations, construction, accounting, risk management, market research and all other related support functions. Bell Partners is led by a senior management team with an average of over 20 years of experience that has invested throughout all phases of the real estate cycle and has helped the Company complete over $10 billion of apartment transactions since 2002, including almost $1.5 billion of activity in 2015 alone. For more information, visit our website at www.bellpartnersinc.com.
CONTACTS:
Kevin Thompson
Phone: 336.232.1993
Email: bkthompson@bellpartnersinc.com
Laurenn Wolpoff
Phone: 917.518.9011
Email: lwolpoff@prosek.com