Back To News
August 27, 2012
Bell Partners Announces Purchase of Dallas Design District Property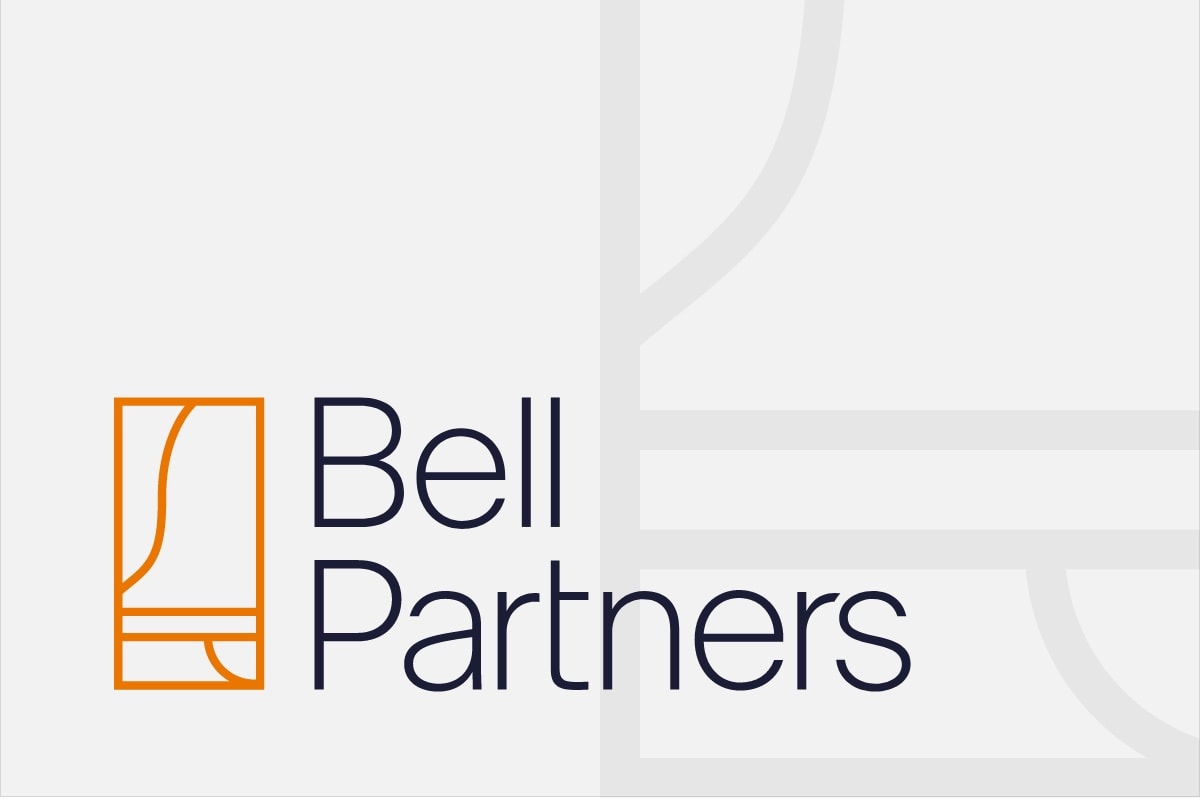 Greensboro, NC — Bell Partners Inc., one of the nation's leading apartment investment and management companies, announced today that it has acquired Alta 1900 Lofts in Dallas, Texas on behalf of their investors. The community will be renamed Bell Design District to reflect the Company's enhanced branding strategy. Bell Design District is a 214-unit luxury multi-family community, offering studios, one and two bedroom apartment homes. Situated on 3.7 acres, the mid-rise property is located within the prominent urban Design District of Dallas. It is accessible to major employment centers, as well as entertainment and cultural attractions in the Victory Park, Uptown and Downtown areas. The contemporary interiors of the apartment homes feature granite countertops, stainless steel appliances and technology packages in most units, including in-wall iPod docking stations. The community's amenities include a 24-hour fitness center, media center and resort-style swimming pool with an underwater sound system. Jon Bell, President of Bell Partners, said, "As we continue to build out our portfolio in select target markets, we are pleased to acquire this well-located, high-quality property." To date in 2012, Bell has acquired more than $330 million in apartment properties, including the purchase of Bell Design District.
About Bell Partners Inc.
Bell Partners Inc. is one of the country's leading apartment investment and management companies. The company invests capital on behalf of accredited high net worth and institutional investors. Through its Bell Apartment Living division, the company is the 10th largest apartment operator in the United States, according to the National Multi-Housing Council. Founded more than 35 years ago and now employing approximately 1,700 associates, Bell Partners oversees a portfolio valued at over $4.4 billion across 15 states, mostly in the Mid-Atlantic, Southeast and Southwest. Bell Partners now owns or operates 246 apartment properties, located generally in the Mid-Atlantic, Southeast and Southwest. Bell's portfolio includes more than 69,000 apartments.
About Bell Partners Inc.
Established in 1976, Bell Partners Inc. ("Bell Partners" or the "Company") is a privately held, vertically integrated apartment investment and management company focused on high-quality multifamily communities throughout the United States. Bell Partners has over 60,000 units under management and over 20,000 apartments under renovation. The Company has over 1,600 associates and 6 offices (including its headquarters in Greensboro, NC) and offers an extensive and full service operating platform containing expertise in acquisitions and dispositions, financing, property operations, construction, accounting, risk management, market research and all other related support functions. Bell Partners is led by a senior management team with an average of over 20 years of experience that has invested throughout all phases of the real estate cycle and has helped the Company complete over $10 billion of apartment transactions since 2002, including almost $1.5 billion of activity in 2015 alone. For more information, visit our website at www.bellpartnersinc.com.
CONTACTS:
Kevin Thompson
Phone: 336.232.1993
Email: bkthompson@bellpartnersinc.com
Laurenn Wolpoff
Phone: 917.518.9011
Email: lwolpoff@prosek.com