Back To News
September 5, 2012
Bell Partners Announces Acquisition of Luxury Apartment Community in Fort Lauderdale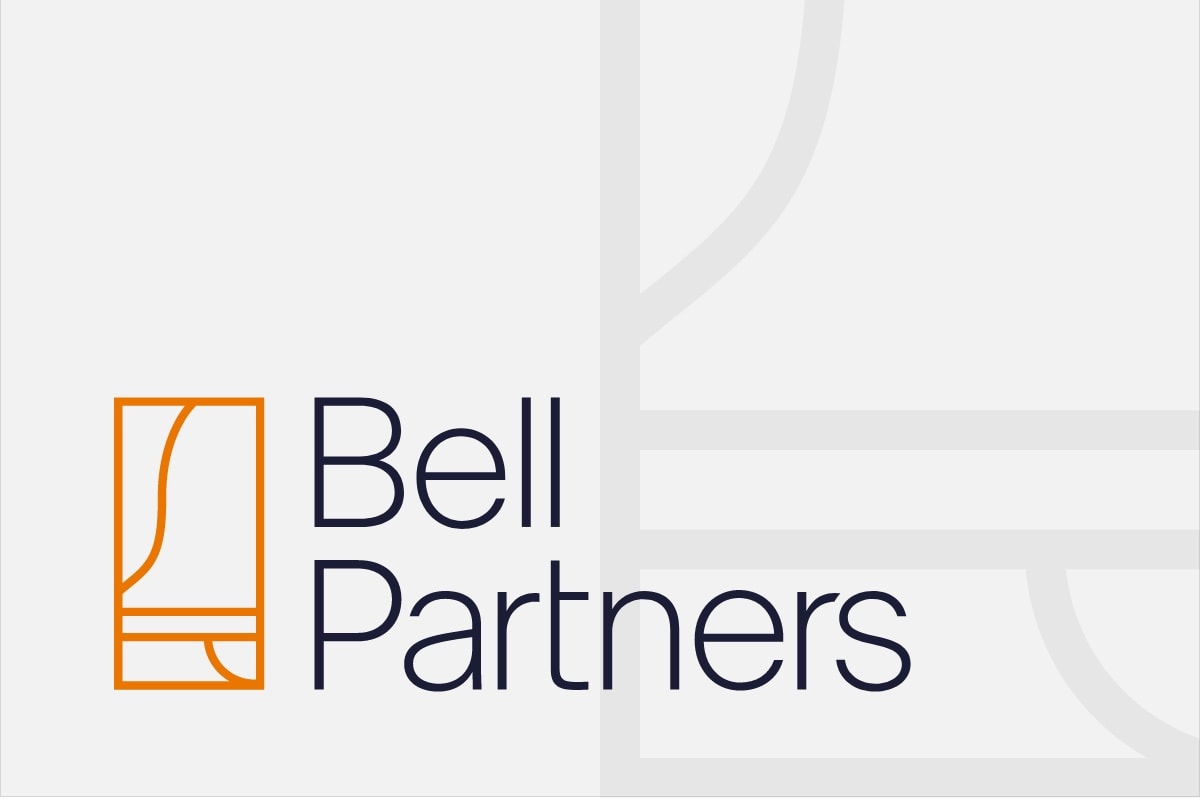 Greensboro, NC — Bell Partners Inc., one of the nation's leading apartment investment and management companies, announced today that it has purchased Winners Circle Apartments, in the Fort Lauderdale suburb of Parkland, Florida, on behalf of their investors. The community will be renamed Bell Parkland to align with the Company's enhanced branding strategy. Bell Parkland is a Class A property that contains 396 units situated on 43.5 acres. It offers one, two and three-bedroom apartment homes and contains approximately 442,700 square feet of apartment rental space. The community's resort-like amenities include two swimming pools, clubhouse with a fitness center and a patio overlooking a lake and tennis courts. It is located in the city of Parkland within the Fort Lauderdale metro area and is accessible to major shopping areas and highways. Jon Bell, President of Bell Partners, said, "Bell Parkland is a first class property located within the affluent neighborhoods of Fort Lauderdale. We are pleased to have added this high-quality property to our portfolio as we continue to build out our presence in select target markets in Florida." To date in 2012, Bell has acquired nearly $350 million in apartment properties, including the purchase of Bell Parkland.
About Bell Partners Inc.
Established in 1976, Bell Partners Inc. ("Bell Partners" or the "Company") is a privately held, vertically integrated apartment investment and management company focused on high-quality multifamily communities throughout the United States. Bell Partners has over 60,000 units under management and over 20,000 apartments under renovation. The Company has over 1,600 associates and 6 offices (including its headquarters in Greensboro, NC) and offers an extensive and full service operating platform containing expertise in acquisitions and dispositions, financing, property operations, construction, accounting, risk management, market research and all other related support functions. Bell Partners is led by a senior management team with an average of over 20 years of experience that has invested throughout all phases of the real estate cycle and has helped the Company complete over $10 billion of apartment transactions since 2002, including almost $1.5 billion of activity in 2015 alone. For more information, visit our website at www.bellpartnersinc.com.
CONTACTS:
Kevin Thompson
Phone: 336.232.1993
Email: bkthompson@bellpartnersinc.com
Laurenn Wolpoff
Phone: 917.518.9011
Email: lwolpoff@prosek.com