Back To News
December 20, 2012
Bell Partners Announces Acquisition of Apartment Community in Dallas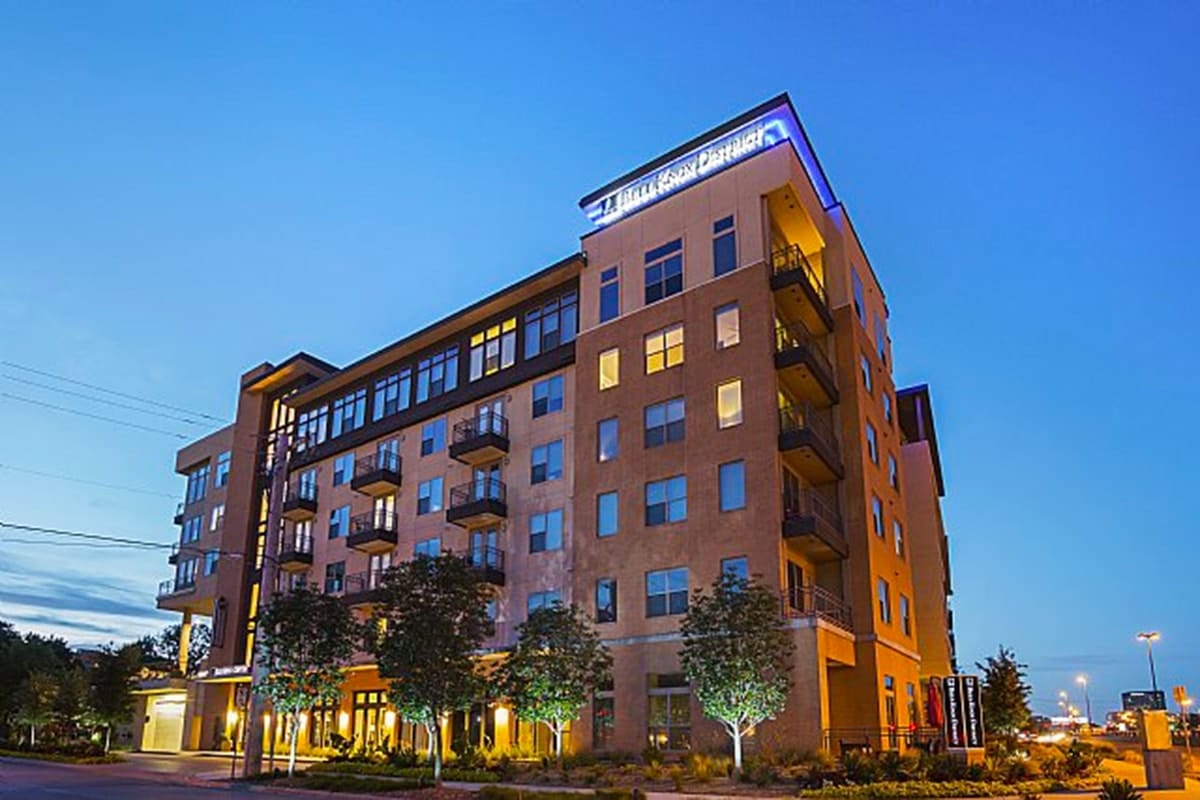 Greensboro, NC — Bell Partners Inc., a top ten apartment investment and management company, announced today that, on behalf of its investors, it has acquired Broadstone Stonebriar Apartments. The apartment community is located in Frisco, Texas, and it will be renamed to Bell Stonebriar, consistent with the Company's brand strategy. The community will be managed by Bell Partners. Bell Stonebriar is a Class A, garden-style community. It contains 208 apartment homes which average 888 square feet per unit. The community's amenities include a resort-style swimming pool and fountain and a clubhouse with a fitness, business and media center. Bell Stonebriar is located in an affluent area of Dallas, connected to a major highway, and accessible to numerous corporate offices, retail and entertainment venues. Joe Cannon, Vice President of Investments at Bell Partners said, "We are pleased to have purchased this high quality and well located apartment community. This acquisition furthers our strategy to expand in selected core markets, and we look forward to adding Bell Stonebriar to our portfolio." To date in 2012, Bell has acquired more than $550 million in apartment properties, including the purchase of Bell Stonebriar.
About Bell Partners Inc.
Bell Partners Inc. is one of the country's leading apartment investment and management companies. The company invests capital on behalf of accredited high net worth and institutional investors. Through its Bell Apartment Living division, the company is the 10th largest apartment operator in the United States, according to the National Multi-Housing Council. Founded more than 35 years ago and now employing approximately 1,700 associates, Bell Partners oversees a portfolio valued at over $4.4 billion across 15 states, mostly in the Mid-Atlantic, Southeast and Southwest. Bell Partners now owns or operates 246 apartment properties, located generally in the Mid-Atlantic, Southeast and Southwest. Bell's portfolio includes more than 69,000 apartments.
CONTACTS:
Kevin Thompson
Phone: 336.232.1993
Email: bkthompson@bellpartnersinc.com
Laurenn Wolpoff
Phone: 917.518.9011
Email: lwolpoff@prosek.com