Back To News
August 28, 2011
Bell Sells Senior Living Holdings for More Than $300 Million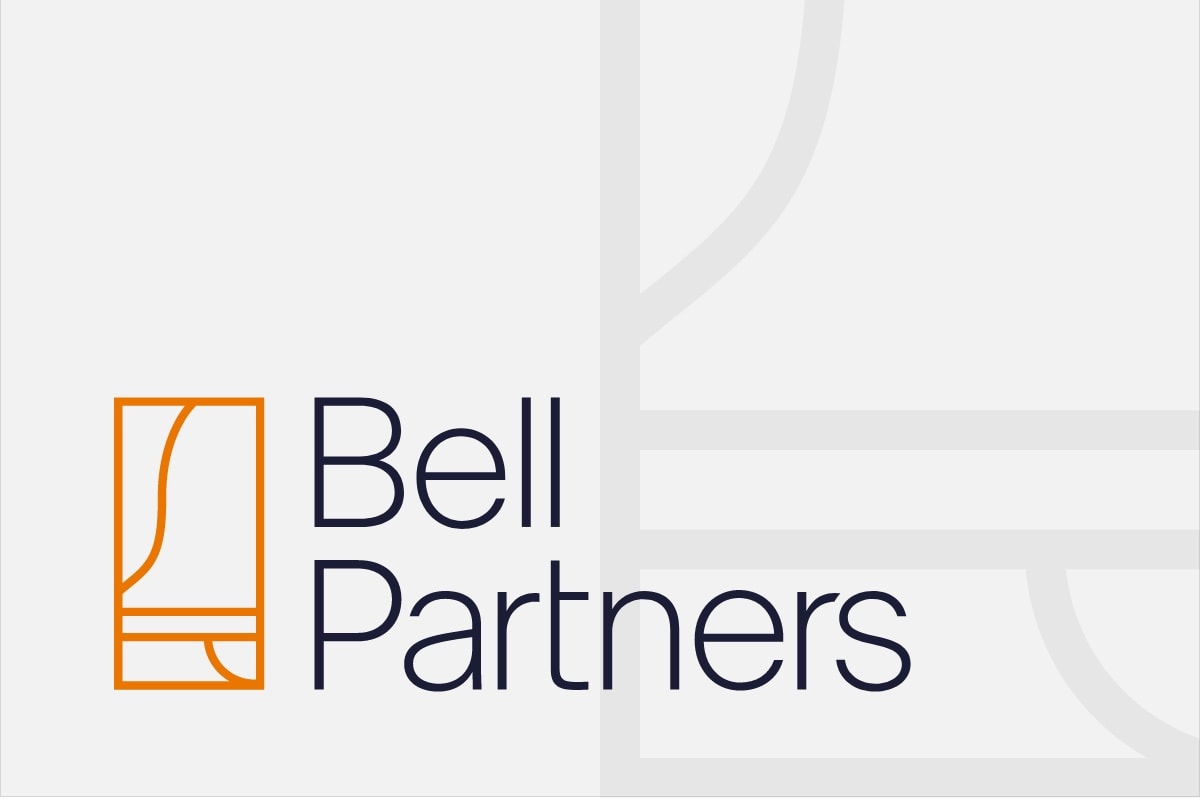 GREENSBORO, NC – Bell Partners Inc., headquartered here, has announced the sale of nearly all of the company's senior living portfolio for more than $300 million to Senior Housing Properties Trust (SNH), a prominent public real estate investment trust (REIT). The sale of the senior living communities is a key part of a Bell Partners' strategic shift over the last 18 months, as Bell focuses on its position as one of the country's leading apartment ownership and management companies. The late July sale of 22 assets is scheduled to be followed by four more property sales by year's end. The portfolio includes 10 senior living locations in North Carolina, six in South Carolina, six in Florida, two in Virginia and two in Georgia. Two senior living properties in North Carolina will be retained by Bell. SNH is headquartered in Newton, Mass., as is Five Star Quality Care, Inc., a publicly traded national healthcare and senior living services operator which has been engaged by SNH to handle onsite management of the former Bell Senior Living (BSL) properties. SNH owns approximately $3.8 billion worth of primarily senior living properties, including 27,000 resident units in 36 states. Five Star's senior living division now oversees the operation of more than 200 independent living and assisted living facilities, skilled health care facilities, and continuing care retirement communities in 30 states, many of them for SNH.
Jefferies, a global securities and investment banking group, represented the Bell Partners ownership entities in the sale process. Bell Partners CEO Steve Bell said, "The timing of the sale appears very good and in the best interest of our clients. In these challenging times, it's nice to be able to make major cash distributions to our investors." Bell cited other factors in the timing of the portfolio sale, including attractive lending interest rates, a strong market for acquisition of senior living assets, and a general backlog of investment cash from prospective buyers, particularly public REITs. He said, "Taking all circumstances into account, Bell Partners had a duty to its investors to investigate a sale. Obviously, we are pleased with the outcome and proud of our sale to Senior Housing Properties Trust." As part of the company's strong emphasis on apartment properties, Bell Partners has recruited a new team of multifamily industry executives, many from the nation's leading apartment REITs. "We are focused on being one of the best apartment investment and management companies in the U.S.," Jon Bell, company president, said, noting that his company is ranked among the top 10 apartment operators in the nation, according to the National Multi-Housing Council. Bell Partners now owns or operates 211 apartment properties, located generally in the Mid-Atlantic, Southeast and Southwest. These apartment communities include about 61,000 homes. Jon Bell added, "Five Star Quality Care is an outstanding senior living manager and will provide a seamless transition for community residents, their families and our valued staff members." Bell Senior Living, the senior housing management subsidiary of Bell Partners Inc., was created in 1998, as the company diversified beyond its longtime concentration on multifamily properties, along with shopping centers and office space. Bell Partners was founded in 1976 as Steven D. Bell & Company.
About Bell Partners Inc.
Established in 1976, Bell Partners Inc. ("Bell Partners" or the "Company") is a privately held, vertically integrated apartment investment and management company focused on high-quality multifamily communities throughout the United States. Bell Partners has over 60,000 units under management and over 20,000 apartments under renovation. The Company has over 1,600 associates and 6 offices (including its headquarters in Greensboro, NC) and offers an extensive and full service operating platform containing expertise in acquisitions and dispositions, financing, property operations, construction, accounting, risk management, market research and all other related support functions. Bell Partners is led by a senior management team with an average of over 20 years of experience that has invested throughout all phases of the real estate cycle and has helped the Company complete over $10 billion of apartment transactions since 2002, including almost $1.5 billion of activity in 2015 alone. For more information, visit our website at www.bellpartnersinc.com.
CONTACTS:
Kevin Thompson
Phone: 336.232.1993
Email: bkthompson@bellpartnersinc.com
Laurenn Wolpoff
Phone: 917.518.9011
Email: lwolpoff@prosek.com