Back To News
December 9, 2011
Bell Partners Invests More Than $76 Million in Three Apartment Purchases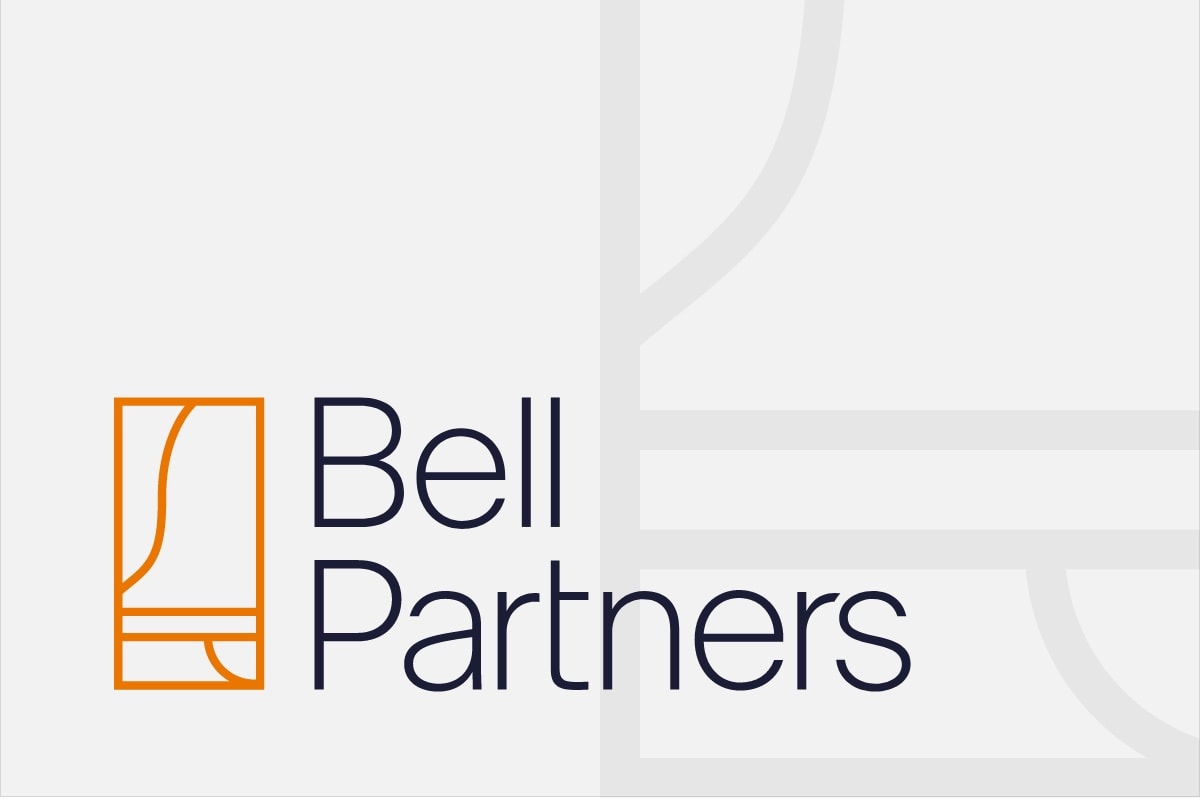 Bell Partners Inc., headquartered in Greensboro, NC, recently purchased apartment communities in Austin, TX, Greenville, SC and Lake Mary, FL, for more than $76 million, continuing the company's aggressive expansion of its nationally ranked apartment portfolio. Joe Cannon, Bell vice president of investments, commented, "We are very pleased to have made these new investments in three healthy Sunbelt markets. We believe the favorable supply-demand dynamics, high quality physical features, and desirable locations of these communities will lead to attractive returns and long-term appreciation." Bell Partners now owns or operates 222 apartment properties, located generally in the Mid-Atlantic, Southeast and Southwest. With the addition of the 682 homes in the newly acquired Texas, South Carolina and Florida properties, Bell's portfolio includes more than 65,000 apartments. "We recognized the increasingly positive fundamentals in the multifamily sector several years ago and these purchases exemplify the kinds of investments we want to make," said Jon Bell, Bell Partners president. Bell Partners is ranked among the top 10 apartment operators in the country, according to the National Multi-Housing Council. The Vinings at Brookfield Apartments in Greenville is a 224-unit, Class A community located near I-385, close to many of the city's employment centers and prime retail offerings.
Developed in 2008 and acquired for $20,300,000, the property will be renamed Bell Brookfield as part of the company's recent marketing initiative. The Austin purchase, Quarry Hill Apartments, was developed in 2010, is considered a Class A plus community and was purchased for $21,850,000. Located in southwest Austin's Oak Hill neighborhood, it is notable for its hand-carved stone columns, native Texas stone, stucco and cedar siding and barrel-tiled roofs. Quarry Hill, which offers 148 units and features a wide range of amenities typically found in condo-quality properties, will be renamed Bell Quarry Hill. The third newly acquired property is Bentley Park at Timacuan in Lake Mary, FL., a community of about 12,000 located in the Orlando-Kissimee-Sanford area. The 310-unit property was purchased for $34, 125,000 and will be renamed Bell Timacuan. Developed in 2000 and located off I-4 with close proximity to attractive office and retail centers, the Timacuan property offers golf course views, limited access gates and is in the luxury category.
About Bell Partners Inc.
Established in 1976, Bell Partners Inc. ("Bell Partners" or the "Company") is a privately held, vertically integrated apartment investment and management company focused on high-quality multifamily communities throughout the United States. Bell Partners has over 60,000 units under management and over 20,000 apartments under renovation. The Company has over 1,600 associates and 6 offices (including its headquarters in Greensboro, NC) and offers an extensive and full service operating platform containing expertise in acquisitions and dispositions, financing, property operations, construction, accounting, risk management, market research and all other related support functions. Bell Partners is led by a senior management team with an average of over 20 years of experience that has invested throughout all phases of the real estate cycle and has helped the Company complete over $10 billion of apartment transactions since 2002, including almost $1.5 billion of activity in 2015 alone. For more information, visit our website at www.bellpartnersinc.com.
CONTACTS:
Kevin Thompson
Phone: 336.232.1993
Email: bkthompson@bellpartnersinc.com
Laurenn Wolpoff
Phone: 917.518.9011
Email: lwolpoff@prosek.com