Back To News
October 2, 2011
Bell Partners Buys Class-A Apartment Property Near Research Triangle Park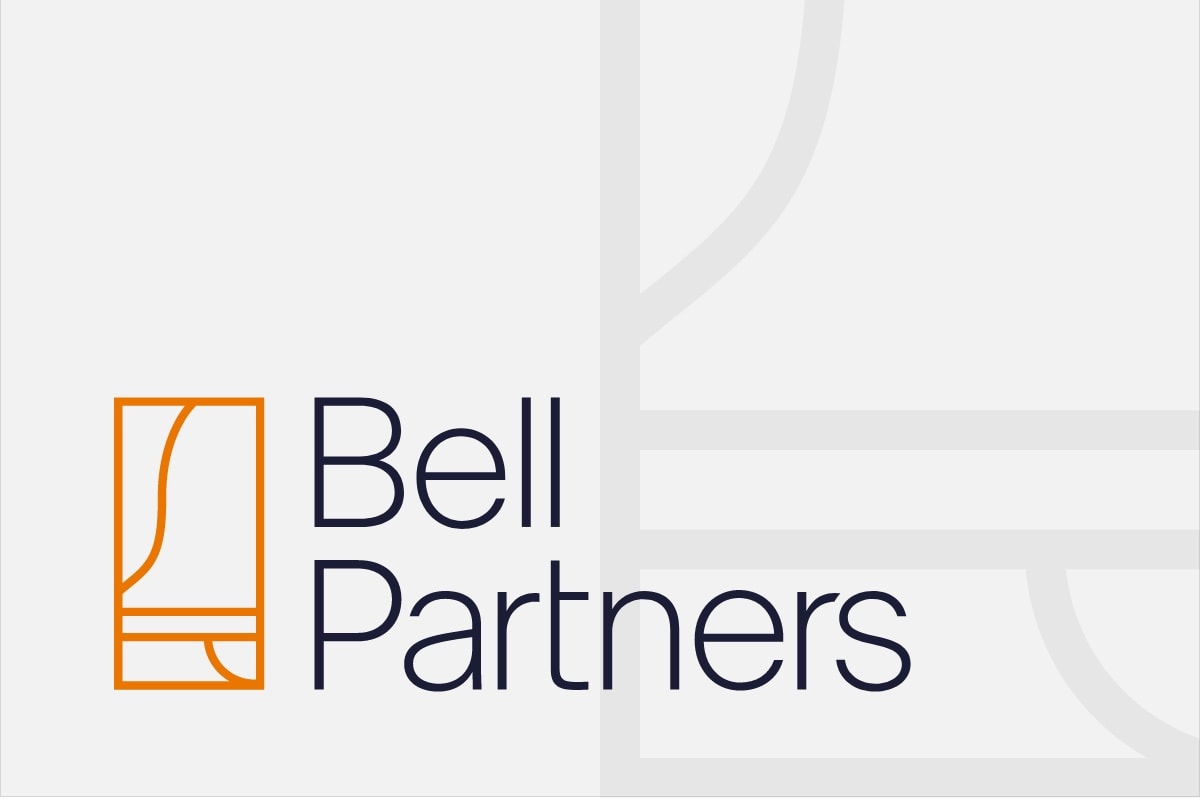 A group of Bell Partners Inc. investors has purchased Century Preston Reserve Apartments, a Class A apartment community in Cary, NC, for $40,500,000, continuing a steady expansion of the Greensboro company's multi-family portfolio. Located along Cary Parkway at 200 Berwick Valley Lane in the Raleigh suburb, Century Preston Reserve has 360 units and is a garden-style community with easy access to I-40, I-540 and the Research Triangle. In keeping with a new branding strategy, it will be renamed Bell Preston Reserve and will be managed by Bell Partners. Developed in 2000 by the Altman Companies of Boca Raton, FL, Bell Preston Reserve features homes with 174 attached garages and 144 direct entry units. The property contains 15 two and three-story buildings, as well as a 7,300 square foot clubhouse, fitness center, indoor half-basketball court, lighted tennis court and a resort-style swimming pool. "We're excited about the positive fundamentals represented by Century Preston Reserve and we expect to generate attractive current returns and long-term appreciation," said Joe Cannon, Bell Partners' Vice President of Investment. Bell President Jon Bell commented, "As we focus on building a stronger apartment platform, it is imperative that we identify attractive acquisition opportunities in our target market areas. North Carolina's Triangle area certainly fits that description." Bell added, "We are determined to be among the best apartment companies in the nation and part of that entails building the most attractive multi-family portfolio we can." Bell Partners now has a multi-family portfolio of 63,567 apartment homes; the firm owns or operates 219 apartment properties, located generally in the Southeast, Mid-Atlantic and Texas. According to the National Multi-Housing Council, Bell is ranked among the top 10 apartment operators in the nation.
About Bell Partners Inc.
Established in 1976, Bell Partners Inc. ("Bell Partners" or the "Company") is a privately held, vertically integrated apartment investment and management company focused on high-quality multifamily communities throughout the United States. Bell Partners has over 60,000 units under management and over 20,000 apartments under renovation. The Company has over 1,600 associates and 6 offices (including its headquarters in Greensboro, NC) and offers an extensive and full service operating platform containing expertise in acquisitions and dispositions, financing, property operations, construction, accounting, risk management, market research and all other related support functions. Bell Partners is led by a senior management team with an average of over 20 years of experience that has invested throughout all phases of the real estate cycle and has helped the Company complete over $10 billion of apartment transactions since 2002, including almost $1.5 billion of activity in 2015 alone. For more information, visit our website at www.bellpartnersinc.com.
CONTACTS:
Kevin Thompson
Phone: 336.232.1993
Email: bkthompson@bellpartnersinc.com
Laurenn Wolpoff
Phone: 917.518.9011
Email: lwolpoff@prosek.com