Back To News
October 5, 2010
Lili Dunn Joins Bell Partners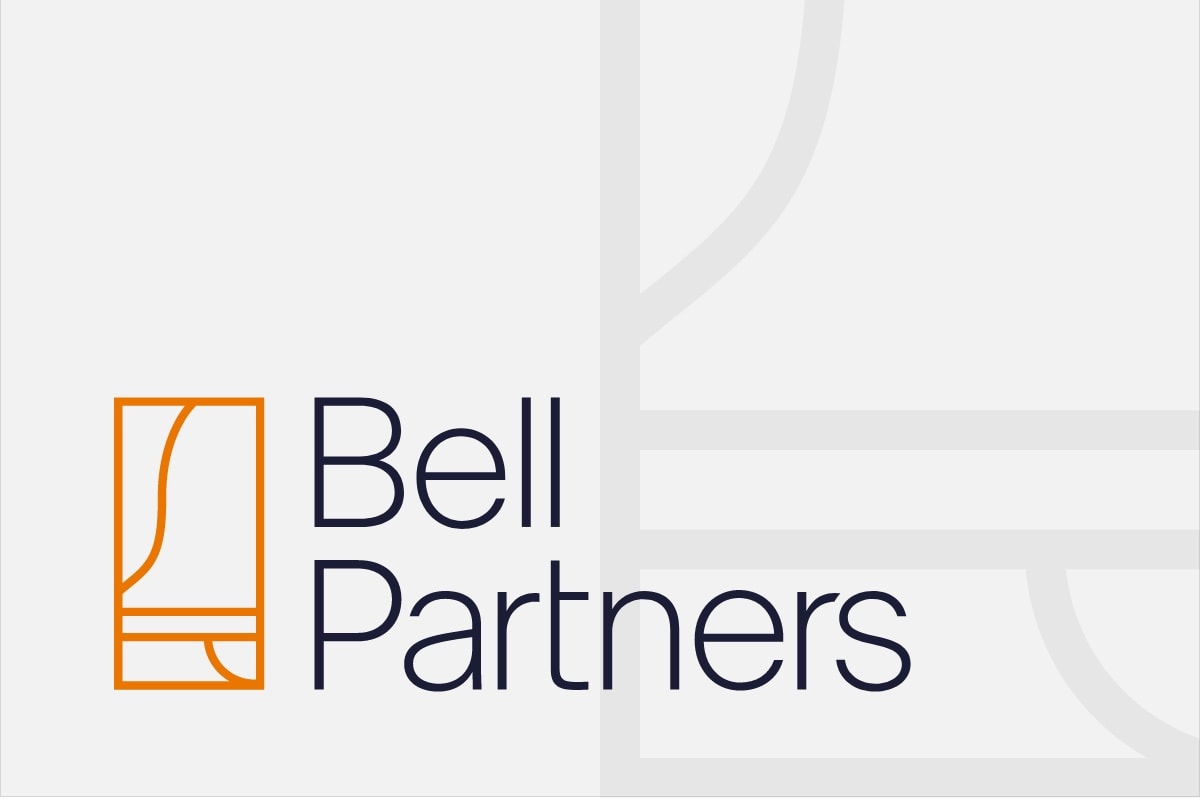 GREENSBORO, NC–Lili F. Dunn, a recognized national leader in multifamily real estate investment, is joining Bell Partners Inc. as the firm's Chief Investment Officer. Ms. Dunn is a 20-year veteran of AvalonBay Communities, the second-largest multifamily real estate investment trust in the U.S., where she most recently served as Senior Vice President and Managing Director. Ms. Dunn assumes her duties at Bell Partners on October 5. Bell Partners executive Jon Bell commented, "We are very pleased to have Ms. Dunn join the Bell team. She will play a critical role at Bell Partners, providing leadership in directing investment strategy, raising capital, expanding acquisitions and building the portfolio management platform." Jon Bell continued, "She has the ability to be a 'game changer' for our company and a key player in our growth strategy. She has extensive experience, a vast network of relationships and a strong track record of success. Adding Ms. Dunn is yet another step in our effort to build one of the strongest leadership teams in the industry." Bell Partners is the nation's 10th largest apartment management company. The company owns or operates about 60,000 apartment homes (contained in 205 multifamily properties), generally located in the Mid-Atlantic, the Southeast and Texas. Ms. Dunn commented, "I am thrilled to have the opportunity to join Bell Partners. Their vision and culture create a unique environment which attracts talent and inspires the team to deliver outstanding performance." Ms. Dunn added, "Bell Partners has a tremendous history of providing superior returns for their investors and is well positioned to take advantage of market opportunities." At AvalonBay Communities, Ms. Dunn was responsible for the company's national acquisition and disposition activity, which consisted of almost 60,000 apartment homes, valued at approximately $6.5 billion. Ms. Dunn helped raise and oversee AvalonBay Valued Added Fund I and II, discretionary institutional investment management funds. In addition, she helped to create the company's redevelopment and market research platforms and to direct investment strategy and portfolio management initiatives. Ms. Dunn is an Executive Board Member of the National Multi-Housing Council and serves as the Chairperson of its Finance Committee. She graduated from the University of Michigan with highest honors.
About Bell Partners Inc.
Established in 1976, Bell Partners Inc. ("Bell Partners" or the "Company") is a privately held, vertically integrated apartment investment and management company focused on high-quality multifamily communities throughout the United States. Bell Partners has over 60,000 units under management and over 20,000 apartments under renovation. The Company has over 1,600 associates and 6 offices (including its headquarters in Greensboro, NC) and offers an extensive and full service operating platform containing expertise in acquisitions and dispositions, financing, property operations, construction, accounting, risk management, market research and all other related support functions. Bell Partners is led by a senior management team with an average of over 20 years of experience that has invested throughout all phases of the real estate cycle and has helped the Company complete over $10 billion of apartment transactions since 2002, including almost $1.5 billion of activity in 2015 alone. For more information, visit our website at www.bellpartnersinc.com.
CONTACTS:
Kevin Thompson
Phone: 336.232.1993
Email: bkthompson@bellpartnersinc.com
Laurenn Wolpoff
Phone: 917.518.9011
Email: lwolpoff@prosek.com