Back To News
July 13, 2010
Bell Partners Buys Luxury Atlanta Property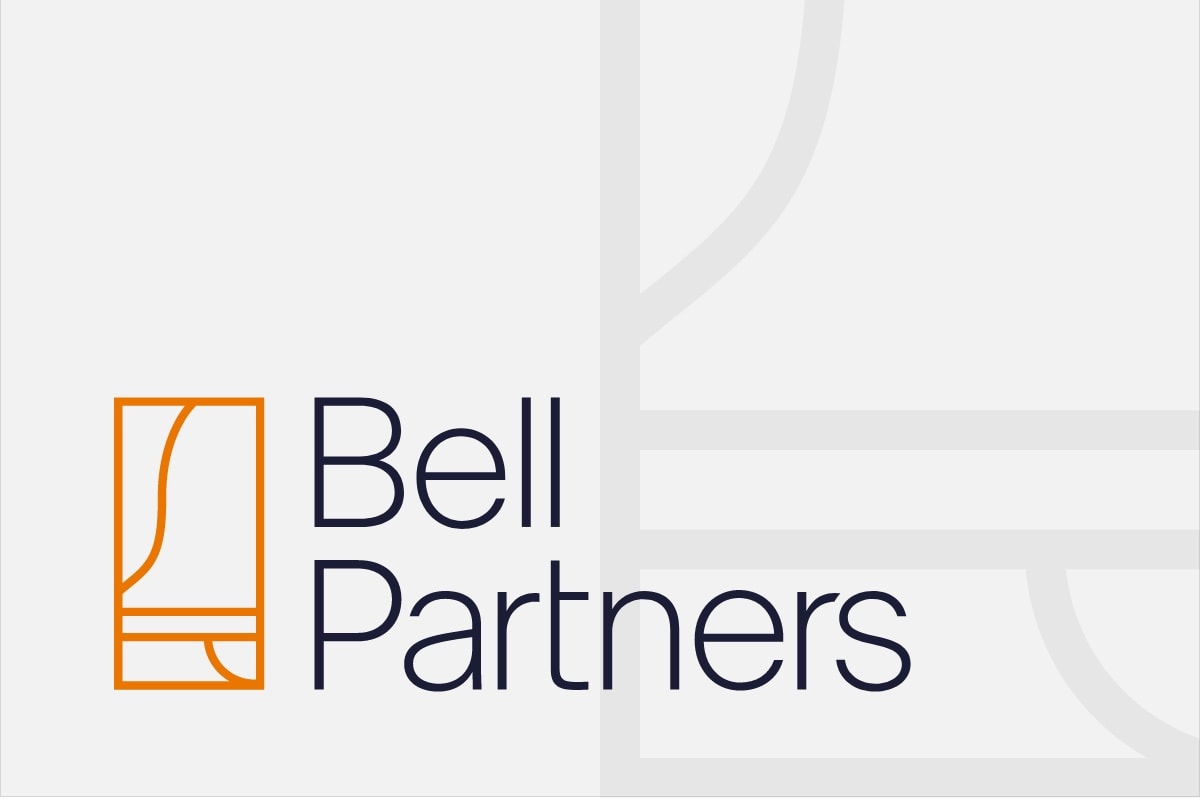 Bell Partners has joined with an ownership group to purchase The Heights at Cheshire Bridge, a gated, multifamily community in Atlanta, GA. The acquisition was made by Bell Fund III and the Bell-sponsored ownership entity. The Heights at Cheshire Bridge is the fourth purchase made by Bell Fund III and it will be managed by Bell, a real estate investment and management firm headquartered in Greensboro, NC. Nickolay Bochilo, Bell's vice president of investments, commented, "This is the kind of investment Bell Partners has been most proud of over the years. It is a high-quality property with great potential for our investors." The new Bell property has 318 units on 11 acres and offers one, two and three-bedroom apartment homes. The average floor plan has 1,021 square feet. The Heights at Cheshire Bridge was built in 2001 and comprises eight separate buildings and a clubhouse.
About Bell Partners Inc.
Established in 1976, Bell Partners Inc. ("Bell Partners" or the "Company") is a privately held, vertically integrated apartment investment and management company focused on high-quality multifamily communities throughout the United States. Bell Partners has over 60,000 units under management and over 20,000 apartments under renovation. The Company has over 1,600 associates and 6 offices (including its headquarters in Greensboro, NC) and offers an extensive and full service operating platform containing expertise in acquisitions and dispositions, financing, property operations, construction, accounting, risk management, market research and all other related support functions. Bell Partners is led by a senior management team with an average of over 20 years of experience that has invested throughout all phases of the real estate cycle and has helped the Company complete over $10 billion of apartment transactions since 2002, including almost $1.5 billion of activity in 2015 alone. For more information, visit our website at www.bellpartnersinc.com.
CONTACTS:
Kevin Thompson
Phone: 336.232.1993
Email: bkthompson@bellpartnersinc.com
Laurenn Wolpoff
Phone: 917.518.9011
Email: lwolpoff@prosek.com